We have two vehicles which have served us very well and both have nearly 200,000 miles on them and still rust-free! . We have maintained them and have had no major expenses with either of them. One is an SUV and the other is a fun car, a convertible. The convertible is very comfortable and gives excellent gas mileage. Three tanks of gas takes us from Canada to Florida in the convertible but the utility vehicle struggles to pass a gas station.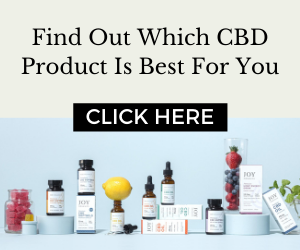 Many people are faced with the decision of keeping or replacing their vehicle. Depending on the vehicle,  some have excellent reputations for being high mileage vehicles with limited major problems. Other vehicles are known as "lower mileage" cars. Do a Google search with the year and model name and you'll find lots of information.
Is the vehicle paid for? Some people don't want to take on the financial commitment of a new car and don't mind unexpected repairs and expenses, while others prefer the peace of mind knowing that they have a reliable car with fixed expenses and or warranty.
Have you faithfully maintained your vehicle or have you neglected things like oil changes, transmission fluid, brakes, suspension, and tires….Do you have an extended warranty that is still in effect? (We paid $5000 for a warranty for a new vehicle and never used it! It added extra months to finally have it paid in full.)
Is the body still in good shape with no structural damage? Is there any visable rust? If so be sure that there's a lot more that you can't see! A rust bucket is worth nothing and often has safety issues such as rusty brakes and brake lines.
Is there still any resale value?  We knew we would be replacing a vehicle a few years ago and with the mileage and condition could sell the current one for around $3000. We also knew that if there was a major problem ie. engine or transmission the repairs could cost more than what the car was worth. We decided to sell it and replace it while we could still get some money out of it.
If you are thinking of keeping a car a little longer, take it to a reputable mechanic and pay to have a thorough check over. In years gone by we have been advised to sell a car and other times we were told it's in excellent condition and to keep enjoying it.
Got you thinking? Great!