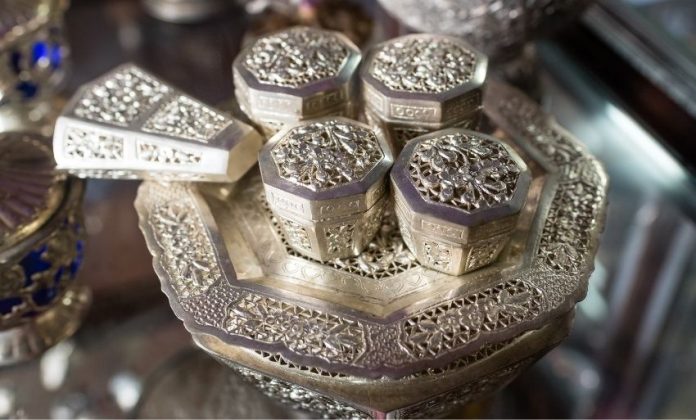 Antiques typically get passed down through generations, and you want to do your part in preserving them for the next generation. The following is a guide to show you how to store antiques for safekeeping.
Clean Them Up
Before you can pack the antiques away for safekeeping, you must get them all shiny and clean. A thorough cleaning will ensure that they'll go into storage in the best shape.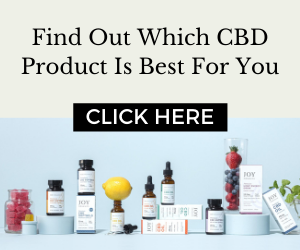 Ensure that whatever product you use on your antiques is safe for them. Whether you have to polish the smudges out of silver or wax a wooden chair, these extra steps will help prevent your items from drying out, cracking, and rusting. Also, use this time to inspect for any imperfections, like wood rot or woodworm. This step will ensure they go into storage in immaculate condition. 
For added protection, treat your antiques' surfaces a few weeks before placing them in storage.
Avoid Stacking
A rule to live by with antiques is not to stack them. It may seem like a good idea at first to save storage space, but stacking puts strain on whatever item is on the bottom and may damage the antiques. So, no matter how much extra space it will save, avoid stacking. 
Search for more innovative ways to store your antiques and keep them protected while you're not paying attention. Try laying paintings and mirrors horizontally or installing shelves. 
Don't Handle Too Much
You may have noticed that museum curators wear gloves when handling any of the artifacts. Both your hands and skin contain dirt and oil that can harm your items. It's an excellent idea to wear gloves as well to preserve your antiques. 
It's best if you minimize contact with your bare hands unless necessary. Taking these extra precautions is what enables your valuables to keep their luster and prevent any scratches. You want to conserve them for years to come. 
Temperature Controlled
A temperature and humidity-controlled storage unit is a must when storing valuables and antiques. Too high of humidity can cause metals to rust, and too low of humidity can damage woods. Find a good balance and maintain the humidity at 50 percent. It's best to keep a stable temperature for your antiques and valuables as well. 
For extra protection, drape a furniture pad or drop cloth on your furniture pieces to protect them against splitting or warping. 
Disassemble if Possible
For added safety, disassemble your furniture when possible. This precautionary measure is effective for weak or heavy pieces that need caution when handling. Also, larger pieces can take up quite a bit of space, so disassembling creates more area for storage and is easier to transport. 
Use Caution When Wrapping
Another thing you need to know about the best ways to store antiques for safekeeping is being careful with how you wrap them. You must be cautious and take your time when wrapping up valuables. Even though you want to protect them against dust and moisture, you can't just wrap an antique in bubble wrap or a sheet and think the job is complete. Bubble wrap is great to use when you have mirrors or other breakables, but don't use it for an extended time. Cloth covers and sheets are the best routes because your items can breathe, but they're still protected.