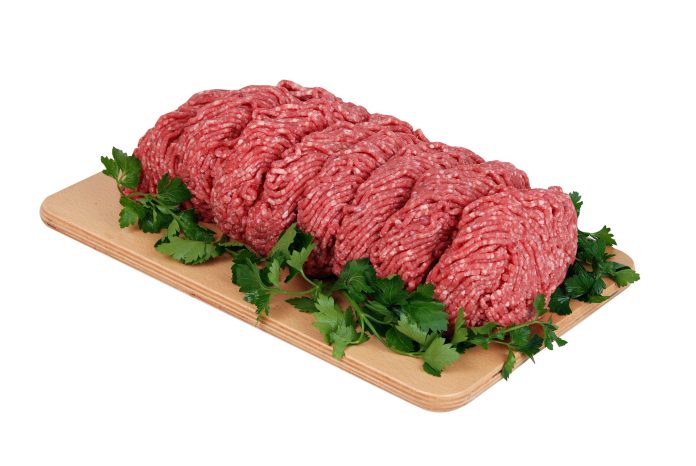 Ground beef has long been a staple in many households, as it is an affordable and versatile source of protein. But did you know that ground beef can be used to make flavorful savory dishes like lasagna and burgers or succulent sweet recipes like meatballs glazed with honey?
This article will discuss the basics of cooking with ground beef to explore all the delectable possibilities. We'll also explore using different ingredients and seasonings to create drool-worthy dishes your family will love. So whether you're looking for something savory or sweet – look no further than ground beef.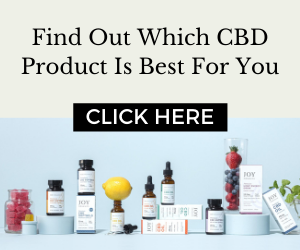 What are the basics of cooking with ground beef? 
Cooking with ground beef is a versatile, easy way to make a meal. To begin, select and prepare your ingredients. Start by prepping vegetables such as onion and garlic, using the correct techniques for sautéing or mincing as needed. Next, select your ground beef depending on the fat content and season to taste using seasoning blends or freshly-ground pepper and salt.
Finally, cook the ground beef in a skillet over medium-high heat, breaking it up with a spatula until it's nice and browned before adding any vegetables or other ingredients you may choose to incorporate. It can be used in tacos, burgers, meatloaf, and more. Cooking with ground beef is simple and enjoyable; enjoy experimenting with flavors and enjoy your creation.
What can be used to create savory ground beef recipes? 
For those looking to explore some savory ground beef recipes, there are a variety of ingredients and seasonings that can be used. Onion, garlic, and celery bring flavor dimensions to any dish, and Worcestershire sauce is another popular addition due to its rich, umami taste. To give ground beef recipes a bit of kick, spicy chili powder or chipotle peppers can also be included.
Other optional ingredients include mushrooms, bell peppers, carrots, and egg — all of which enhance the dish's flavor profile. Finally, salt and pepper should be sprinkled liberally throughout for further depth of flavor. For a delicious result, select the right combination of these fragrant ingredients and seasonings for a delectable experience.
What can be used to create sweet ground beef recipes?
Ground beef recipes can be a delightful way to tantalize your taste buds. When creating sweet ground beef recipes, you should include a few key ingredients and seasonings. To balance out the robust flavor of ground beef, try adding brown sugar, honey, or molasses for sweetness. If you prefer savory over sweet, use garlic powder and onion powder for classic umami flavors.
Worcestershire sauce can round off the flavor profile with a slightly tangy touch. No matter which direction you decide to take your ground beef recipe, a pinch of sea salt will bring all those flavonoids to life.
What are some ground beef recipes you can make?
When it comes to ground beef recipes, there are endless possibilities. Here are some classic dishes you can make for a savory meal:
Lasagna- This Italian classic is a crowd favorite and can be made with ground beef, ricotta cheese, tomato sauce, and other ingredients.
Burgers- Made with just the right combination of beef and seasoning, burgers are delicious when served on a brioche bun or lettuce wrap.
Chili- This hearty dish is perfect for chilly days and can be customized with beans, tomatoes, and other ingredients for a unique flavor.
For something sweet, try these recipes: 
Meatloaf- Ground beef is an excellent choice for a flavorful meatloaf; add onion and garlic powder for added flavor.
Taco pie- A delicious combination of flavors, it is a great way to use leftover ground beef and can be customized with cheese, tomatoes, and other ingredients.
Shepherd's pie- This British classic has a layer of creamy mashed potatoes on top of savory ground beef; it's sure to please even the pickiest eaters.
Tips for cooking ground beef
Ground beef can be a great addition to any meal, but it needs to be cooked properly for the best results. Here are some tips for cooking ground beef:
The main thing to remember when cooking ground beef is to use high heat. It will help ensure that the fat renders quickly, leaving you with juicy and flavorful ground beef. Make sure to break up any large chunks of ground beef as it cooks; if left in larger pieces, it can become dry and tough. Don't rush the process; patience is critical.
Finally, once the ground beef is cooked, be sure to drain off any excess fat and juices, which will help prevent your dish from becoming greasy or oily.
With these tips in mind, you'll be able to create delicious ground beef dishes that everyone can enjoy. So, go ahead and get cooking — you won't be disappointed.
Conclusion
Ground beef is incredibly versatile and can be used in various savory and sweet dishes. To create the best flavor profile, use the right ingredients and seasonings, such as brown sugar, honey, Worcestershire sauce, garlic powder, onion powder, and sea salt. Additionally, remember to use high heat, break up any large chunks of ground beef, and drain off any fat or juices. With these tips in mind, you can create delicious ground beef recipes that satisfy even the pickiest eater.