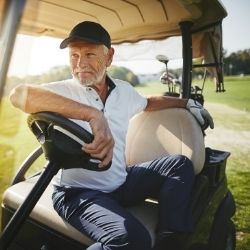 Are you in the market for a new golf cart? Then you've come to the right place. Golf carts are a great form of casual transportation around your neighborhood or for use during outdoor activities. These helpful tips for choosing a golf cart will help you consider a few important elements about a potential golf cart before you buy it.
New or Used?
One of the first things you'll want to consider in your search for a golf cart is whether you'd prefer to buy a new or used one. Both have their benefits and drawbacks; it all depends on what you are looking for in a cart. One of the best advantages of buying used or refurbished is that you'll be able to get a golf cart at a much lower price than if you were buying new. However, you may run into mechanical difficulties sooner. On the flip side, new golf carts are more expensive, but they usually come with warranties, so a new golf cart may last longer than a used one.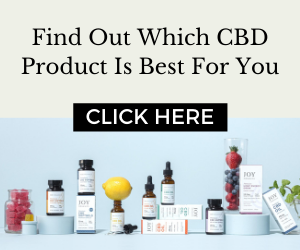 Gas or Electric?
Next, you'll need to decide whether you'd prefer a gas or electric golf cart model. At their core, the two don't differ all that much, but there are definite pros and cons to each. Gas golf carts tend to require more maintenance, but they are often faster and more powerful than electric carts. Electric carts don't require you to buy gas and are better for the environment, but they're often less powerful. Plus, you might run out of energy if your cart is driven too long without charging. Compare these pros and cons and decide which type is best for you.
Check the Age of the Cart
If you're buying a used golf cart, it's important to check the age of the cart before your purchase. To do so, locate the cart's serial number and identify the digits that denote the cart's year of manufacture. You should also have the seller show you the cart's controller, which will show you how often and for how long the cart has been used.
Give the Cart an Inspection
Before committing to a purchase, give the cart a good inspection to make sure that all is in order. Check the body, tires, and engine or batteries to make sure they are in good shape. If you see any significant damage or warning signs during your inspection, you may want to consider a different cart.
Make Sure It Has the Features You Want
Finally, determine whether the cart has the features you want. This could be headlights, comfortable seating, or extra room to haul around items in the back. Keep in mind that if it doesn't have every single feature you want, you can easily add on most accessories later.
Keep these helpful tips for choosing a golf cart in mind to make the process as smooth as possible. If you do so, you'll soon be driving around in the flashy new golf cart of your dreams!