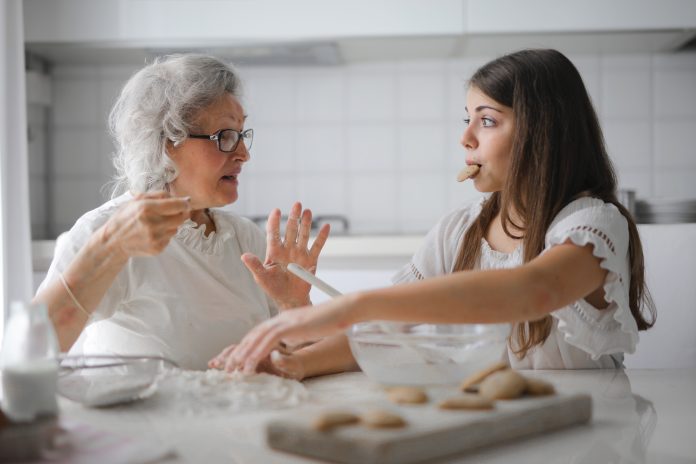 Multi-generational living has grown sharply in the US, with the number of people living in multi-generational families having quadrupled from 1971 to 2021. If you are a parent and grandparent who is part and part of your family's daily activities, then you may have honed the delicate art of pleasing people of all ages when it comes to food, entertainment, and relaxation.
When you live independently and have family over for visits, however, then every occasion may be one you plan. If an upcoming birthday, anniversary, or special get-together is coming up, make sure that everyone feels special by including some of the following elements in your bash.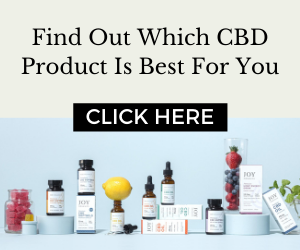 Food for All
When it comes to family dos, "comfort food" is without a doubt the cuisine that most people, regardless of age, crave. According to research compiled by TheRecipe, the 10 comfort foods that Americans love the most are biscuits and gravy, apple pie, chicken pot pie, pancakes, meatloaf, spaghetti and meatballs, pizza, mac and cheese, mashed potatoes, and fried chicken.
It is easy to find healthy, low-fat versions of some of these dishes, so you can keep calorie counts at a healthy level. When it comes to outdoor events, of course, barbecues are at the top of most Americans' wish lists. As the spring and summer season gets closer, you may actually be planning your next barbecue. If so, ensure you include a few of the favorites in the list.
For instance, if you are smoking meat, adding smoker-cooked pizza to your list of treats will put a smile on everyone's face. You can make your own dough or buy one ready-made. If you have little ones in the family, let each make their own pizza, providing them with a host of ingredients such as grated cheese, tomato sauce, peppers, ham, and vegetables. Pop their pizza into the smoker, so the cheese gets nice and melty.
Everyone's a Star
During family get-togethers, one thing many grandparents may lament is that everyone seems to gather in little groups. Adults may sit by the pool for a drink, little kids may head indoors to log onto devices or play online games, and similar.
While allowing everyone their own space is vital, so, too, is offering activities that everyone can take part in. Family get-togethers are, after all, about bonding and getting closer. Shared activities that almost everyone will enjoy taking part in are karaokes, outdoor competitions such as spoon races and sack races, and group board games like Trivial Pursuit.
Chilling Out Together
Creating a relaxation space where everyone can calm down actively, together, is a unique way to make a visit to your home feel like a visit to the spa. If you have adult children who are stressed and they in turn have kids, know that little ones, too, can feel the pressure of having to do well at school, sport and socially.
After your meal, why not create an indoor or outdoor relaxation zone where the whole family can join together to enjoy a short breathing and mindfulness meditation session? Mindfulness has been found to be a powerful tool against stress, and it improves the mood and enables people of all ages to feel re-energized. Apps like Calm and Headspace provide short activities the family can take part in.
Make it happen by inviting them to sit on blankets or cushions on the floor, and by filling your space with the relaxing fragrance of lavender or chamomile oil, placed into an essential oil diffuser. Use the power of music to create a calming oasis for those who need a little rest before the festivities continue.
Family get-togethers are a great means through which to show your party skills. Start with the food, ensuring your menu has easy-to-prepare, healthy comfort foods that everyone from the family can make then bring to your home. For outdoor affairs, surprise kids and adults alike with treats like a smoked pizza. Finally, make sure there are both games (to excite) and a spot to relax, with gentle music and calming fragrances taking the lead.