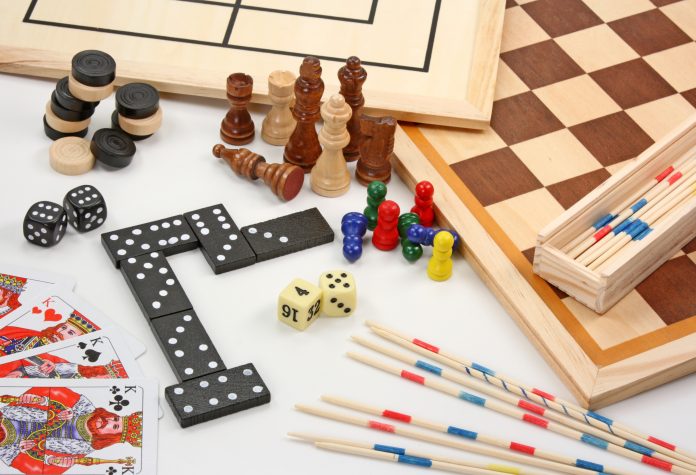 Today has most of us finding ourselves glued to our smartphones, tablets or computers. Seniors often appreciate the one-on-one time you spend with them, without the distraction of the internet and all the gadgets. Board games are a fun way to interact with the seniors in our lives.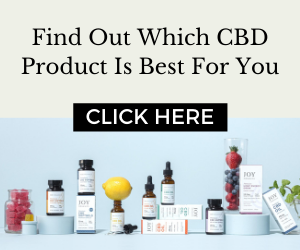 Board games can provide hours of laughter, brain stimulation and bonding that many families need these days. If you feel awkward visiting your senior loved one, a fun board game will pass the time and encourage hours of conversation. Board games can keep seniors happy and engaged in life. When you find the right game, age barely matters!
Some good options for board games to play with seniors:
Monopoly
Monopoly is a classic game! Who doesn't want to be the one to capture all of the hotels and houses? Players all over the world and of all ages enjoy this game. There are many versions available besides the classic version. Does your senior have a favorite sports team? Do they have a favorite entertainer? Often you can find versions that will add more interest to the game.
Scrabble
If you love working on your vocabulary Scrabble is the game for you! It is a great game to play with your grandkids to teach word skills. The grandkids can also teach their elders the new updated word lists! Yes, you can play scrabble online but there is nothing like the click of the tiles as you get a triple word score. Keep your brain power and math skills active by tallying your own scores!
Connect Four
A classic vertical version of Tic-Tac-Toe! This is a fun game for old or young. It is a game that doesn't take too much time, so those seniors that are easily distracted may appreciate this quick game. Connect Four is a 2 player game that will allow for great one-on-one time.
Chinese Checkers
Keep your mind working as you try to outwit your friends and family members. Chinese Checkers was first marketed in 1928. It is a great thinking game! Who will be the first to get their pieces from the start point to home?
Cribbage
Try out one of the most popular card and board games of the last few hundred years! Cribbage is a fun, fast paced, engaging game that's main objective is for a player to score 121 points. This is done through card combinations that equal different scores. Points are added up on a "cribbage board". Luckily, if you don't have access to a wooden cribbage board, you can play cribbage online here. The website also features helpful guides and strategies making it a very useful resource for players of all levels. 
Board games entertain and keep bring people together. Seniors will have fun and feel good as they spend time playing with their friends and family. Playing a board game can help with the risk of cognitive decline. We not only need to exercise our bodies but also our minds!
For more information on fun board games for seniors, click here.