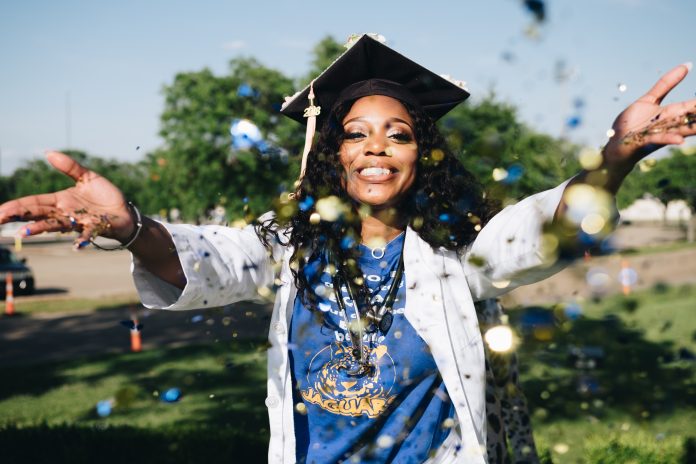 If you are a foreign-educated nurse planning to work in the USA, there are some essential things to remember. In this blog post, we will share six tips to help you transition and adjust to working in the American healthcare system. We hope that these tips will be helpful for you as you begin your nursing journey in the USA! Thank you for reading!
Do your research – find out the requirements for working as a nurse in the U.S.
As a foreign-educated nurse, researching the requirements to work in the United States is essential to achieving nursing success. Different states have different nursing regulations, and may affect your ability to practice nursing in the U.S. Familiarizing yourself with nursing jobs in the USA for foreigners and looking into the Office of Foreign Labor Certification will help you understand what credentials need to be obtained. Knowing the requirements before applying for nursing jobs can save you a lot of time and headaches later on, so make sure to do your homework. With the proper education and knowledge, you'll be on your way toward a successful nursing career in no time!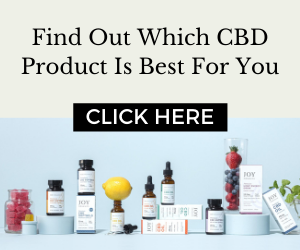 Ensure you have all the necessary qualifications and credentials.
Obtaining the necessary qualifications and credentials required to work as a nurse in the USA is an integral part of any foreign-educated nurse's career plan. Thoroughly research the qualifications and credentials recognized in the United States before committing. Ensure that your experience and qualifications have been evaluated by the relevant healthcare regulator or licensing body and that you comply with immigration regulations. Additionally, familiarize yourself with primary nursing practices in the USA, such as Occupational Safety & Health Administration regulations for healthcare personnel, standard infection control procedures, and other clinical standards. The effort taken now could save you time, energy, money, and disappointment down the line.
Start networking – attend conferences, job fairs, and other events.
Networking is an invaluable tool for foreign-educated nurses planning to work in the USA. Attending conferences, job fairs, and other related events is a great way to establish professional connections and increase visibility. Not only can engaging in these face-to-face activities increase your chances of getting the job you want, but they are also a great way to learn more about the US healthcare system, gain insight into what employers are looking for, as well as getting tips from those who have already gone through this process. So be sure to put yourself out there and make those essential connections!
Get your foot through the door by applying for internships or entry-level positions.
Applying for internships or entry-level positions can be a great way to get your foot through the door as a foreign-educated nurse planning to work in the USA. Even if you expect to continue your education or have years of experience and expertise, taking on such positions can be beneficial. They can introduce you to the workplace norms, and etiquette of American healthcare and give you experience with different patient populations, medical procedures, and approaches to care. Such positions may even lead to long-term opportunities in your career. In order to make the most out of them and increase your chances of success, it's important to research industry trends and understand what employers are looking for when making these particular types of hires.
Be prepared to make sacrifices – long hours or odd shifts.
Working in the U.S. as a foreign-educated nurse may require making some sacrifices. Extended hours or irregular shifts may be part of the package, but with dedication and hard work, you will be able to make progress professionally and personally. Focusing on your goals and staying mentally motivated is critical to success throughout this journey. Knowing that your efforts will contribute to a better future for yourself and your family can be a great source of motivation. Keeping these tips in mind can put you one step closer to achieving your professional goals here in the U.S.
Persevere – don't give up if you don't get hired right away.
Foreign-educated nurses planning to work in the USA should know that perseverance is key.
When sometimes it may seem like opportunities aren't presenting themselves, the most crucial thing for nurses to remember is not to give up. Understanding processes and knowing where to look for opportunities can take some time, but it ultimately pays off if you continue to push through. Following through with each step of the process can open many doors, so it's essential that you stay motivated and remain dedicated, as success takes work. Having a "never give up" attitude can be one of the most excellent tools foreign-educated nurses can have while seeking employment in the US – so don't let discouragement take over and keep trying until you reach your goal.
Concluding thoughts
Applying for a nursing position in the USA can be daunting, but if you research, network, and persevere, you will eventually succeed. These six tips should help foreign-educated nurses looking to work in the USA get started on their journey. Good luck!