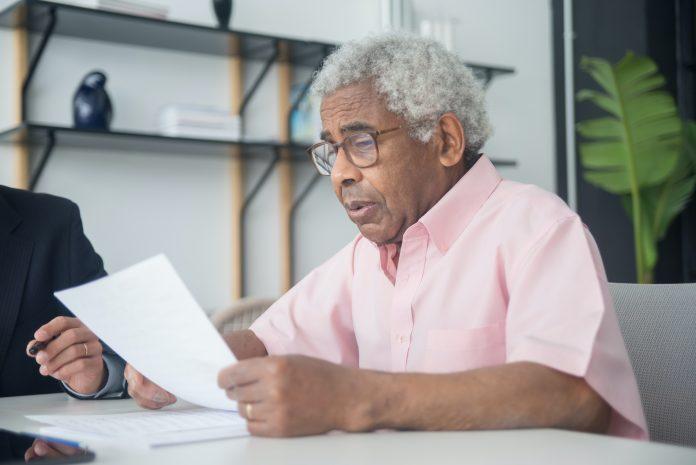 Decide where you want to go
With so many wonderful places to see and things to do, it can be tough to decide where to go on your vacation. But with a little bit of web search, you can narrow down your choices and find the perfect destination for you. First, decide what type of vacation you want to take. It is important to search within yourself if you looking for a relaxing beach getaway, an adventurous road trip, or something in between? Once you have an idea of the kind of trip you want to take, start looking into destinations that fit your criteria.
Do some research online, read travel guides, and talk to friends and close ones who have been to similar places. Once you have a few potential destinations in mind, start comparing prices and amenities to find the best deal. With a little bit of planning, you can ensure that your vacation is everything you've been dreaming of.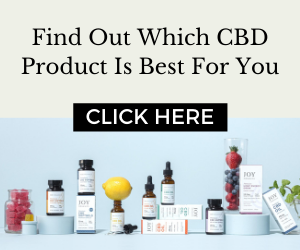 Here are some of the top places in the world for seniors
The Bahamas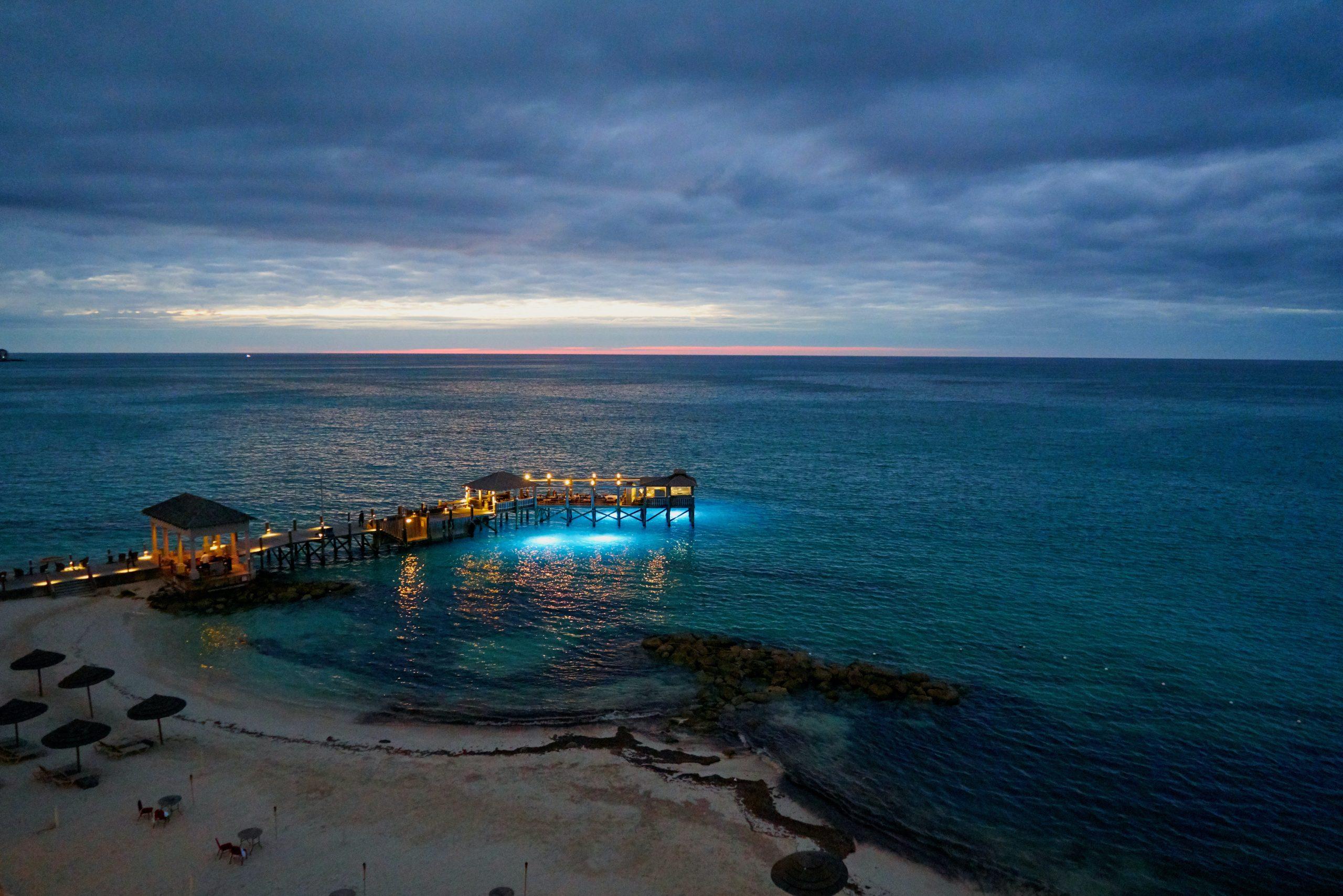 While spending time in the Bahamas can be a lot of fun for anyone, there are a few particular benefits that make this destination, especially appealing for senior citizens. For one thing, many areas of the Bahamas are relatively flat and easy to navigate, making it less stressful for aging bodies.
Additionally, the warm tropical oasis climate provides plenty of sunshine and vitamin D, which is essential for healthy bones and muscles. The beautiful beaches with water sports and a vast array of cultural and recreational attractions also help to keep seniors engaged and active, helping them to maintain their overall wellbeing even as they grow older. So if you're looking for an exciting vacation spot that caters specifically to mature adults, look no further than the Bahamas!
Spain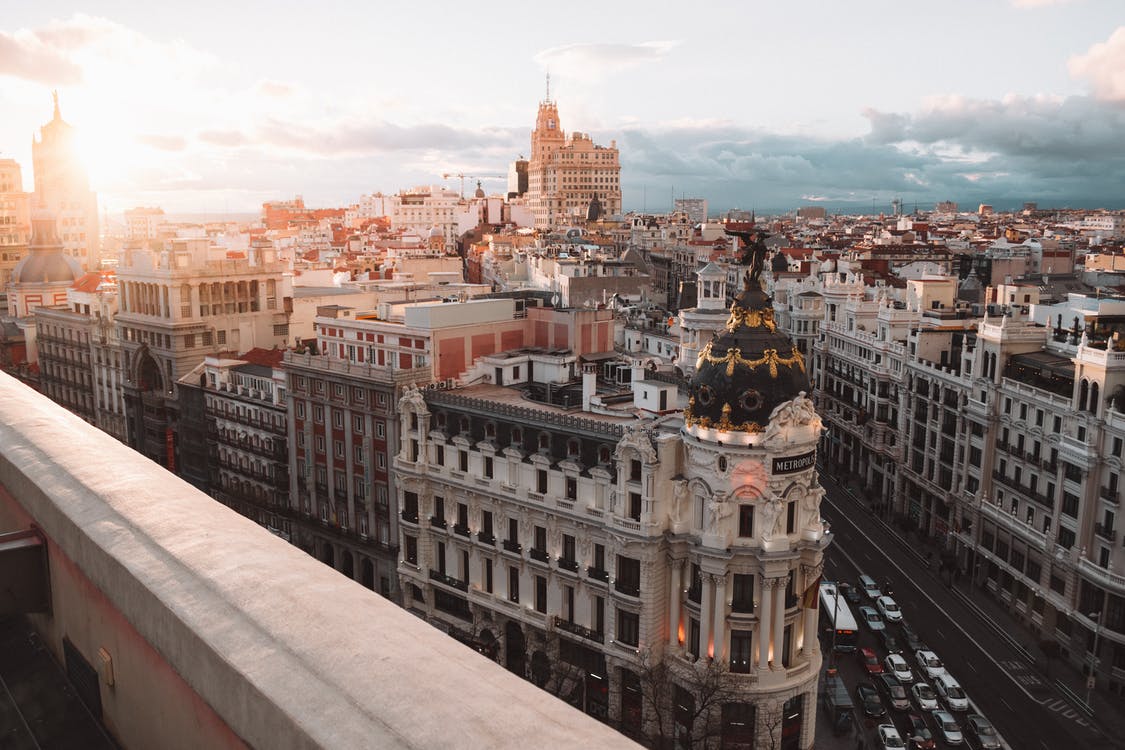 Spain is a renowned travel destination for its stunning scenery, lively culture, and delicious food. But it's not just a great place for younger travellers; seniors can also enjoy all that the country has to offer. Spain is home to many World Heritage Sites, including the historic city of Cordoba and the stunning Syrian Mosque. seniors can explore the country's vibrant towns and cities, or relax on one of its many beautiful beaches.
With a wide variety of accommodation options available, seniors can find a place that suits their budget and needs. So whether you're looking for an active vacation or a relaxing getaway, Spain is the perfect destination for seniors to explore.
Italy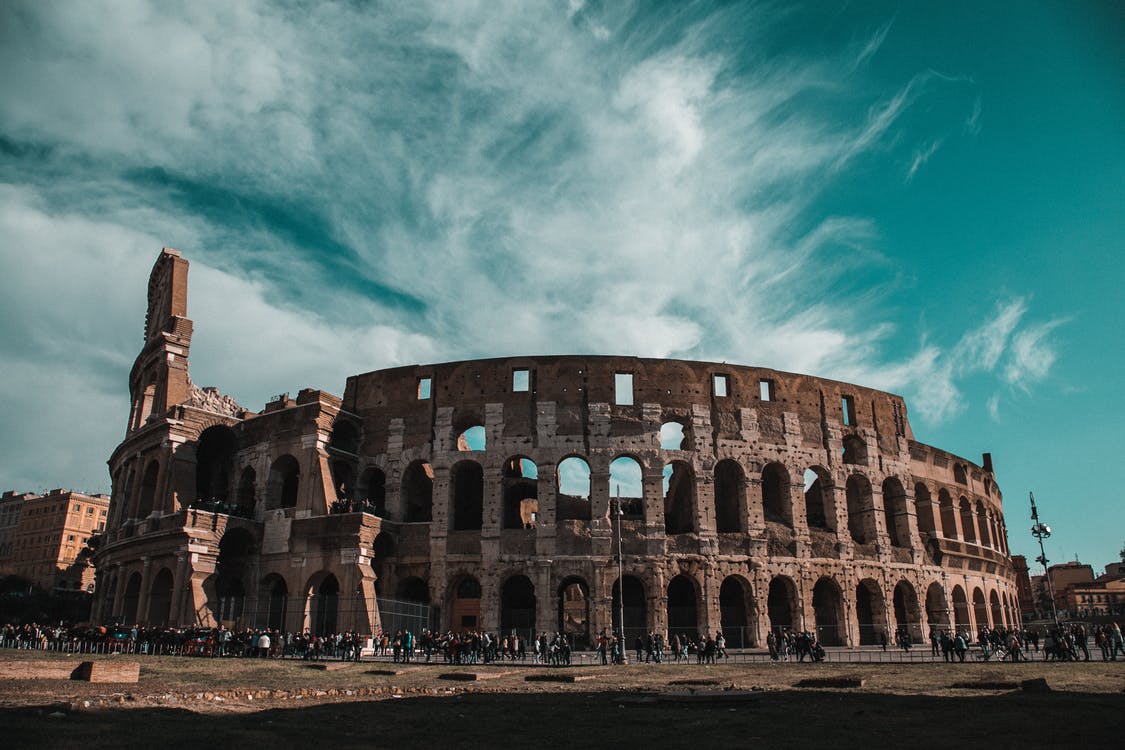 There are many reasons why seniors should consider travelling to Italy. For one thing, Italy is famous for its rich culture and stunning architecture, which offers the perfect combination of history and beauty. Additionally, seniors who visit Italy will be able to enjoy an amazing culinary experience, taking in all of the country's restaurants with delectable foods and wine.
Furthermore, Italy is also known for its warm climate and beautiful landscapes, providing the ideal setting for rest and relaxation. In short, there are endless benefits to making a trip to Italy as a senior person – so why not start planning your next adventure today?
France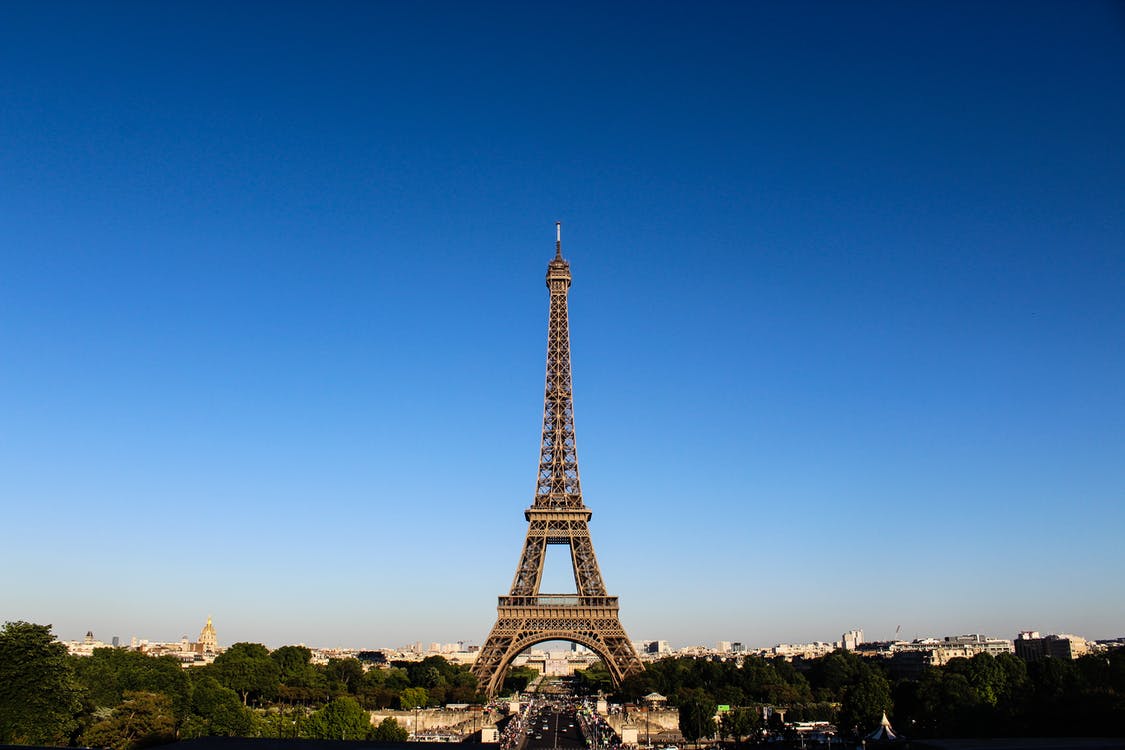 For seniors, travelling to France can be an incredibly enriching experience. With its rich history and culture, France is a country that has something to offer everyone. Seniors can take advantage of the many museums and art galleries that France has to offer or simply enjoy exploring the picturesque countryside.
In addition, France is home to a number of world-renowned spas and resorts, making it the perfect destination for a relaxing vacation. And with its convenient location in Europe, France is also easy to reach from most major airports. Whether you're looking for a cultural escape or a leisurely vacation, France is sure to satisfy you.
Greece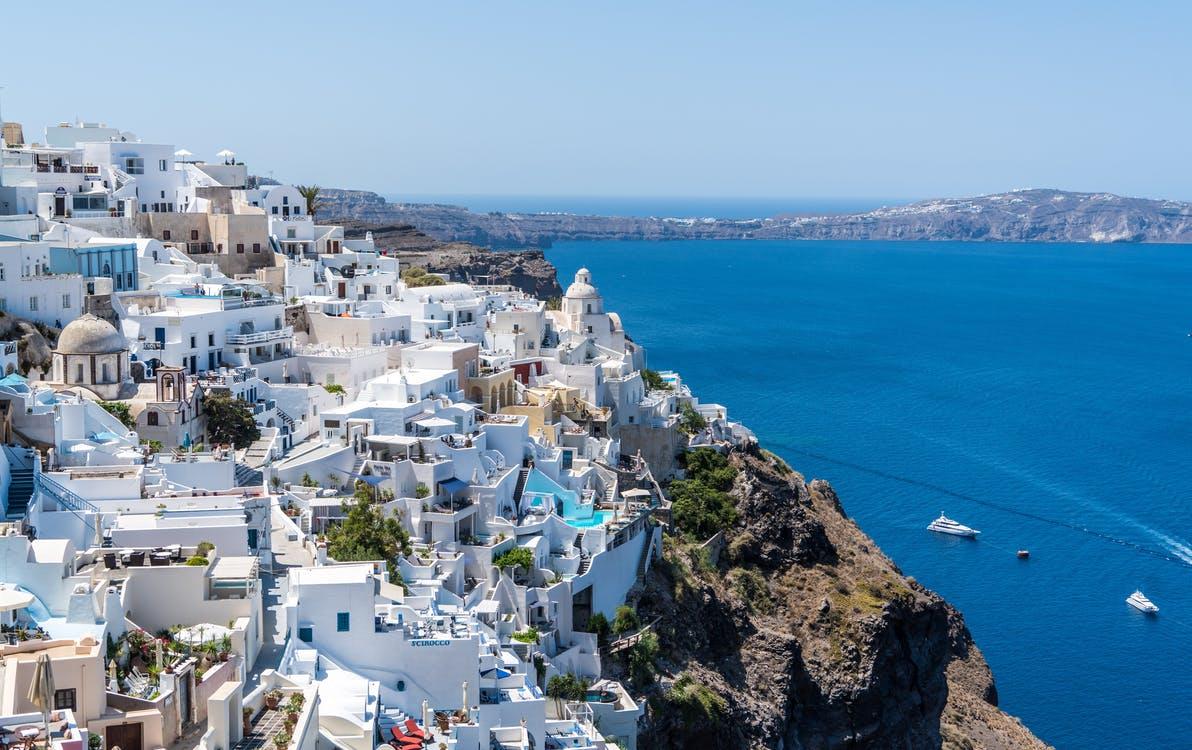 Greece is a country with a rich history and culture, and it is a popular destination for seniors. There are many reasons why seniors should go to Greece. The climate is mild, the food is healthy, and the people are friendly. There are also many interesting things to see and do, including exploring ancient ruins, visiting museums, and taking scenic walks.
Greece is an accessible country, with good infrastructure and plenty of English speakers. And, of course, it's a great place to relax and enjoy the Mediterranean lifestyle. Whether you're looking for adventure or simply want to soak up some sun, Greece is an ideal destination for seniors.
Mexico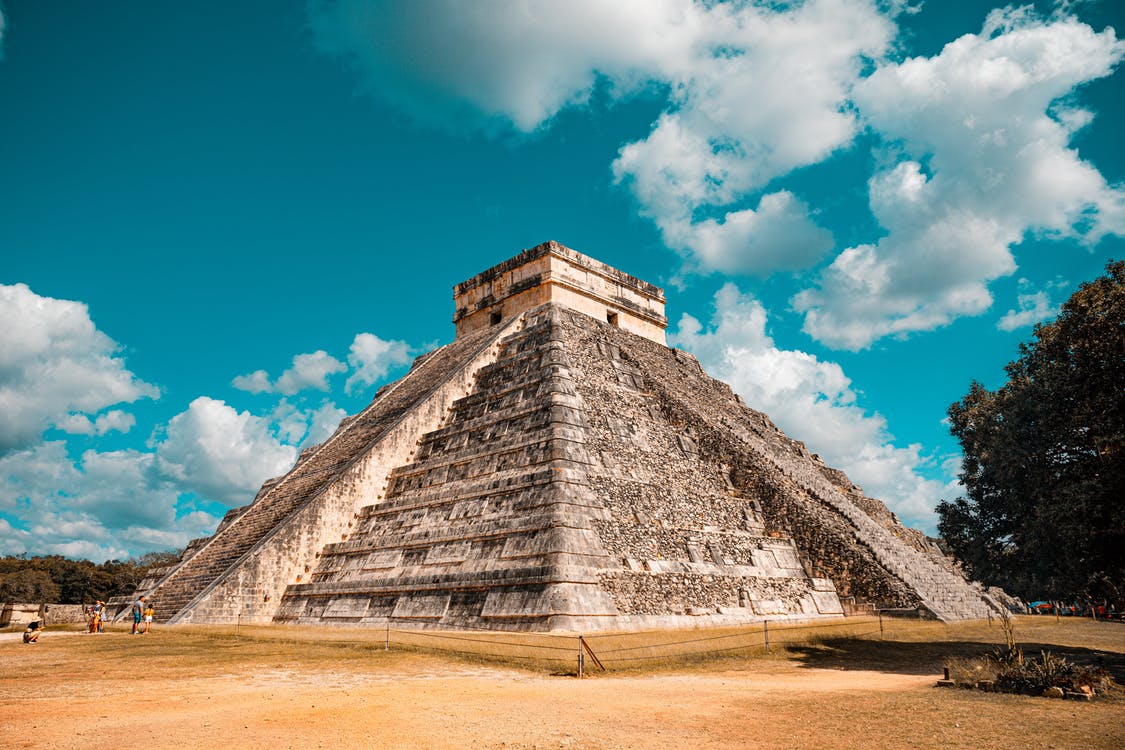 There are many compelling reasons why seniors should consider spending time in Mexico. For starters, the country offers a wide variety of outdoor activities and attractions that are sure to appeal to seniors of all ages and interests. From exploring ancient ruins to soaking up the sun on the beautiful beaches, there is something for everyone in Mexico.
In addition, seniors can take advantage of the many discounts and specials that are available for travellers over the age of 55. And with its relatively low cost of living, Mexico is an affordable destination for seniors on a budget. Whether you're looking for adventure or relaxation, Mexico is an ideal place to spend your retirement years.
Costa Rica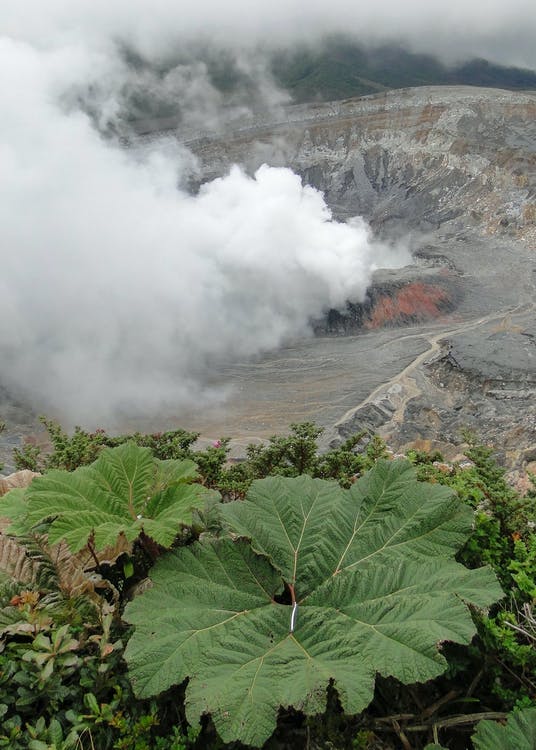 Senior citizens often face barriers to travel, such as limited mobility or financial constraints. However, there are many good reasons for seniors to visit Costa Rica. First of all, Costa Rica is a relatively safe destination, with a lower crime rate than many other countries. Additionally, the country is easy to get around, with well-developed infrastructure and plenty of accessible outdoor activities.
Finally, Costa Rica is home to some of the world's most beautiful natural scenery, from rainforests to volcanoes. All of these factors make Costa Rica an ideal destination for seniors who want to enjoy an active and fulfilling retirement.
Australia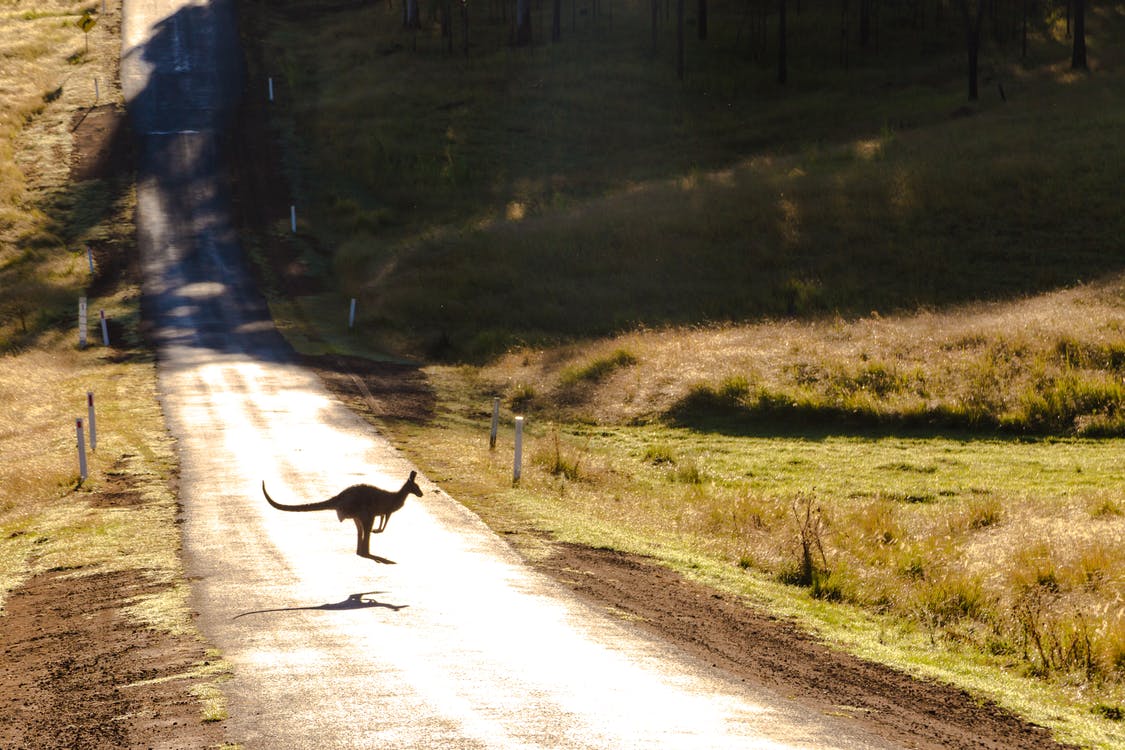 At first glance, the idea of senior citizens travelling to Australia may seem a little out of the ordinary. However, this unique destination actually offers a number of compelling benefits for seniors, both physical and mental. Firstly, Australia has an abundance of natural beauty and diverse landscapes that can provide a much-needed boost to seniors' health and wellbeing.
Additionally, many smaller towns in rural areas offer safe, calm environments that can be therapeutic for seniors struggling with mobility issues or other physical challenges. Finally, spending time in Australia can help to ward off feelings of loneliness or isolation by connecting seniors with others who share their interests and passions through local clubs and organizations. In short, whether you are looking for a relaxing getaway or a meaningful way to engage with your community, planning a trip to Australia is sure to deliver great rewards for your senior loved ones!
What to pack on a senior fellow vacation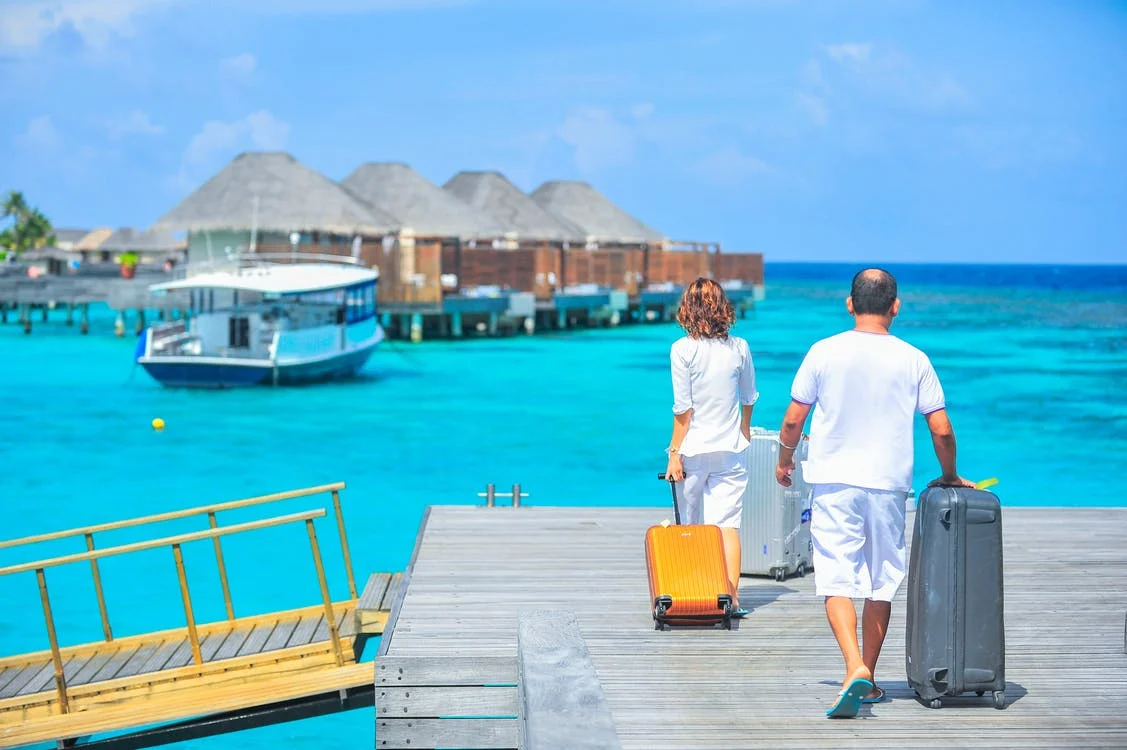 Seniors have a wide variety of options when it comes to vacation destinations. However, no matter where you decide to go, there are a few essentials that you will need to pack. Be sure to bring along comfortable clothing that is suitable for the climate of your destination. If you will be spending time outdoors, pack sunscreen and a hat to protect yourself from the sun.
You should also pack any medications that you regularly take, as well as a first-aid kit in case of minor injuries. Additionally, be sure to bring along any documents that you might need, such as a passport or driver's license. By packing these items, you can be sure to have a safe and enjoyable vacation.
When planning a senior's vacation, it is important to pack the right clothing and accessories. Here are some items that you will need for your trip:
Sunscreen:
Sun exposure can be harmful to seniors, so it is important to protect your skin with sunscreen.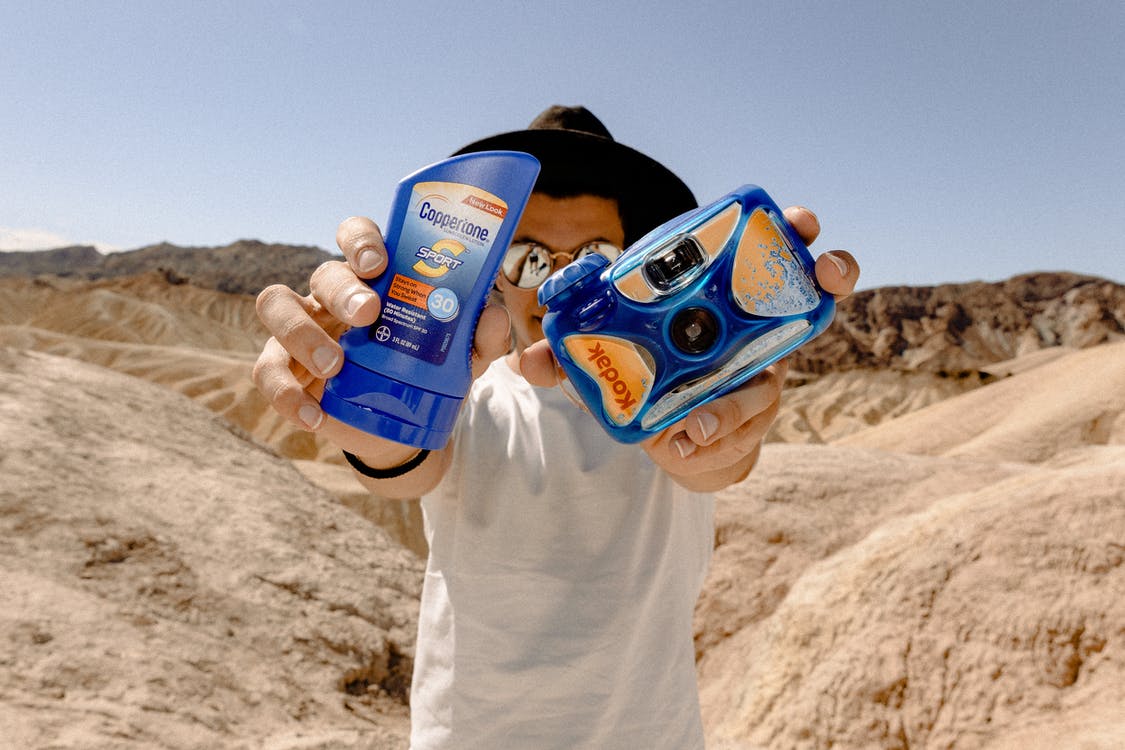 Hats and sunglasses:
A good hat and pair of sunglasses will protect you from the sun's rays and help you look stylish on your vacation.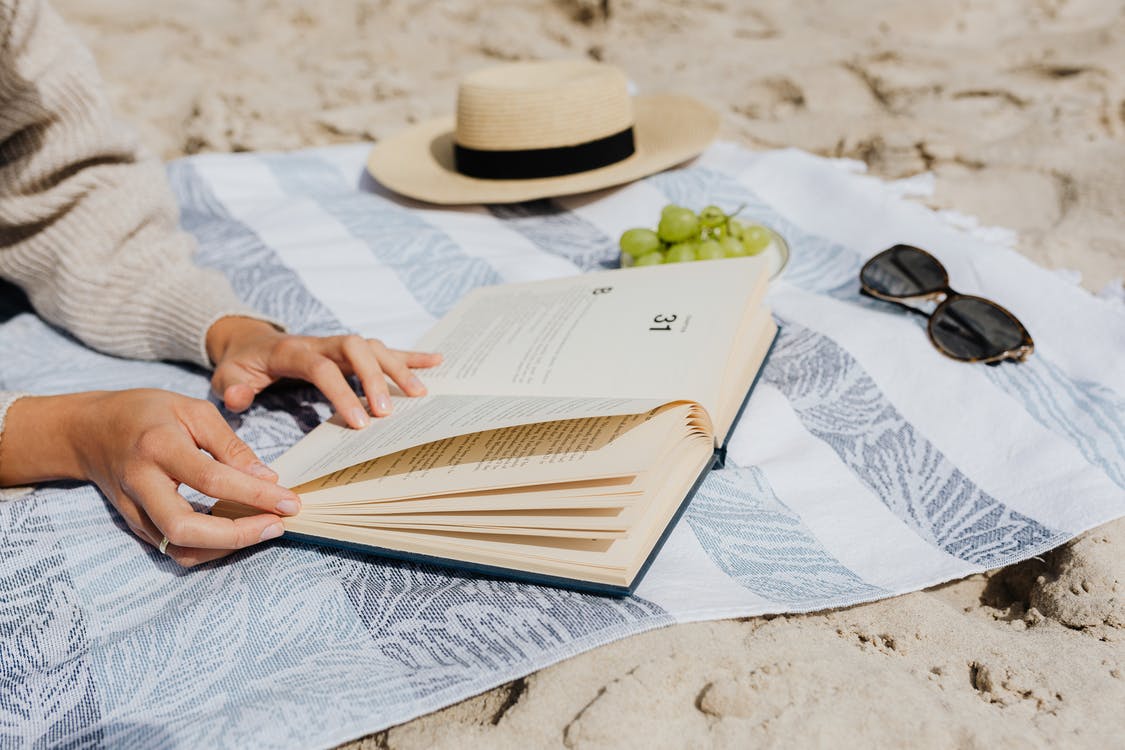 Insect repellent:
Mosquitoes can be a nuisance, especially in tropical climates, so pack some insect repellent to keep them at bay.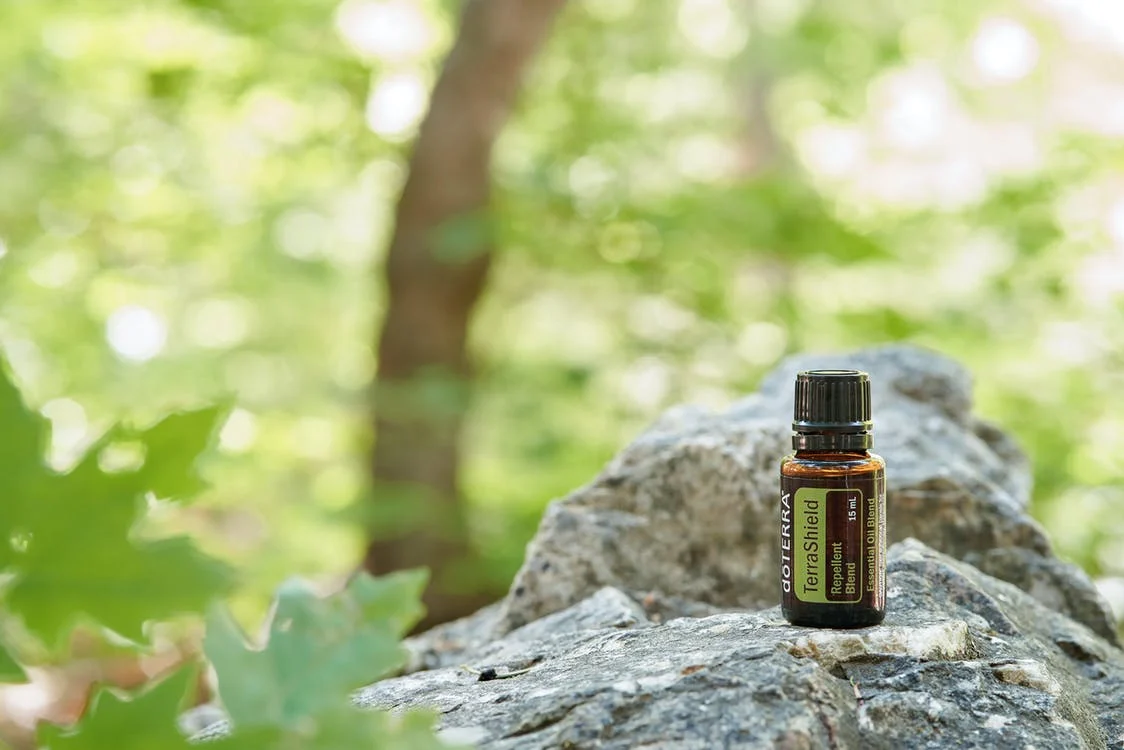 Comfortable shoes:
You will be doing a lot of walking on your vacation, so make sure to pack comfortable shoes that will support your feet and prevent injury.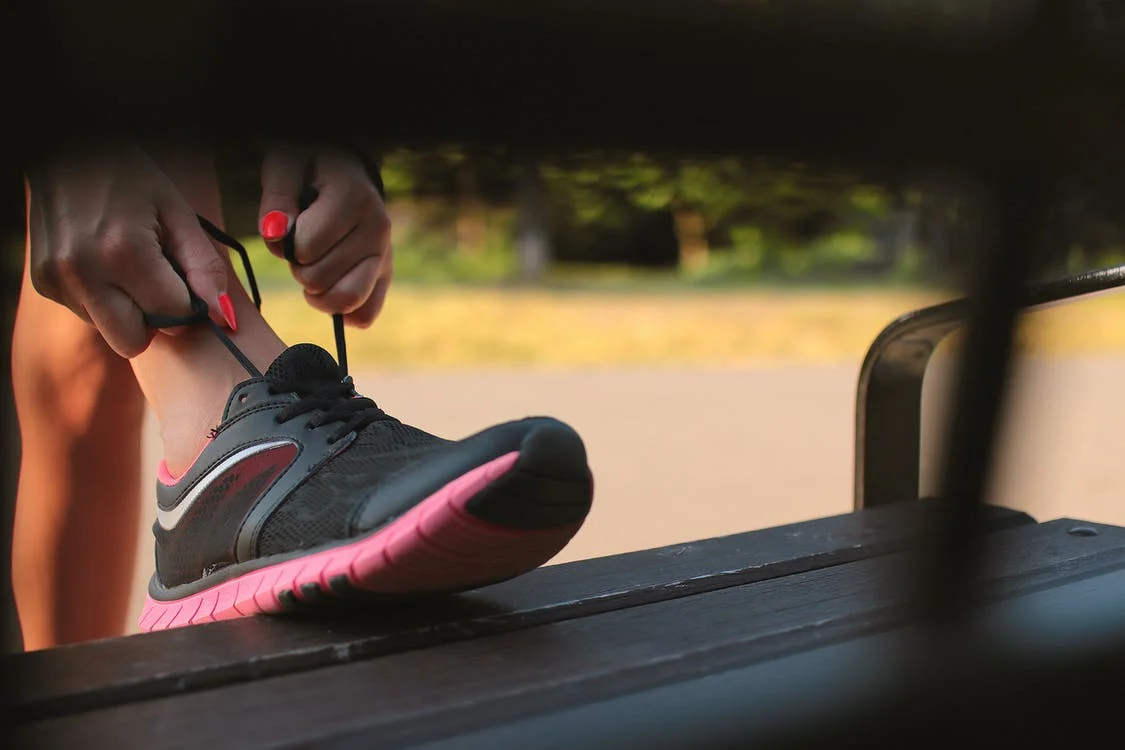 Travel accessories:
To make your vacation as smooth and stress-free as possible, be sure to pack any necessary travel accessories, including a passport or ID, travel documents, money or credit cards, and any medications you may need.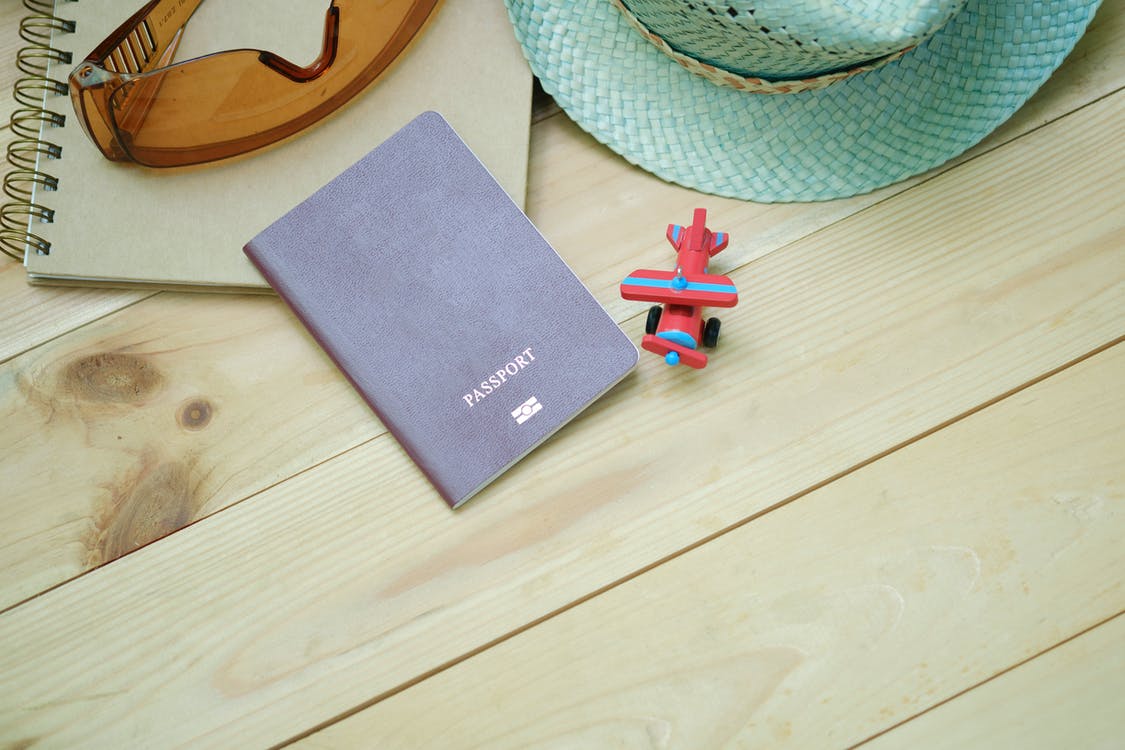 Make bucket lists of things you want to do with your senior partner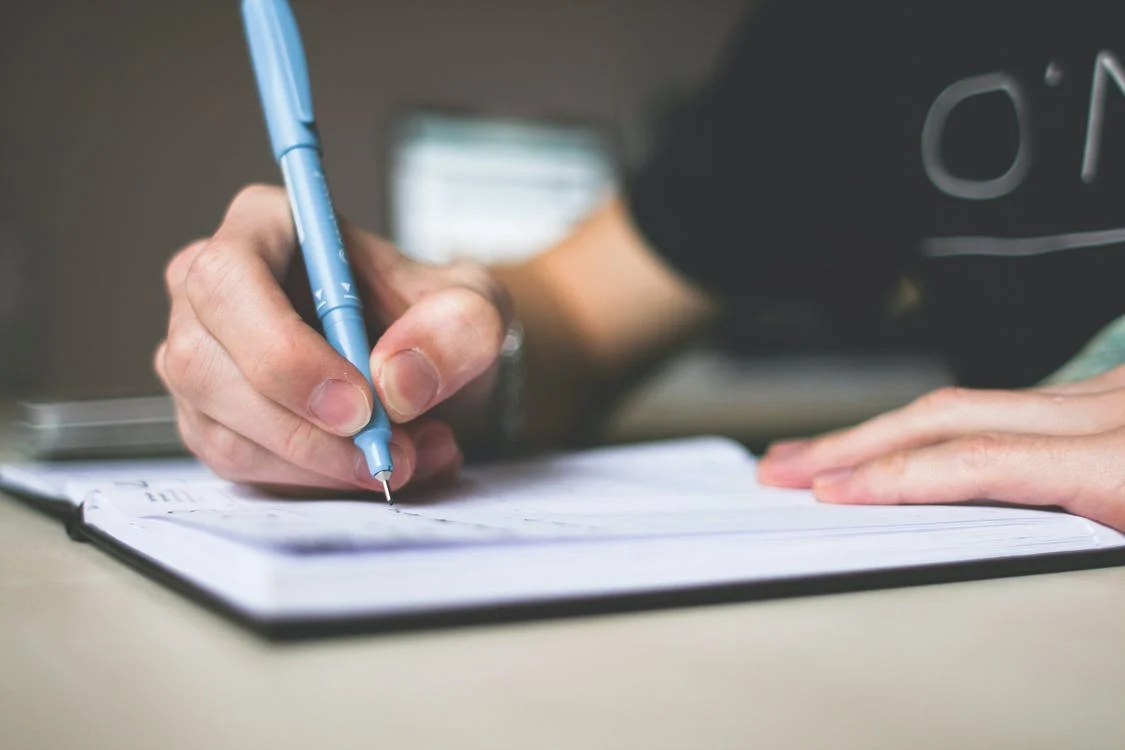 Making bucket lists of things you want to do on a senior's vacation can help you make the most of your trip. By planning ahead, you can ensure that you'll have plenty of activities to keep you busy throughout your trip. For example, if you're interested in sightseeing, be sure to research popular destinations in advance and make a list of places you want to visit.
If you're more interested in relaxation, consider making reservations at a spa or going on a nature hike. And if you're travelling with grandchildren, be sure to include activities that will be enjoyable for them as well. By taking the time to plan ahead, you can ensure that your vacation will be everything you hope it will be.
Plan your budget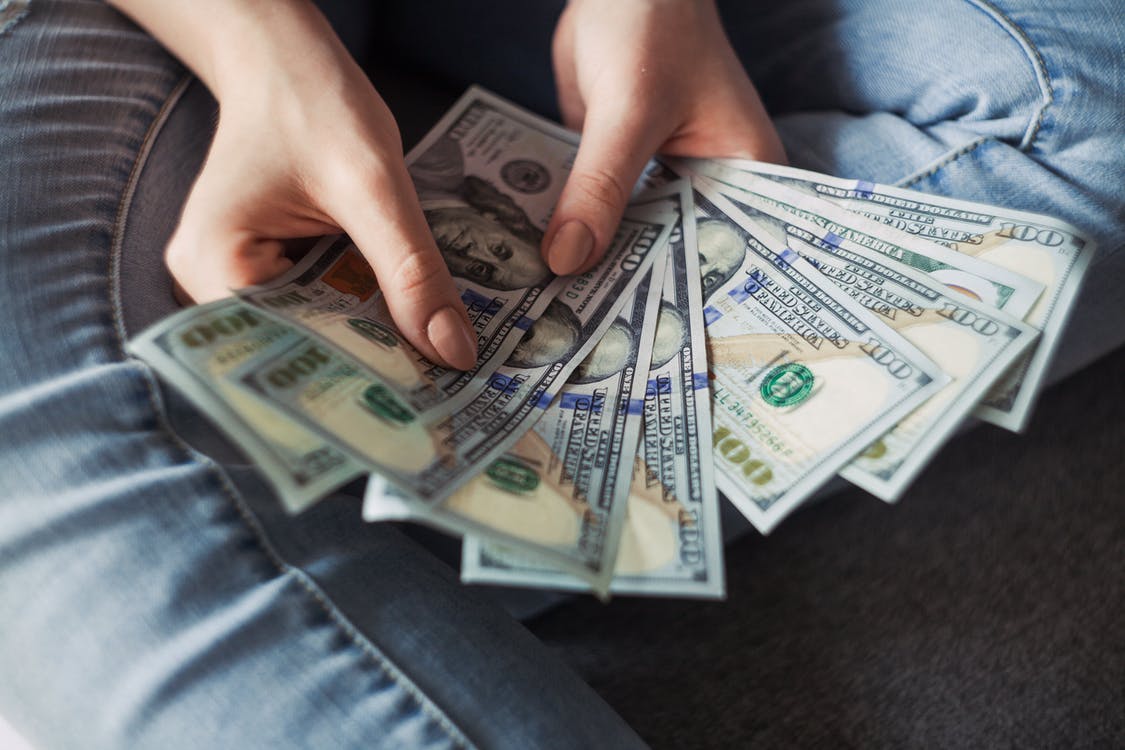 When it comes to planning a vacation, one of the most important factors to consider is your budget. Depending on your destination and the length of your trip, the costs can quickly add up.
To help keep your spending in check, it's a good idea to start by creating a budget. Begin by estimating the cost of transportation, accommodations, and meals. Then, factor in any additional expenses such as souvenirs or activities.
Once you have a clear understanding of your total costs, you can start looking for ways to save money. For example, you might consider travelling during the off-season or taking advantage of discounts for seniors. By planning ahead and being mindful of your spending, you can ensure that your vacation is both enjoyable and affordable.
Post pictures and updates on social media so friends and family can follow along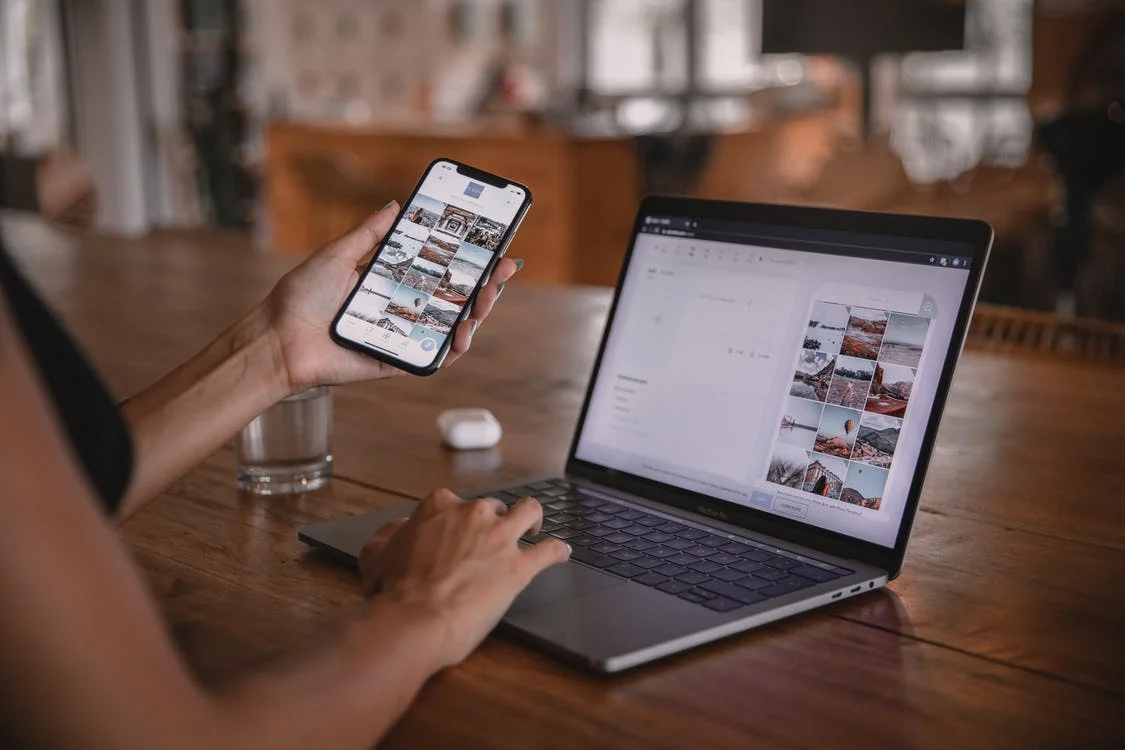 Going on vacation is an exciting time, and it's natural to want to share your experiences with friends and family. Posting pictures and updates on social media is a great way to keep everyone in the loop, but it's important to be aware of the potential risks.
First, it's important to remember that not everyone needs to know your exact location. If you're posting real-time updates, be sure to turn off location services or remove any identifying landmarks from photos.
Secondly, it's important to be aware of the public nature of social media. If you wouldn't share something with a stranger, you probably shouldn't post it online.
Finally, keep in mind that social media can give friends and family a skewed view of your vacation. It's okay to post the occasional picture of yourself sipping cocktails by the pool, but try not to make your friends and family jealous. After all, they'll be happy to hear all about your trip when you get back!
Conclusion
The most important thing to remember when planning a senior person vacation is to have fun and relax. Whether you're travelling solo or with family and friends, make sure to take the time to enjoy your surroundings and create lasting memories. And when it's time to go home, be sure to get plenty of rest so you can return refreshed and ready to take on the world.