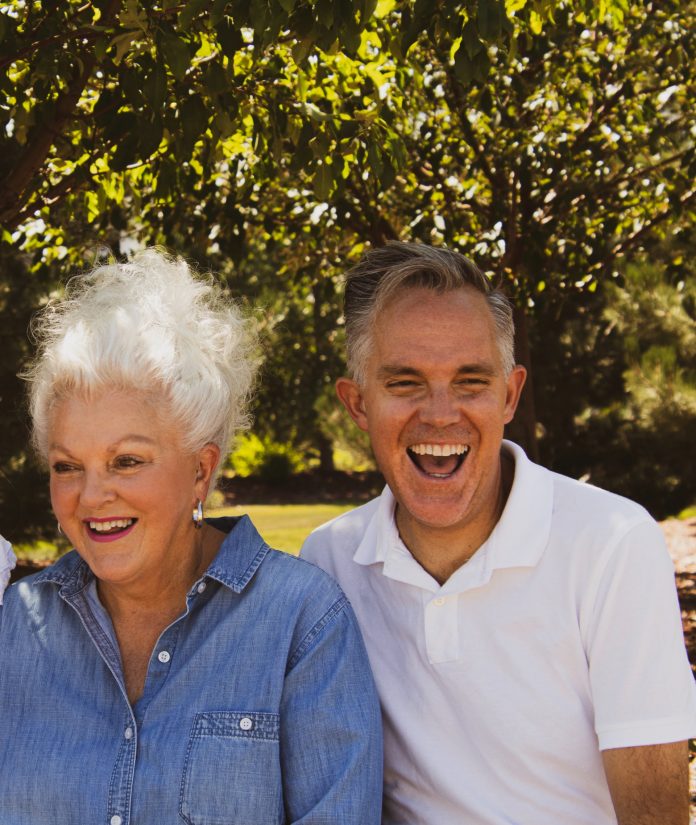 Since 70 has been hailed the new 50, an increasing number of young-at-heart seniors are embarking on adventurous vacations every year. While some adventures require a healthy dose of physical strength and stamina, others just require some courage and the ability to dream big. Here are a few examples of adventure travel that may pique the interest of the insatiable adventure seeker within you. From exploring the Rockies and visiting the moon to traveling along Route 66 on a motorcycle, here are just three of many adventures to look forward to.
Explore the Glorious Rockies
The majestic Rocky Mountains have always had a somewhat magical allure, especially during the colder months when it is transformed into a winter wonderland. There are a vast range of Rocky adventures to choose from, ranging from leisurely hikes to exhilarating downhill and cross-country skiing expeditions. There is also absolutely no reason why you can't enjoy the best of both worlds while visiting the Rockies. Start by booking an age and fitness-level appropriate skiing expedition and follow it up with an idyllic train journey aboard the Rocky Mountaineer that will take you from the spectacular Banff all the way through the Canadian wilderness.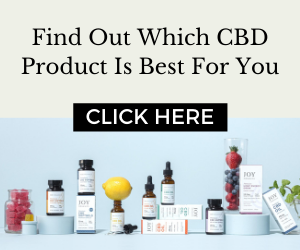 Reach for the stars
It won't be long before ordinary citizens with a penchant for adventure will be able to head into space for vacations that are literally out of this world. At the rate at which technology is currently evolving and judging by the space antics of the likes of Jeff Bezos and Richard Branson, civilian trips to the moon are promising to become a reality by as soon as 2030. Although the high cost of space travel is bound to keep space vacations limited to the rich and famous for many years to come, it definitely isn't only for millennials. Many adventurous seniors have already expressed interest in swapping their annual backpacking vacations for something a bit more memorable.
Tackle Route 66 on a motorcycle
There aren't many adventures that can compete with taking a road trip on a motorcycle along with one of the world's most iconic roads:  Route 66. Although making this trip in a regular car or RV is bound to be memorable, it won't be nearly as exciting as doing it on a motorcycle. Even if you don't have your own bike, you can either rent one or sign up for a tour that will see you sitting back and enjoying the adventure in passenger mode.Your Route 66 trip can be as long or as short as you want it to be. If you decide to drive the entire stretch, you will need about 15 days although it can be broken up into any number of parts for your convenience.
There is no reason to lose one's sense of adventure as you grow older. In fact, there are countless exciting vacation destinations just waiting to be discovered by seniors who have always remained young-at-heart and ready for adventure.