Photo by Vlada Karpovich
Basements are often a left-out space at home. Usually, they have unused space that you can makeover to give it more fun and productive feels to it. Whether you want a safe space, somewhere to relax or a place to store your belongings, your basement has ample space and is so ready for a transformation.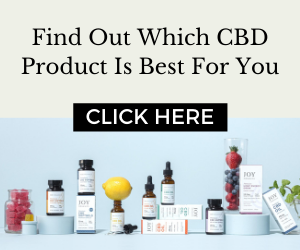 One of the best ideas for seniors is to turn your basement into a cozy nook. We have five tips to help you get started on this project.
Decide How to Use the Space
Figure out first how you want to use the basement. Determine how you will use it in a way that works for you. It can be your laid-back private spot where you can read, do your hobbies and art, or a retro entertainment room.
Create Your Plan
You need to plan ahead of time. This will involve identifying what you want to put in the basement and any changes you need to make like repainting or insulation.
Add Accent and Comfortable Furniture
No matter what you choose, you should ensure that you have comfortable pieces of furniture in the basement. This should also depend on your personal needs and preferences when it comes to comfort. For example, if you sweat easily, then you don't want to get a leather couch for your basement. If it's a small basement, better get collapsible furniture like a sofa bed or a multifunctional table. You can also look into adding some retro pictures and artwork, and install a new carpet to make it more visually appealing. Play with color, texture and shapes of the furniture without overdoing it – balance is the key for your cozy nook.
Install a Dehumidifier
If you live in an area with lots of humidity, then you should consider getting a dehumidifier for the basement. Check out Leslie Phillips to get you started. As you plan everything out, you can talk with a professional to determine where you can place the dehumidifier. Doing so will help you avoid having a basement that is hot and clammy and it will keep the place from damp smells. 
Ensure It is Well-Insulated
Ensure also that you make the basement well-insulated. Insulation will help you to keep the heat and cold in the basement so you can make it easier to maintain a comfortable temperature.
The basement can be a great private space where you can relax and take your mind off of your daily stresses. Follow these tips and transform your basement into a cozy nook and it will surely bring positivity to you.