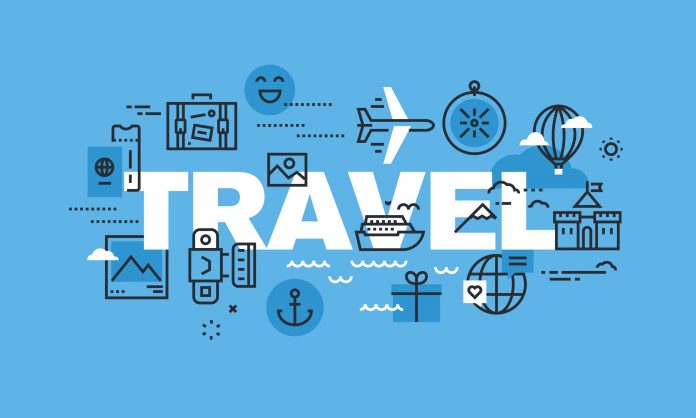 For those seniors who have the travel bug this winter, their biggest decision will be the destination: hot or cold; city or country; maybe an island cruise? Airlines and cruise lines have competitive rates and there are package deals galore for those on a tight budget. Whether with a friend, with your family or as part of a tour group, there are many interesting places where seniors can enjoy learning about history, explore, relax when they've had enough and try new cuisine.
What are some ideas for enjoyable destinations?
For Canadians in particular, Cuba is a great place to visit right now. Flights and package deals have never been lower. Old Havana with its heritage and culture is a wonderful place to visit and there are beaches galore.
If you're looking for a dry climate, many seniors escape to Arizona for the winter. Where Florida was once the high destination place for seniors, Arizona has taken over because of its drier climate and numerous golf courses. If you have a camper or RV, Arizona caters to you with many sites located in convenient areas.
For city lovers, choose San Diego or Vancouver. Both offer all the amenities, clubs, fine dining and sight-seeing you could hope for while at the same time, providing a relaxed atmosphere with plenty of outdoor activities and sports events.
If history and atmosphere are your thing, both Quebec City and New Orleans have plenty of both. Depending on what temperature you're looking for, Quebec City is steeped in history and has excellent restaurants offering fine dining along with the best desserts, cheeses and breads found anywhere while New Orleans still thrives with all the jazz and blues you could possibly wish to listen to combined with Creole cuisine.
For cruise lovers, take your pick of destinations for there are cruises available everywhere in Europe, through the Caribbean and up into Alaska. Whatever your interests, there is a cruise for you.
Many seniors love tours and one of the most popular is to Branson, Missouri. With live shows featuring famous entertainers, many theatres, shopping and restaurants, Branson can be a yearly destination.
Last and definitely not least is Banff. Banff is not just for skiing. With its world renowned hot springs, beautiful mountain views and fairy tale winters, if you are looking for a colder destination, Banff is the perfect place.
For all seniors the final choice will depend on services offered, your needs and wishes and climate but each of these vacation destinations would be one to be remembered.