At Seniors Lifestyle Magazine, we often get requests on health & well-being topics and senior living overall. We all know that eating well and exercise are key to our over health. Did you know that there is a direct correlation between exercising and senior wellness?
Here are 5 ways that staying fit helps seniors.
Your Breathing – Exercising can improve your lungs and your overall breathing. This in turn helps all of you organs.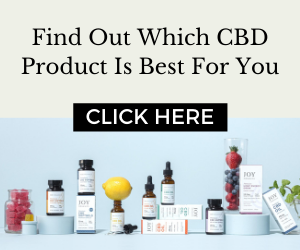 Your Heart – exercising works lots of muscles in your body including your heart muscle. Very important for longevity.
Your Weight – regardless of whether you want to lose weight, exercising can keep your weight in check.
Your Brain – exercising helps get oxygen throughout your body and that includes your brain. Ensuring enough oxygen flows through your brain can help keep you sharper.
Your Muscles – stronger muscles help to support your bones and joints. This is important as we age especially if we start seeing signs of osteoporosis or arthritis.
So knowing that exercise improves not only your overall physical well-being but also your mental well-being, don't you think you should squeeze in at least a brisk walk everyday? Or try some new activity?
Get some more ideas on senior fitness https://seniorslifestylemag.com/health-well-being/senior-hobbies-that-provide-social-activity-while-staying-active/