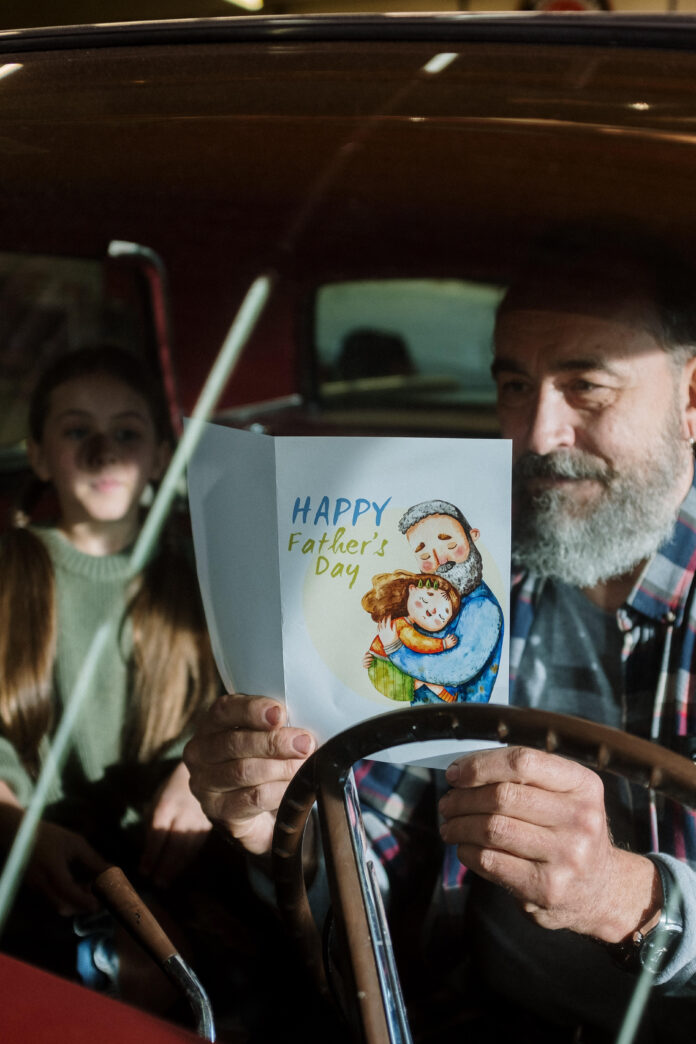 Grandfathers play an incredible role in every child's life. When a father is busy working, a grandfather will come through for his grandchild most of the time. They are like the second father to most people, which is why everyone values their presence in their lives. 
Although both grandparents consider spending time with their grandchildren as the best gift, it's nice to show you appreciate them with a present. Because of this fact, grandfathers are known to have the biggest heart. That is why finding a gift for your grandfather can be hard.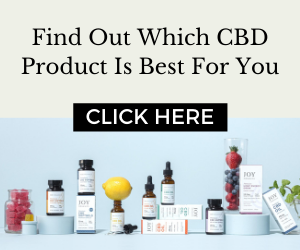 Among the top factors that might lead you to a perfect gift for your grandfather is his hobbies. If you can figure out what he likes doing in his free time, finding something related to it might win you a thumbs up.
Work Gloves
You may consider buying your grandpa some work gloves if he has a workshop, a garage, or a farm. These gloves come in handy when handling tools that might cause damage to the handler's hand. They come in many forms in terms of material. 
Therefore, before purchasing work gloves, you need to understand the type of work your grandfather gets involved with daily.
Wristwatch
A wristwatch is a perfect and ordinary gift that all ages can appreciate. For classic grandfathers, the watch serves as a perfect Father's Day gift. Wristwatches are available in plenty of styles and features. 
Some of the features may include; a leather band, a stainless-steel casing, among others. It is essential to know your grandfather's tastes and preferences in watches before getting them a wristwatch as a Father's Day gift.
Men's Wallet
A mens bifold wallet is one of the most beautiful gifts you can get your grandfather. Most old folks have a small bag to keep all their cards, such as ATMs and driving licenses. 
So, it may be time to upgrade their bags into something classy. You may choose to personalize a wallet for your grandfather to make it more sentimental. You can do so by having his favorite quotes or his name engraved on it.
Foot Massager
After a long day, getting a foot massage could be very helpful for your grandfather. Foot massage helps improve blood circulation, relieve foot pain, and general relaxation. Since you may not be around mostly to massage your grandfather, a foot massager could be a gift to consider.
Printed Mug
Sipping coffee or tea from a cup with your name printed on it can be a nice feeling, especially if you got the cup as a gift from a loved one. Printed mugs have been rated the best gift since you can also print a small message to show appreciation for being in your life. This mug will make your grandfather's morning great as he peruses a newsletter. 
Conclusion
When choosing a gift for your grandfather, do not pressure yourself so much. A gift should be something to show your grandfather that you think about them. Whether you choose a long-lasting gift or an occasional gift, your grandfather will appreciate it anyway. 
With those few examples of gifts, you should be able to figure out the best gift for your grandfather.