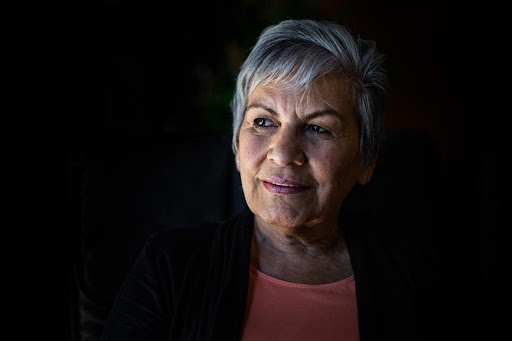 There's nothing quite as stressful and tiring as changing homes when you're younger. You can only imagine how much more challenging, daunting, and emotional it is to move a house when you're an older adult.
As a senior, changing homes is not only physically challenging but emotionally, as well. Parting with so many memories you made in your old house can't be easy.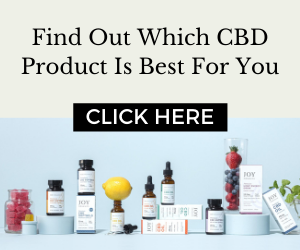 So, to help you out and make things easier on you, we made a list of 6 smart house relocation tips.
1. Get a floorplan of a new house
The first tip we have for you is to get the blueprints of your new place. Getting a floor plan of the new house can be of great help. First, the floor plan provides measurements that can help you figure out if all your possessions fit the new space.
Second, with a floor plan, you can plan out in advance where everything will go and how you want to lay things out. This is probably the easiest tip on this list.
2. Downsizing – giving away and donating possessions
Once you know which of your possessions will fit the new place and which won't, you can start downsizing. If you're moving to a smaller home, this step will be inevitable. 
Not only will this step help you reduce the amount of clutter you have in your home, but it will also help you get rid of dated household goods. Of course, be prepared to have a difficult time parting with some of your possessions, but keep in mind that you can't take everything with you.
When doing decluttering and downsizing, you can create three or four categories to make things easy on you – things to keep, sell, give away and dispose of. 
If you have a lot to sell, you can organize a garage sale or place things into storage and later sell them. Things that you want to give away, you can offer to family, friends, or neighbors. You can also choose to donate to a local charity or any organization you want.
3. Get some help 
Decluttering, cleaning, and packing can be challenging and tiring even for younger people, so you can imagine how difficult it would be for seniors. That's why you should enlist some help from friends and family.
With enough help, this whole moving process won't seem so daunting to you. You will have people helping you lift heavy things, help categorize possessions, clean the house, and pack everything.
You'll see that with some help, things will move along faster. Plus, with help of friends and family moving can even be fun – if you decide to share stories about each and every item you hold dear.
4. Pack one room at a time
Packing one room at a time will make unpacking easier. This method can also help you keep things more organized. Additionally, you can also label each box according to the room it will go in.
When packing, start with the bulkiest and heaviest items first. Once you have those things out of the way, the rest will be a breeze to pack and move. So, bulky, heavy, and large items are things such as sofas, armchairs, wardrobes, chests of drawers, tables, and so on.
5. Hire professional movers
When you think about it, the most complicated thing about moving is getting your possessions from one location to another. However, these days, moving is made easy with so many professional moving services.
And yes, while moving services can be a bit expensive, you can always look for those that offer senior discounts. So, before committing to a certain moving company, do a bit of research to see if you can find one with good reviews that offer discounts.
A reputable moving company will make sure all your possessions are safely transported to your new home and in some cases, they will even help you both pack and unpack.
6. Don't rush things
Moving is not only challenging but an emotional process as well. Leaving your home, regardless of how long you've lived there, is not easy. It's even more difficult for older people.
Saying goodbye to everything familiar to you and starting all over again, meeting new people, and getting used to a new environment, can't be easy for all seniors. 
That's why you shouldn't rush things. Moving is a huge undertaking and as such, it should be taken one step at a time. Start the process of decluttering, cleaning, and packing as early as possible, and don't rush it.
All in all, even with all these tips, be prepared for the emotional journey of relocating a house. It's important that you don't rush things, don't be ashamed to ask for help, and hire movers to make things easy on yourself!