Many of the baby boomers are now seniors and in the next thirteen years this demographic will grow. A lot of those who are in their mid fifties are already looking at the living options available for them once they become seniors. These options are changing as the soon to be seniors add their own ideas to how they would like to live.
There are three major trends in senior living at the moment. These are: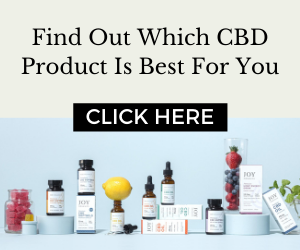 Facilities with full services.
Mid-market options such as living in smaller sized cities and
Urban retirement.
Your choice will be based on not only where you would like to live but also on finances. Let's take a closer look at each of the options above.
Full Service Facilities
Full service facilities are more or less a one stop shop for everything you will need in retirement. They include communities that have multi-level apartments that include assisted living and memory care. There is access to medical care, often through tele-medicine and the residents can move from one level of care to another as they need it. For those looking for community living, full service facilities are perfect as they also allow access to activities and the chance to make new friendships.
Mid-Market Options
Mid-market options appeal to those who still want a city atmosphere but with less congestion and noise.  These smaller cities may have less amenities such as fine dining and concerts but have affordable senior housing and outdoor living which appeals to many seniors.
Urban Retirement
Urban retirement will appeal to those looking for public transportation, nearby amenities and an urban lifestyle. Not everyone wants to move out of their area when they become a senior. Many would prefer to stay close to their friends and family.
No matter what type of living you are looking for when you retire, most are finding that access to medical care and a good location top their list of must haves. It all depends on what you feel you need most in your later years. To read the full article on senior living options, click here.