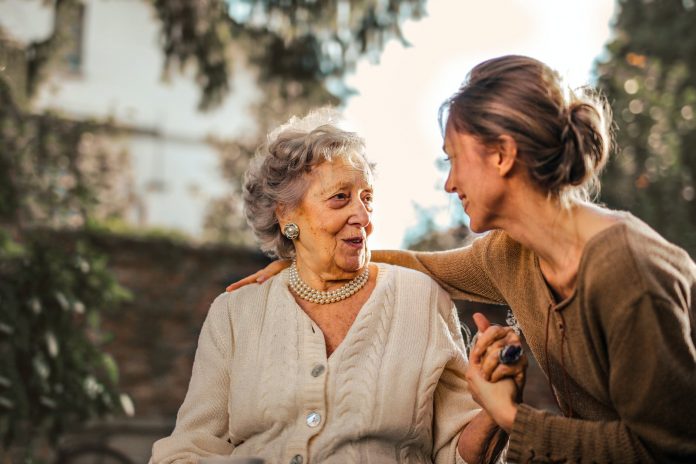 Things to Consider
Your parents are who brought you into this world. They are the ones who schooled you, looked after you, and took care of every little need of yours during childhood. So, it's only fitting that when the time comes – you pay back their debt during old age when they become weak.
In this post, we look at how you can successfully care for them at a time when they need it the most: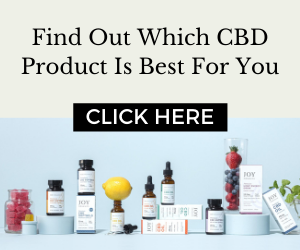 Assess The Level of Care they Need
For some people, caring for their elderly can feel overwhelming; particularly because they're not sure where to start.
The solution is to start by first assessing their problem. Step back a little and look at the big picture. Figure out how much help they need.
During this phase, think about these key areas –
Home safety

Family support

Mobility

Medical needs

Meal preparation

Personal hygiene

Cognitive health needs

Social needs
Think about the kind of support they are currently getting in each of these areas. Also, think about the areas where they're lacking.
Be realistic about what you can and cannot do to avoid disappointment as well as being too hard on yourself. Be open to getting the care from outside, i.e. for a person with Alzheimer's disease, be open about touring Alzheimer's care homes in your area.
Address Safety Concerns
Don't take safety concerns lightly. They could easily contribute to falls and trips because of which elderly might hurt themselves.
Make arrangements to prevent falls. That way your parents can live more independently.
Here are some ways you can do that –
Make sure the galleries, walkways, and floors are clutter-free with no rugs and cords lying around.

Add grab hands and stair railings to provide them with physical support during movement

Update lighting so that there are no dark/dingy areas. Also, make sure switches are easy to access.

Make everything accessible by putting them within an arm's reach. Minimize the need to bend down too low, reach too high, or use step stools.
Help Them With ADLs
Also known as activities of daily living, make sure that their daily requirements are properly met.  
Below are the basic ADLs to look after so your seniors can live with dignity and independence –
Functional mobility. This includes things like getting in and out of a chair/bed, moving around to perform daily tasks, etc.

Self-feeding

Dressing

Personal hygiene. This includes combing, shaving, brushing, and other grooming tasks.

Showering and bathing

Toilet hygiene such as self-cleaning, reaching the toilet, etc.
If your seniors have any health or mobility issues that come in the way of their daily tasks, get them proper help. You may want to purchase equipment, special accessories, or hire professional help. You could even send them to one of the dementia care facilities for seniors.
Make them a Part of This Process
Aging is difficult as it is. There's an ever-persistent fear of losing control and independence. On top of that, having someone else making changes and decisions for you can be even more concerning.
Therefore, it's good to make your parents a part of all this planning and care. Give them some autonomy. Do not be someone who just swoops in to take over everything. Since this is new for them, expect some resistance and a couple of conversations before they ease into the whole process.
Unless your parents are in immediate danger, avoid forcing any changes on them. In the beginning, avoid being too intrusive. Start with what they need and take things from there gradually.
Support Your Parents in Staying Active
Physical fitness and mobility are two of the greatest gems of aging in place. Certain exercises designed for the elderly can help them with their joints, muscles, and bones.
It can even bring down the chances of accidental falls. Mobility and physical fitness can even speed up the recovery time after an illness/injury.
Physical exercises also aid in –
Treating depression

Reducing memory issues

Preventing mental health decline and dementia
Below are a few at-home exercises you can try – 
YouTube videos

Online exercise classes

Using video chats to connect with grandkids for a physical game
Explore Available Aging Care Options
If aging in place doesn't seem a viable option, you can always explore other senior living options. Thankfully, today you can find a ton of helpful resources and online help to find the right options for your seniors. There are even luxury senior living facilities available for families who have the budget for them.
Here are some of them:
At-home caregivers – You can either hire these individuals privately or via a home care agency. Their job is to look after every aspect of your senior's health and well-being.
Geriatric care managers – These are consultants who manage and guide you through different aspects of senior care. Their experience allows you to save money, headaches, and time in the long-run.
Assisted living Community – If at-home care is not a good option, you can always send them to one of the local assisted living facilities. You can also explore other senior housing and living options.
Geriatricians – These are doctors who specialize in senior care only. Their experience comes mainly from treating people with dementia, chronic health issues, and conditions that affect primarily older adults.
Bottom Line
Caring for your parents during old age is a mega-crucial decision. Therefore, it's paramount that you put a lot of thought and attention into the whole decision-making process revolving around them.