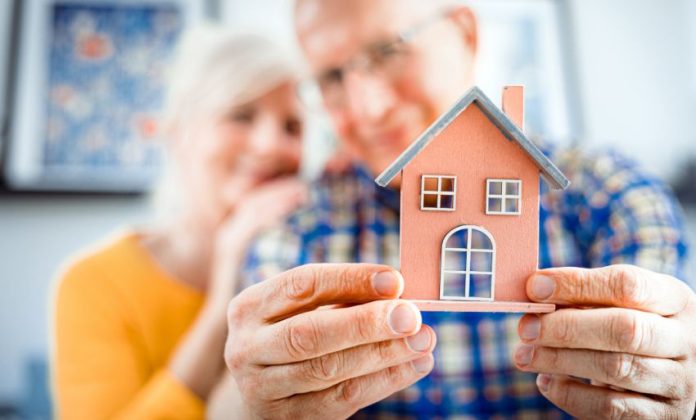 At just over a half-century old, individuals must face the exciting yet stressful prospect of retirement in the near future. Some will work up until their Full Retirement Age (FRA) of 65 to 67, while others will jump into their golden years a few years early. Regardless, preparing for this transition isn't always straightforward. Read on to learn how living in a 55+ community adequately prepares you for your retirement years.
Provides a New Social Life
As we age, our social lives often intertwine with our workplace relationships. Coworkers become friends, and these connections can form the basis of our social support system. However, as retirement approaches, it's crucial to establish a new social network outside of the workplace. Living in a 55+ community offers the perfect opportunity to do just that. These communities cater to the unique needs of older adults, providing a sense of camaraderie and belonging among residents. Living close to like-minded peers makes it easier to forge new friendships and maintain an active social life.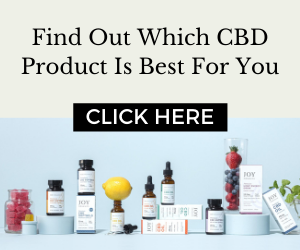 Additionally, 55+ communities offer a wealth of social amenities and activities designed to unite people, from clubhouses and golf courses to swimming pools and fitness centers. Residents can engage with others and participate in group events. Furthermore, these communities often have dedicated staff who organize social outings, classes, and workshops that cater to various interests. This encourages socialization and provides residents with the resources they need to explore new hobbies and passions. By taking advantage of these offerings, individuals can build a strong social foundation to support them throughout their retirement.
Ensures Reliable Financial Planning and Budgeting
Moving to a 55+ community before officially retiring significantly improves your financial well-being during your golden years. These communities often provide cost-effective housing options for residents to downsize and reduce overall living expenses. Additionally, many communities include essential services and amenities in their monthly fees, such as maintenance, security, and access to recreational facilities, which further streamlines budgeting and helps residents avoid unexpected costs. By transitioning to a 55+ community ahead of retirement, individuals can quickly adapt to a new financial lifestyle and develop better budgeting habits that will serve them well once they fully retire.
Includes On-Site Resources and Wellness Support
While individuals in their late 50s and early 60s may not require extensive health and wellness support, it's essential to consider the long-term benefits of having these resources readily available. Living in a 55+ community means having access to on-site health and wellness facilities, programs, and services tailored to the needs of older adults. This proactive approach to wellness can help residents maintain their physical and mental well-being. Residents work with community resources to determine the perfect balance of care and independent living, adjusting these treatment plans and offerings as needed.
Many individuals share common questions about retirement, and the uncertainty can create anxiety and stress. One such concern often relates to the best possible living situation for your upcoming post-work lifestyle. Thankfully, a 55+ community provides the ultimate environment to prepare for your retirement and allows you to enjoy the process, too!