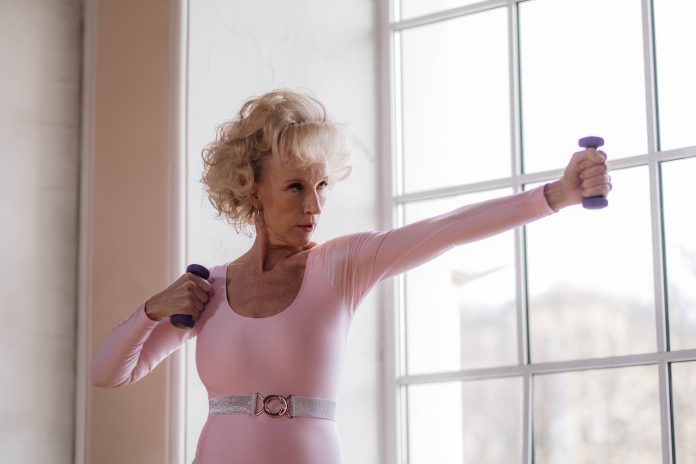 Ageing is a normal stage of life, however it can be difficult to cope with the aches, pains and mobility issues that inevitably arise as the years go by. A quick browse of the internet brings up an incredible range of wellness advice, but most of this is tailored to younger people with more energy and injury resistance. If you're hoping to grow old gracefully and get the most out of your physical health, consider these tips for maintaining good physical health well into old age: 
What are some tips to keep yourself fit when you're not 20 anymore?
-Any movement is good movement! –
Staying active and regularly exercising is a great way to maintain your physical health long after your 20s have passed by. Remember that this doesn't have to include intensive gym sessions or sweaty workouts – any movement is good movement! Whether you decide to walk more, stretch your muscles or even do some gentle yoga at home, try to keep on moving wherever possible.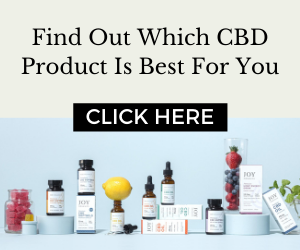 -Make a habit of exercising –
When it comes to staying fit and healthy, you may find that you achieve better results by planning out an exercise regime and sticking to it. It's easy to miss a day here and there, but it's amazing how quickly you can lose muscle memory in periods of inactivity, especially as you get older. Try to make a habit of exercising! 
-You don't have to do something you loathe just for the sake of doing it- 
One of the best ways to train your brain to get used to regular movement and exercise is by staying active doing the things you enjoy. As you enter old age, you'll likely have more free time to take up new hobbies – try to incorporate these into your daily exercise regime. Remember to never think of working out as a chore and try to have fun staying active. Intensive workouts are not for everyone, so try to find a sport or activity that suits your tastes and interests. 
-Seek professional advice after injury –
If you've sustained a physical injury, take extra care when exercising and consult with a medical professional to check that your chosen activities can be completed safely. If you've been injured due to medical negligence or an incident that was not your fault, consider making a no win no fee claim against the offending party. 
-Reward yourself –
If you need an extra motivational push to stay physically fit and active, try to set goals for yourself and be sure to reward yourself at each and every milestone. Remember that self-care is extremely important and your wellbeing comes first – don't be afraid to give yourself praise where it's due! 
-Spend more time warming up –
We lose flexibility as we get older, being more prone to injury when taking part in exercise. It's absolutely crucial that you take the time to warm up before doing any physical activities, and that you warm down once you're finished. This will reduce the risk of you sustaining an injury when working out. 
-Rest enough –
While we may not like to admit it, rest is essential as we enter old age. Remember to allow plenty of time to rest and relax before and after exercise, and never take part in intensive exercise if you're not physically up to it. Take some 'me time' – you deserve it!