So this could be any day of the week but let's talk about Sundays since today is Sunday! Have you ever noticed that Sunday seems to be a day of relaxation and rejuvenation? Here are some thoughts on super sexy senior Sundays. Starts in the morning and goes to the evening.
How Can You Have a super sexy senior Sunday?
Breakfast in bed – nothing fancy just time together
Stay in bed longer and just snuggle
Prepare a picnic basket together
A picnic for two at the park or beach
Golfing for two
Bike ride for two – even rent those two seater bikes!
A walk wherever hand in hand
A drive in the care listening to old favourites
Sit on the balcony or deck and listen to music  – take turns choosing the songs
Go canoeing together
Go fishing together
Go shopping
Go bowling
Go crafting
Go to the movies together
Go to the museum together
Go to the art gallery together
Walk the dog together
Bake together
Shop together
Grocery shop for dinner together
Cook dinner together
Go out for dinner together
Go to the beach and watch the sunset
Enjoy each other's company over a drink and a recall of your day
Roast marshmallows on the fire or stove
Enjoy a glass of your favourite drink by the pool, deck or balcony and watch stars
Just talk together
Celebrate life!
I guess this message is just be together. Choose to do something today that may not be your favourite activity but is your partner's. Or something you have always thought of doing.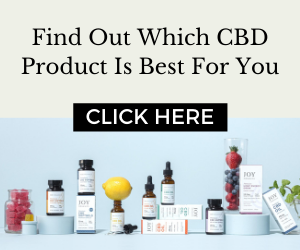 Don't think you need a partner for any of these, you can go with a friend, family member or other. Just connect with someone and feel the beauty of the day!
Tell us what you like to do on Sundays. We want to hear what is keeping you busy!
Super, sexy senior Sundays have only just begun!