Retirement provides the perfect opportunity to embrace socializing and trying new things. Setting up a club can be a great project that allows you to do this. Whether it be an outdoor pursuits group, a reading club, or a space for general socializing, here are some tips on where to get started:
Research demand
If you are unsure what type of club to set up, it is good to gauge demand in your area. Talk to your friends and find out what type of group they would be interested in joining. It could be worth posting on local Facebook groups or putting up a poster on a local noticeboard to get a better idea of how many people would like to join.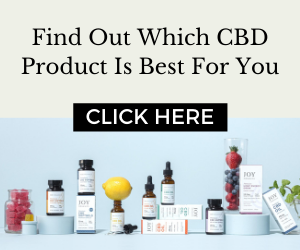 Don't forget to take your own opinion into consideration here, you are the one running the club after all.  
Choose your location
Once you have decided on the type of club you are going to set up, you should next decide where it is going to be run from. This will depend entirely on the types of activities you are going to be doing. For example, a walking group won't require a fixed location and a book club might be hosted rotationally at members' houses. A craft club, however, might be better hosted at a community hall. If this is the case, you will need to explore your options and take into account the cost implications of this. Renting a space weekly will require a financial contribution from members, something you may or may not feel comfortable managing. 
Create membership literature
Now you have established your club's purpose and location, it can be useful to create some literature to distribute to members. For example, if you are setting up a walking group, you could create some informative booklets detailing the days that you will meet and what equipment members need to bring with them. 
Advertise
Once you are ready to go, it is time to start advertising your club. Similar to when you were researching demand, using local Facebook groups or putting up posters in local areas is a good way to advertise. 
Make sure to include a call-to-action in your advertisement so people who are interested know what to do; should they call you for more information? Or should they just turn up to the next session? 
Once you have run a few sessions, word of mouth recommendations for your club should also help increase your membership numbers. 
Be open to change
As with trying anything new, it is always good to be open to change. After three sessions it may become apparent that you need a new location, or that the club operates best with a certain number of members. 
Stay open-minded and remember the reasons you started the club in the first place; this should be a fun addition to your retirement.