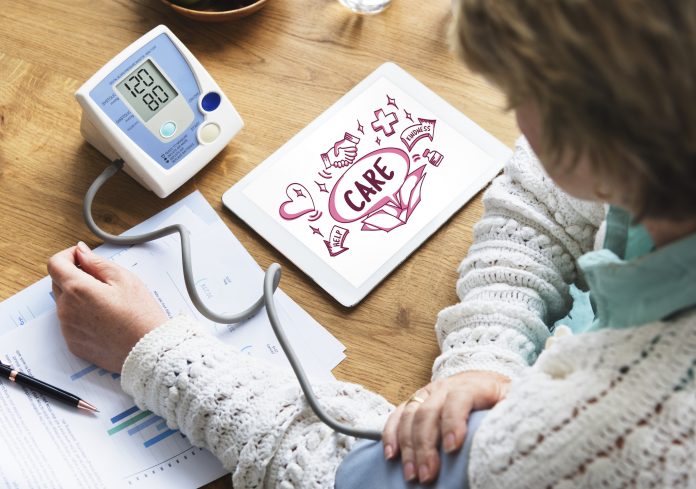 Private senior care or home care fills a widening gap in needed services, especially for those who have elderly parents who need care. With waiting lists for nursing homes or long term care facilities in many areas, or loved ones who have to stay in a nursing home far away from their relatives, private senior care has become a popular option.
Why are more people turning to private senior care over nursing homes?
In Canada and other countries, the health care system is behind in being able to provide care homes for seniors. In the meantime, with an aging population, private care at home is a good choice.
The number of agencies and private care workers available for seniors is growing and part if not all of the price may be covered through your health plan.
Staying in their own homes is a priority for the elderly. It benefits their emotional health and can keep costs down.
With private care, there are less hospital admissions for seniors and they also tend to recover more quickly from illness.
What can private care offer that a nursing home doesn't?
More one on one time with your care provider who get to know their patients personally.
In-home medical treatment as well as companionship, meal preparation and almost anything else you can think of that would be needed by the elderly.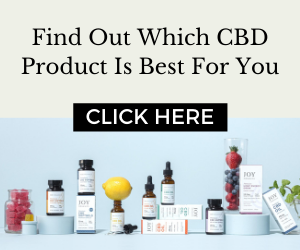 Which seniors should choose private home care over a nursing home?
While there is private care available for those who are quite disabled and ill, private home care is best for those who are still able to get around most of the time on their own but need help with small everyday tasks and getting to appointments.
Those who wish to stay in their own homes and have personal care while also having control over their own independence.
Private senior care is just one of the choices for seniors as they age. Some seniors will need more help than others so look at each option carefully before deciding which type of care would be most suitable for your loved one.
If you need help sourcing some options, please contact us at Seniors Lifestyle Care