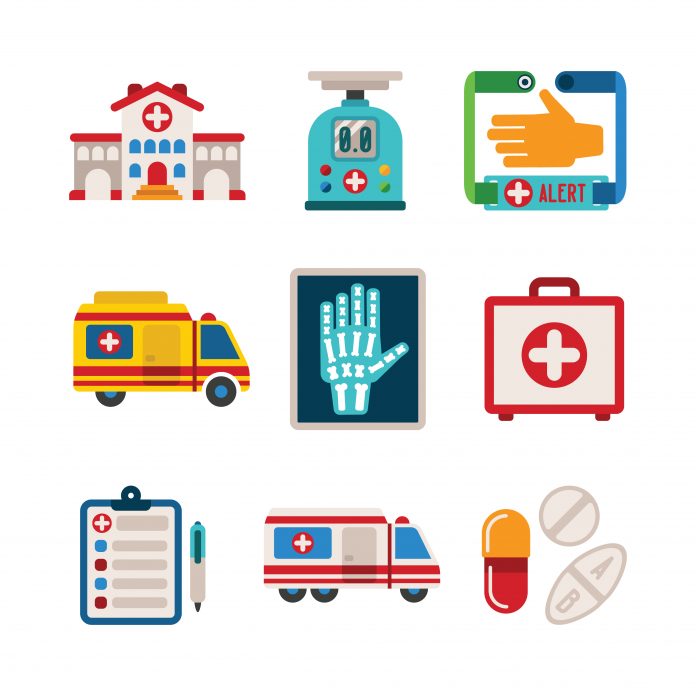 People make sure that their loved ones stay safe by getting them a personal emergency response system or a medical alert bracelet.  These systems call emergency personnel at the touch of a button, making them a great choice for when caretakers have to go away to run errands or take care of personal business.
Here are the top 8 reasons to get a medical alert bracelet for an elderly loved one.
Your loved one has fallen in the past
Falling once with serious consequences is not necessarily a sign that your loved one will fall again. However, your elderly loved one might be experiencing fear and trepidation at the thought of moving after a fall. That's the real worry. A lack of movement increases the chance of falling due to muscle atrophy. A senior alert medical system could give them the confidence to try moving more.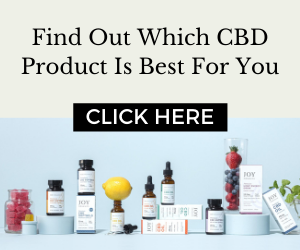 Your loved one takes several medications
Drug interactions can cause dizziness and other symptoms which can simulate intoxication.  Those balance issues might make your loved one more prone to falling in the home or outside.  The emergency system can help your loved one recover faster in case you're not on hand.
Your loved one has trouble standing
Standing upright requires that your elderly loved one be able to maintain their balance.  If they are not able to stand in one place for a few minutes without wobbling, having a personal emergency response system in place will help in case a fall does happen.
Your loved one wants to stay independent
Living independently is a high priority for many seniors.  While you're looking at the prospect of parenting your parents, there is a certain respite offered by having a device on hand which summons emergency personnel.  It will help them live outside of your home for longer.
You crave peace of mind
We all want a little peace of mind when it comes to our parents, and the bracelets and pendants provided are designed to provide just that. The senior alert medical systems can give that peace of mind for when you have to be away from your loved one.
Your loved one recently had surgery
Surgery, whether it be a hip replacement or something else, temporarily weakens a person and makes them much more prone to falling around the house or in the yard. That likelihood of falling makes your loved one a better candidate for a pendant.
Your loved one fears they are too weak to move safely
While the system can't get rid of the fear of falling, it does provide some answers on what to do next. It's available on a continuous basis, and people will be immediately available to take care of the emergency situation.
Your loved one has diabetes
Having diabetes introduces a whole host of issues to the body, including neuropathy, the likelihood of blood sugar issues, and more. While having diabetes should not be the sole reason to get a medical alert system, it is definitely a contributing factor in favor of getting one.
There are many more reason than these to get a medical alert system, as it can prove to be extremely valuable in an emergency situation. Need help? It's on the way.
This piece was developed expressly for ParentingYourParents.ca. For more information, we suggest you visit MedicalCareAlert.com