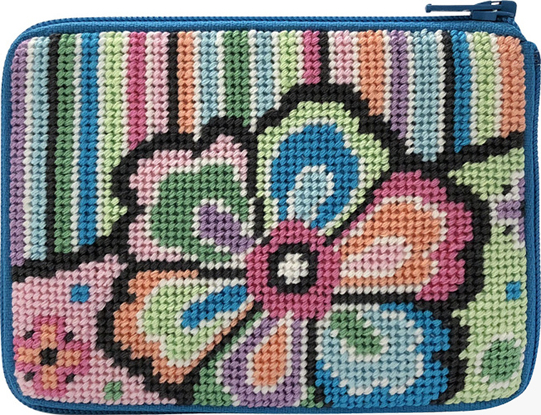 Covid and dreary weather keeping you in? Well, maybe you've forgotten how to be good to  yourself. Or you have forgotten what fun you can have at home doing activities. Believe it or not,  Legos makes sets for adults now. Be a kid again. Relax as you make something piece by piece.  Shop at Amazon for Adult Legos. You can construct your own decorative Bonsai Tree, a Golden  Gate Bridge scene, or the White House.  
If that's not your thing, but you've always liked making useful crafts, then, small all-inclusive needlepoint kits are fun to make for yourself or gifts. Everything you need is included . When  complete, you just zip them up and they are ready to use. Besides coin purses, there are various  sized glass cases and more choices. Many are available from Amazon under zip needlepoint or  from stitchandzipkits.com.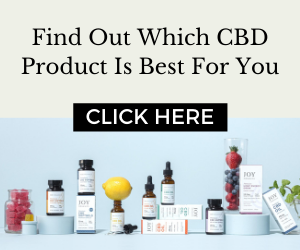 Volunteering from Home 
Did you know that even if you can't get out of the house, if you have a computer you can still  perform useful volunteer work. This does not mean signing up with questionable "work to earn  money at home" schemes. The jobs depend on your interests and skill sets. Search online to find  "volunteer at home". If you're bilingual, this one is for you! Translators without Borders uses  volunteers to translate millions of words. Volunteers are used to translate medical texts and crisis  responses. Some of the possibilities are doing translations, If you have social work experience,  you can be a volunteer on a crisis or suicide hotline. This typically requires some current online training. 
Become an activist for a cause you care about and write letters to politicians, make phone calls,  or write letters to your local newspaper editors. Without a computer, your Needlecraft skills can  be employed to create comfort for children, pets in need, and hospital patients. A couple of very  helpful sites are shown below or contact a local religious group.  
https://jessieonajourney.com/easy-ways-to-volunteer-from-home/.  
https://blogs.volunteermatch.org/10-ways-to-volunteer-from-home