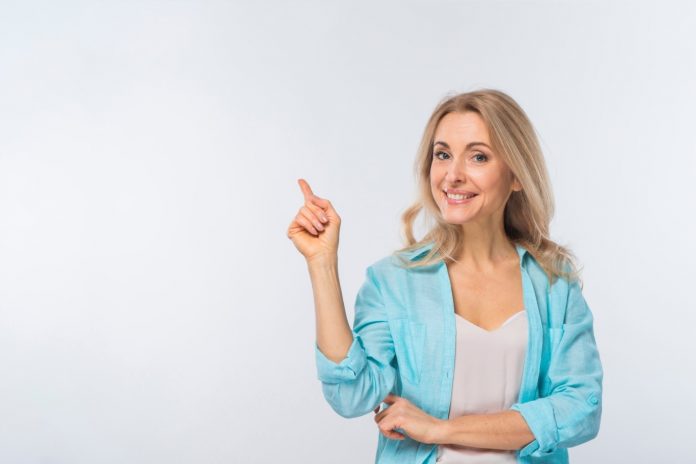 It is common to fix crooked and misaligned teeth in teenagers. However, they are not the only people getting braces as more and more adults are now opting for it. Adult orthodontic deals with correcting misaligned teeth of adults for aesthetic or health purposes. Different types of braces are available for adults and they serve different purposes.
3 Types of Braces Adults can Get
These are identical to metal braces in size and shape. The main difference is that they have clear or tooth-colored brackets instead of metal brackets. They work more quickly that metal or clear aligners.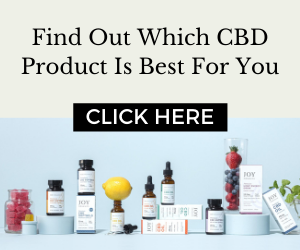 In these braces, the brackets and wires are attached to the back of the teeth. They cannot be seen by anyone and offer a practically invisible orthodontic treatment.
The traditional metal braces have metal brackets and wires. They are the most cost-efficient braces option to fix crooked teeth.
5 Benefits of Getting Adult Braces
1. Solves Bad Breath
When the teeth are too crooked or crowded, you cannot clean them properly. There will be areas in the mouth where the toothbrush or floss cannot reach. Bacteria will grow and buildup in such nooks and corners. This will cause bad breath.
Braces will straighten the teeth, making it easy to clean, thus eliminating bad breath.
2. Prevents Jaw Bone Erosion
Misaligned teeth can result in bone loss and jawbone erosion. This happens if bacteria start eating away at the bones. Since the braces help align the teeth, it helps in preventing jawbone erosion.
3. Boosts Self-Confidence
You may not feel like showing your smile or even talk in order to avoid showing your crooked teeth to others. This will affect your social life and lead to anxiety. A straighter set of teeth will boost your self-esteem and give you the confidence to show off your smile. It will improve your mental health as well. When braces move the teeth into a better position, it will make your lips and jaws more proportionate to your face.
4. Treats TMJ Disorder
There are many causes of temporomandibular joint (TMJ) pain, however, if it is a result of bite problems or misalignment, you will be given braces. These will help in moving the teeth back into proper position.
When the teeth are positioned correctly, the TMJ will also shift back into the right position. This helps in reducing or eliminating the ongoing symptoms of TMJ disorder. Braces treatment also helps in preventing abnormal wear and tear to your teeth.
5. Ensures Good Oral Health
Misaligned teeth prove to be the perfect breeding ground for bacteria and plaque buildup. This will lead to problems like gum disease, cavities, and tooth decay. Braces will help you clean your teeth better and result in good oral health in the long run.
Adult braces are a great option if you have crowded or crooked teeth. Adults can significantly improve their health and lifestyle with the help of adult braces. Remember, it is not too late to fix your misaligned teeth.