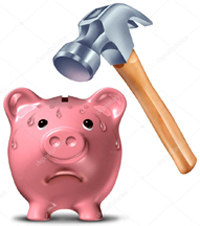 There are lots of ways you can keep your gift giving under control and here are a few ideas to pick from: 
Make a gift list with what you can spend by each name. Draw that amount of cash and only spend from your wallet, or check your accounts that pile up reward points and try to use them up to buy gifts.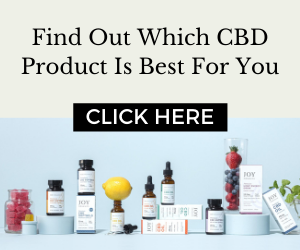 Make your own gifts. You can find items like these on-line or in many magazines: chocolate dipped spoons + cocoa mix, salad dressing in a measuring jar, or flavor cheap vodka with fruit. Of course there is always sewing, knitting, and crocheting things. You can also pull together your own gift baskets with seed packets and gardening gloves; or wine, cheese, and crackers; or a recipe with all of the dry ingredients needed with appropriate spice packets for pumpkin bread or pancake mix + syrup.
Create a card and give the gift of time/experiences such as babysitting, making a meal, or offering to do drive to a park or museum for fun.
Creative gift wrapping. Use colorful comic strips, out of date maps, the inside of grocery bags, or Kraft paper. Decorate anything plain with colorful masking tape or patterned Washi tape. Best deal on rolls of Kraft paper are at Ace Hardware. Gorgeous Washi tapes are available at https://thewashitapeshop.com or bargain Washi tapes can be had at https://www.washitape.com . You can also tie gifts with colorful twine. Lots to choose from  www.etsy.com. Other ideas are using rubber stamps or colorful stickers. Note: If you really love traditional paper and ribbon, buy this year after the holidays for next year's use when they are always 50% off! 
Don't pay for shipping. If you have to ship gifts, do so only if vendor pays for the shipping. Otherwise, give gift cards like on a credit card, or Amazon card if you don't know what they would like. If you know what they will definitely use, buy a targeted gift card.