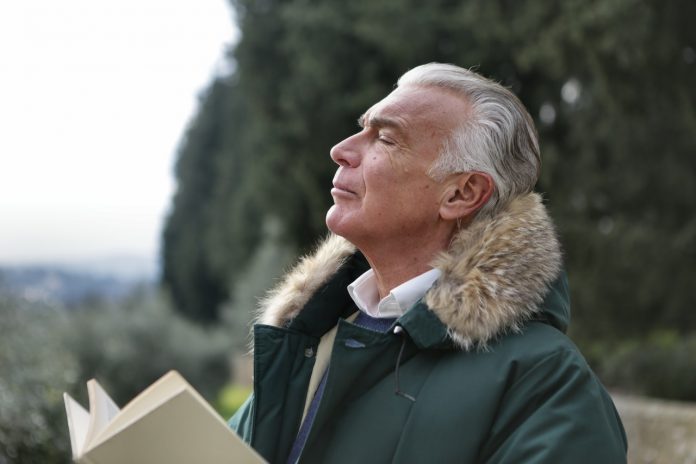 For some, aging can present a monotonous routine; however, you can also see this as newfound freedom in life. This freedom provides the perfect opportunity to engage in new hobbies, activities and interests. With the insight and wisdom from your life, you can see vast possibilities ahead. Take this next chapter of your life as an opportunity to embrace a fresh new start. If you are someone looking to optimize the latter part of your life and explore these amazing new opportunities, here are a few hobbies and fun activities that you need to try.
Pool-Based Fun

Staying active is a big part of staying and feeling youthful. If you want to stay active, but have difficulty with your joints, swimming can be the perfect hobby. Whether you want to push your cardio limits by swimming laps, want to try different forms of aerobic water-based exercises or want to try yoga on a paddleboard in a pool, a pool may be the perfect addition to your home. Consider enlisting the help of pool financing companies to help you bring your pool-based dreams to life. Or, if there's a pool at your local gym, you can see if they have a fun swimming class you can join!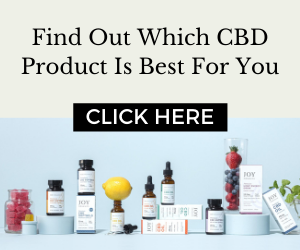 New Sport
For those who want to get their heart rate up, sports may be exactly what you are looking for. Whether you have always dreamt of being more active, want to find a team of like-minded adults or want to try your hand at solo sports, sports can be a great way to keep you young. Not only can sports help keep your body healthy and strong, but they can help you engage a different area of your mind. Don't assume that you have aged out of this possible hobby, because, with the right instruction and careful preparation, your sports dreams can become a reality.
Dancing
If you prefer another movement-based skill, learning to dance is a wonderful way to engage your youthful spirit. Not only can dancing help you stay moving, but it can also help you engage your mind as you focus on building this new skill. Whether you have a partner with who you want to learn or you want to find a community of dance enthusiasts, there are plenty of ways that dance can become your favorite new hobby. If you have always dreamt of gliding gracefully along a dancefloor, it is never too late.
Art
While dance is a beautiful expression of the human body's ability to move, if you want to tap into your artistic side, there are plenty of other artful mediums that don't require any movement. Whether you are intrigued by painting, drawing or pottery, there is a medium out there for you to try. Just like any other skill, this will require time, energy and work; however, if you are willing to invest in your growth and journey, you may be surprised at the abilities that you have.
Social Media
For adults who want to keep up with the younger generations, getting involved in social media can be a fun way to engage with young people. You may be surprised at the fame and interest that many older adults have received in sharing their wisdom on social media with younger folks. Whether you have children who are tired of hearing your advice or just want to see what exists in the world of social media, it may be time to test your skills out online. You are never too old to go viral.
Traveling
If you are physically and financially able, add travel to your list of potential hobbies. If you have always dreamt of traveling the world, it is not too late. Whether you never had the chance to travel when you were younger, you have places on your bucket list that you still want to visit or you just want to add some thrill to your daily life, traveling is a must.
Conclusion
Instead of letting another day pass you by, use these hobbies and activities and take back the reins of your life. Live fully and richly with these fulfilling experiences and you will be sure to not have any regrets.