A significant number of Canadians have had their investments impacted by the current market, which has ultimately decreased their savings and impacted their monthly cash flow.
Have your investments been impacted by recent events? Do you need a solution that will help you financially without relying on changes to your investment portfolio?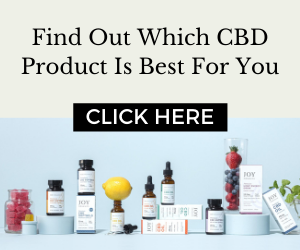 A reverse mortgage can help you unlock the equity from your home while increasing monthly cash-flow, tax-free. 
It is a long-term solution that ensures…
The bank can NEVER own the home

The bank can only demand the principal and interest that has accumulated over the term

The bank has NO RIGHT TO EQUITY

The bank can NEVER ask the applicants to move

The equity on the property will remain the asset of the Estate when both applicants pass away
Millions of Canadian Seniors are enjoying their tax free cash and freedom without depending on their families. They use a reverse mortgage to
Pay off their

mortgages

,

lines of credits

and

credit cards

with monthly payments that drain their limited income

Invest in TFSA and other investments that add to their disposable income

Fund

Life insurance

(specially participating whole life policies) for themselves or their children and grandchildren

Take it in lump sums each year to spend on vacations or visits with family overseas

Supplement their income to stretch their retirement dollars longer and more tax efficiently

Renovate their homes making it barrier free so they can retire in their own homes among their familiar family, friends, and community

Net assets left to beneficiaries are subject to less probate fees

Set up regular in-home care giving, meal preparation, massage therapy, and cleaning services in addition to fitness, educational and life coaching sessions to enhance their lifestyles.
ADDITIONAL FEATURES
The ultimate deferral plan: no regular (monthly) payments required

No Negative Equity Guarantee* means You never owe more than the value of your home.

Qualification criteria is purpose-built for retired Canadians

The

Reverse Mortgage

funds are tax-free and do not affect CPP, OAS or income tax brackets

You have the flexibility to withdraw funds in a lump sum or in monthly installments
*As long as the client meets their mortgage obligations, the Bank guarantees that the amount they will have to pay on their due date will not exceed the fair market value of their home.
If you would like more information about how can support you during this difficult time or the tools or services we are making available to you, please contact me today.
Watch this video to learn more