Richard, who is in his nineties, is healthy and enjoys his independence. He loves his home and wants to stay there as long as possible. Since he lives alone, Richard was concerned about what would happen in an emergency, for example, if he were to fall. His children preferred that he moved to a retirement home for peace of mind, but Richard did not want to leave his home. Home sharing provides the best solution for a protective presence.
When Kayla* bought her first home, she realized how expensive ownership can be. She had always lived in a shared space and felt a little isolated. Home sharing helps her with expenses and eases loneliness.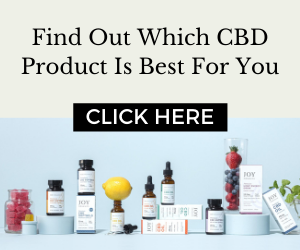 Richard and Kayla are among a growing number of Canadians who are home sharing. Different than renting out a room in your home, this concept involves sharing your whole home in order to save costs, improve your sense of security or ease isolation.
The interest in home sharing is not surprising when looking at rising rent costs and shrinking vacancy rates. As well, a report from the Ontario Real Estate Association showed that about 700,000 millennials will be looking for homes in the province over the next decade, while a 2017 report from the Canadian Centre for Economic Analysis found there are more than five million spare bedrooms in Ontario.
Burlington-based HomeShare Alliance helps people seeking home sharing, starting with an assessment of the homeowner's needs. When a possible match is found, it involves contacting references and looking at income. A compatibility study is thorough, including aspects such as whether you mind dishes left in the sink. When a match is made, the parties sign a one-year agreement. HomeShare Alliance also provides support after the agreement in areas such as communication styles and conflict resolution.
Tara McEwen founded HomeShare Alliance after she home shared a couple of times. She found it challenging to find a suitable housemate through a classified ad and also spoke to friends going through divorce or job changes who sold their homes and regretted it afterward.
"I realized this was a service people could use," McEwen said. "Many people won't do it themselves due to the time commitment and concerns over confidentiality and safety."
McEwen launched HomeShare Alliance in spring 2017, serving Halton, Hamilton and Peel. At first, she mostly did a lot of presentations and education sessions, but she is seeing more and more clients.
"It helps with costs savings and companionship. Living on your own, there is no one waiting for you when you get home. For seniors, it gives that protective presence. If they have a fall, they know someone is around," McEwen said. "It is nice to have someone around to collaborate with on chores and have that sense of family."