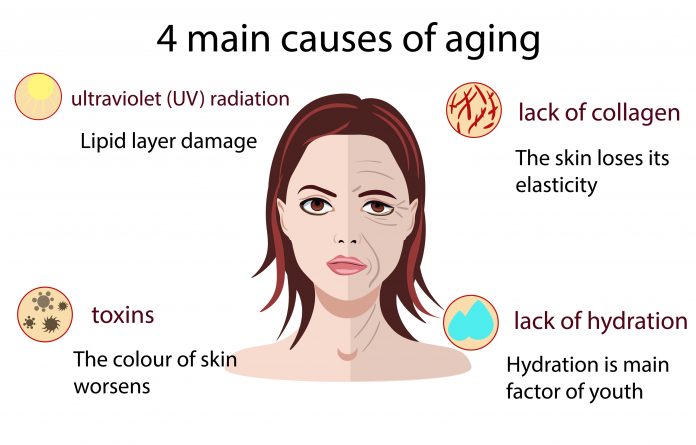 Why does our skin age? Our natural aging process affects our skin just as if affects the rest of our body. Our face will lose some of its fullness. Our skin will tend to be drier as it becomes thinner. Much of this is controlled by our genes.
However, there are some things you can do or change to help your skin age naturally and look healthy.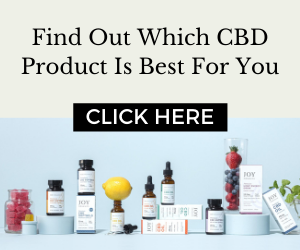 It's never too late to start doing what's best for your skin. Most of us have habits that contribute to skin damage. Just changing one bad habit at a time can result in healthier skin. Take care of your skin before the damage is irreversible.