There are different reasons why women over 50 might look for another job. They may have been sacked, got tired of their old job, or for some reason unable to do the same thing any longer.
Also, some people are looking for a side job that they can do after their main job or at the weekends, to earn extra money. Luckily, modern times created great opportunities for people who want a change and they don't have to be stuck at one job until they retire.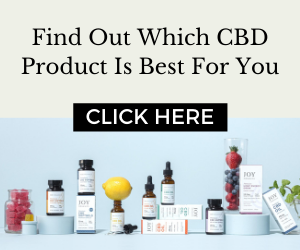 Steps to Take Before Making a Career Change
The first step is making a list of your skills. Whatever you have learned at your previous jobs and whatever qualifications and experience you have, write them down. This will help you have a better sense of what you're looking for. 
If you decide on something completely new, something that looks interesting but you have no experience with, look for online or live courses and workshops that will help you learn a new skill. This may seem like an additional investment, but there are a lot of jobs that you can do after completing a short course that will eventually, and usually very quickly, pay off.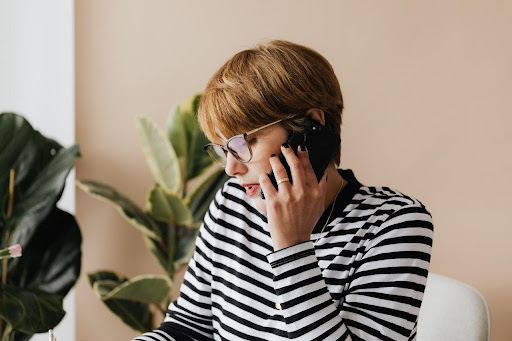 Here are some interesting things women over 50 can do, with or without an additional course.
Tutoring
If you already have a career in teaching, this is an excellent way to add more income to your budget. Even if you haven't worked as a teacher or a professor, but your career included a good knowledge of maths, science or any other subject, you can still have students who want to learn more or need help preparing for an exam. 
Foreign languages are always in demand, so it is useful if you speak some other language than your native. You don't have to limit yourself to one-on-one in-person classes – online lectures give great opportunities, you just need a laptop and a good internet connection. That is how you can get students from any part of the country and even the world. 
Cosmetics
The beauty industry is so wide, and there is something for everyone. If you like working with other people and find cosmetics interesting, you can complete a course and learn how to become a great hairdresser, lash technician, or makeup artist.
Permanent makeup is currently one of the most popular careers. Completing a microblading course in NYC will give you all the knowledge you need and a certificate to become a successful microblading artist. 
Microblading is the most lucrative career choice at the moment and more and more people are discovering the beauty of this treatment. Microblading is a semi-permanent tattoo for eyebrows, which makes them look natural, full, and dense. So many people fell in love with it, so the demand for the treatment is always increasing.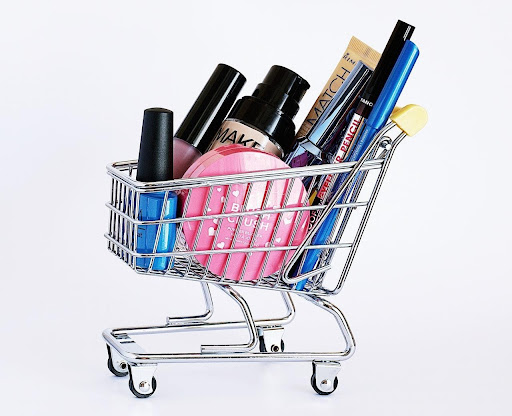 Real Estate 
Becoming a real estate agent is a great choice for a career change, because it does not require standard education, but a course. Also, you will need to pass an exam to get a license. To start, you can look for an apprenticeship with a real estate agency. 
This job includes helping clients buy, sell, and rent properties. If you are passionate about real estate, you will find this job interesting and creative. You will meet a lot of new people, and develop great communication skills. This is said to be a steady and profitable career.
Cooking
If you are good at cooking, you can start your own business by offering a catering service. You will have to make some investments, in the appropriate kitchen supplies, because you will have to cook multiple meals at the same time. If you already have enough space in your kitchen to start this job, then it is much easier.
Another interesting idea is to make sweets and cakes for parties. This is great for creative people, who are good at making decorative cakes for children's birthdays.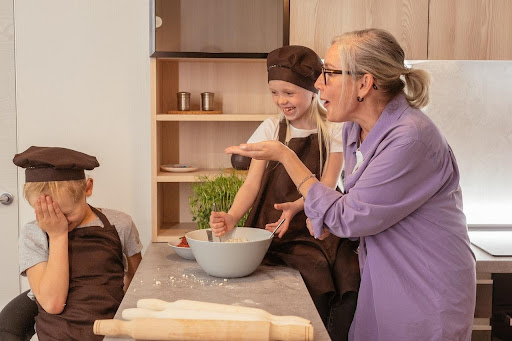 Wedding Designer
Organizing a wedding can be stressful, but decorating the venue is one of the most interesting second career choices. A wedding designer is responsible for the aesthetic part and makes sure everything is picture perfect and that it meets the bride's and groom's requirements. 
The investment you need to make includes getting the most popular items for decorating the wedding venue and most importantly, taking care of the flowers. So, finding a good and reliable flower supplier is vital. This career choice is perfect for creative people who want to do something new and exciting.
Conclusion
Whatever your second career choice may be, make sure you are determined and ready to go for something new. And don't be afraid that it is too late to start something from scratch – if you become good at it, your services will be always sought after.