Are you looking for some fun and interesting date ideas? If so, you're in luck!
Here are seven of the best date night ideas for senior couples.
Plan A Staycation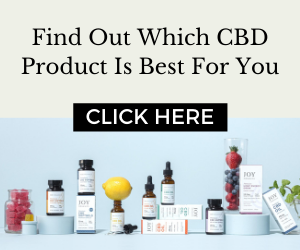 A staycation can be the perfect way to recharge and relax without having to deal with the hassle and expense of travel. And, if you plan it right, a staycation can be just as fun and adventurous as a vacation. Here are a few tips for planning the perfect staycation:
– First, choose a location that you find appealing. If you live in a big city, consider staying in a hotel downtown for easy access to all the sights and sounds. Or, if you prefer a more laid-back vibe, look for a hotel near the beach or in the suburbs.
– Once you've selected your location, it's time to start planning activities. If you're travelling with children, look for kid-friendly attractions such as museums or amusement parks. Or, if you're planning a staycation for two, consider booking a couples massage or going out for a romantic dinner.
– Finally, don't forget to pack your bags! Just because you're staying close to home doesn't mean you shouldn't bring your favourite clothes and toiletries. And, if you're travelling with kids, be sure to bring along any essential items they may need (diapers, formula, etc.). By following these simple steps, you can create a fun and memorable staycation with your partner.
Go To A Museum Or Art Gallery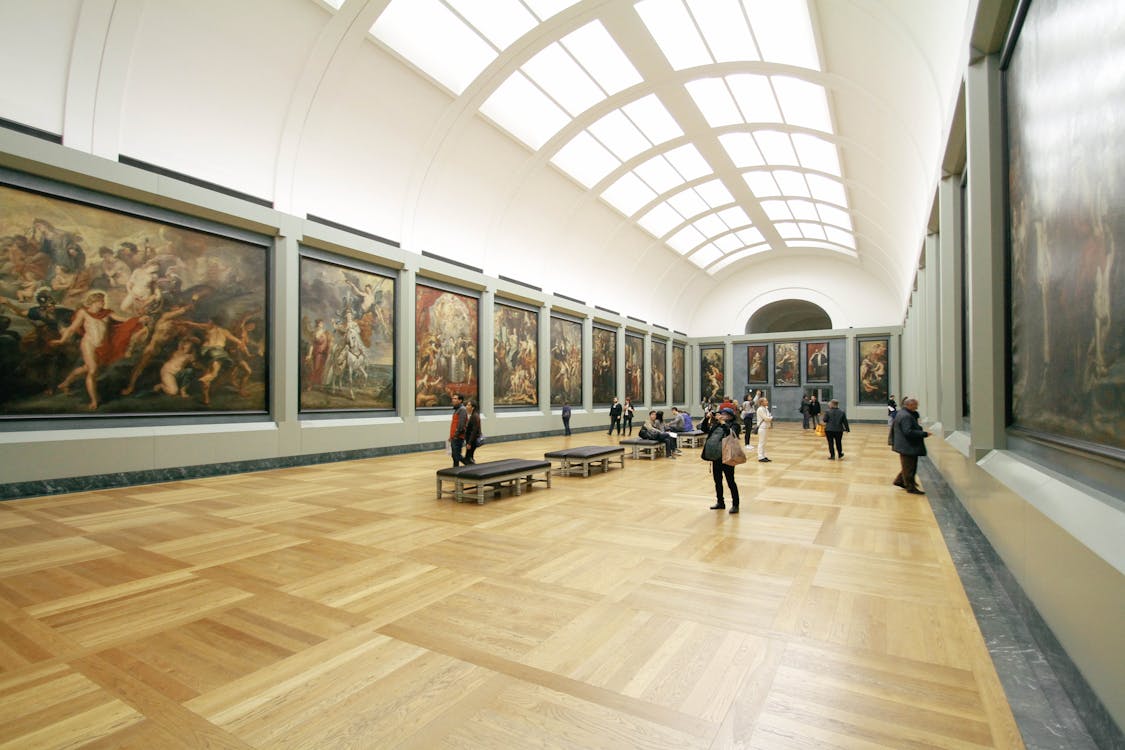 When it comes to spending time with a senior loved one, there are endless options for activities and outings. One popular option is to visit a museum or gallery together.
These kinds of cultural institutions can be a wonderful way for seniors to relax, learn new things, and connect with others in their community.
They can also provide an opportunity for senior date, a chance for older couples to spend some quality time together and enjoy an evening out. Whether you choose a local history museum or a world-renowned art facility, going to a museum or gallery is sure to be an enriching experience for both senior citizens and their loved ones.
So why not get out there and start exploring today? The possibilities are endless!
Take A Cooking Class Together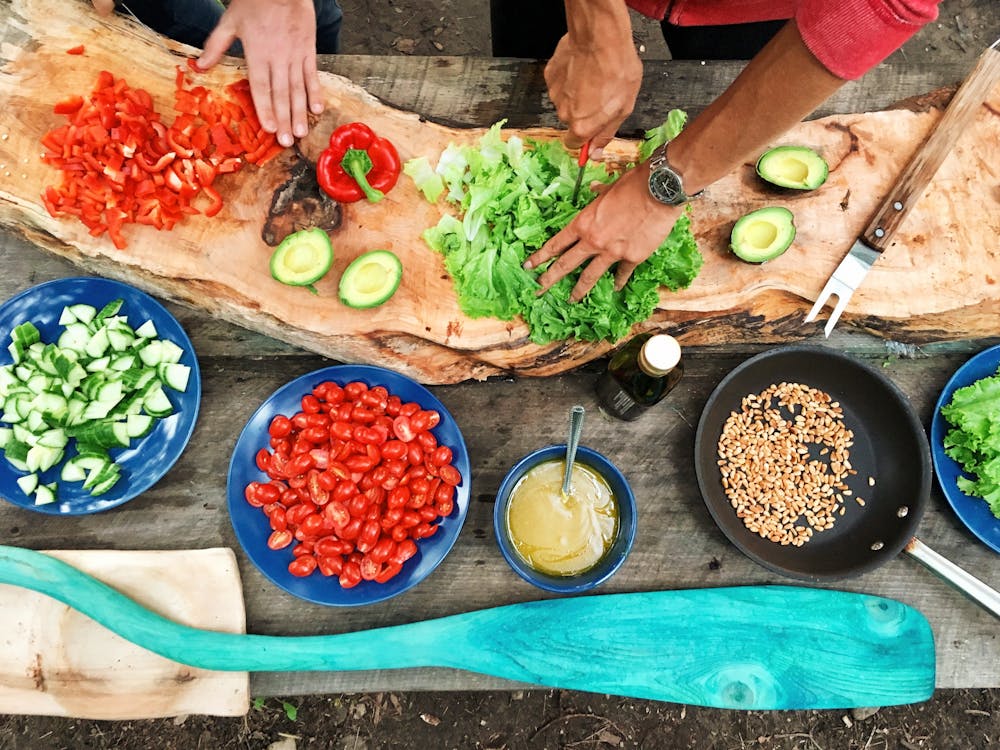 Whether you are a seasoned chef or just starting out in the kitchen, taking a cooking class together can be a great way to spend some quality time with your senior date while learning new cuisine recipes.
These classes offer the chance to learn new techniques, try out exciting recipes, and bond with your partner over your shared love of food. In addition, many cooking classes include other types of activities from wine tastings to culinary tours, providing plenty of opportunities for memory-making and fun.
So why not take this opportunity to step outside of your comfort zone and sign up for a cooking class together? You're sure to have an unforgettable night that will leave you feeling inspired, empowered, and excited about what's in store for the future.
After all, there's no better way to strengthen your relationship than by working together towards a common goal. So what are you waiting for? Sign up today!
Take A Dancing Class Together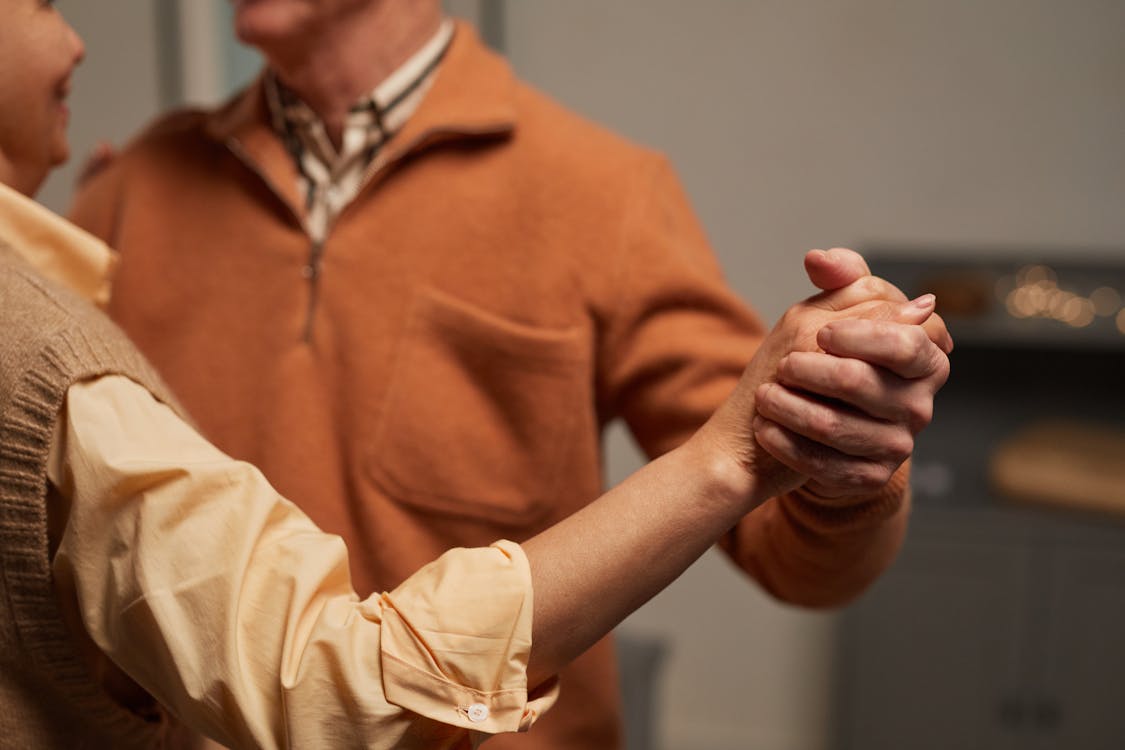 Looking for great date ideas that will get your creative juices flowing and help you avoid those dreaded two left feet? Look no further than a dancing class! Whether you opt for salsa, ballroom, hip hop, or any other style of dance, moving to the rhythm of the music can be great fun and a great way to bond with your partner.
In addition, taking a dancing class together is also a great way to get out of your comfort zone, challenge yourself, and push past any limiting beliefs about your skill or ability level. So why not get out there and let your inner dancer come alive?
With so many different classes and styles to choose from, you're sure to find the perfect one for you and your date. Whether you're just starting out or have been dancing for years, there's no better way to spend quality time with that special someone than by getting lost in the music on the dance floor.
Have A Picnic In The Park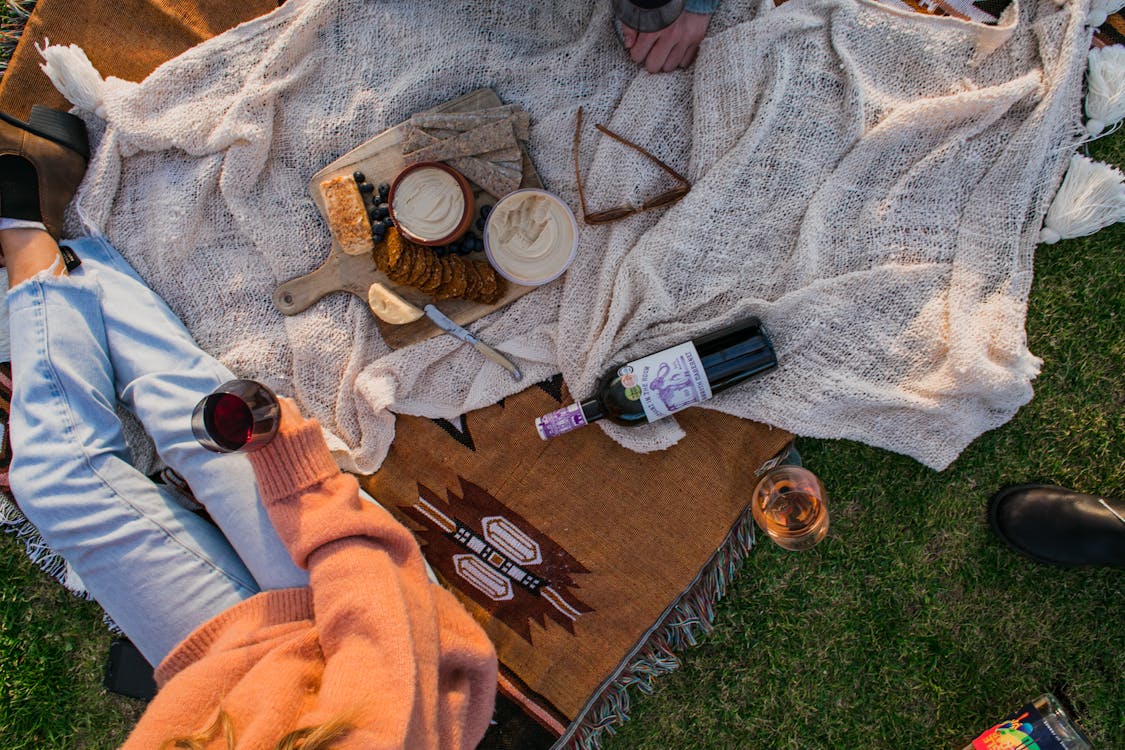 If you're looking for the perfect excuse to spend some quality time with your significant other, look no further than a picnic in the park for a first date or just any other date. This date offers romance and relaxation all rolled into one, whether you choose to pack a gourmet lunch or opt for something simpler and more casual.
This type of dater would be great for a double date as well! With countless green spaces to choose from, you're sure to find the perfect setting for your epicurean outing. Whether it's an idyllic lakefront vista or a shady grove of trees, a picnic in the park offers plenty of opportunity for romantic exploration and conversation.
So why not take the plunge and plan your next senior date night in the great outdoors? You won't regret it!
See A Movie At The Theater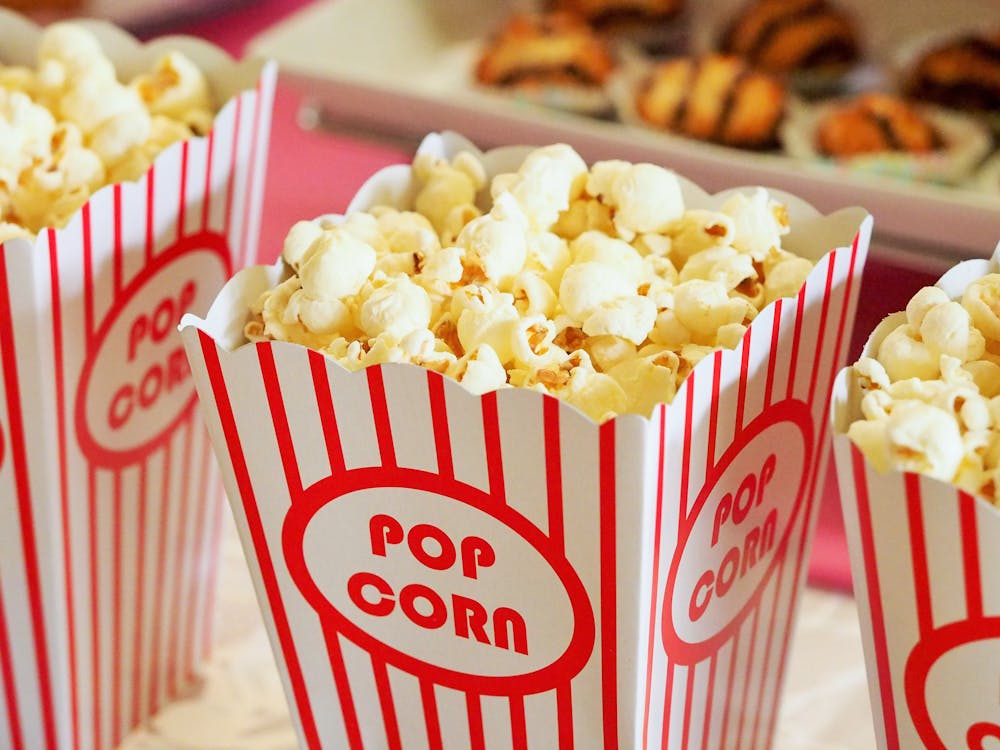 If you're looking for a fun and romantic way to spend an evening, why not consider seeing movies at the theatre? It is a great date idea for a rainy day. Whether you're going on a senior date night or just enjoying some quality time with your old friends, the theatre is the perfect place for experiencing all the latest blockbusters and enjoying an exciting night out.
At the theatre, you'll be able to sink into your seat with comfortable reclining chairs, enjoy delectable snacks from the concession stand, and immerse yourself in an atmospheric surround-sound experience. With so many great choices available, it's no wonder that seeing a movie at the theatre is one of the most popular pastimes around.
So what are you waiting for? Grab your tickets today and see what all the excitement is about!
Visit A Winery Or Brewery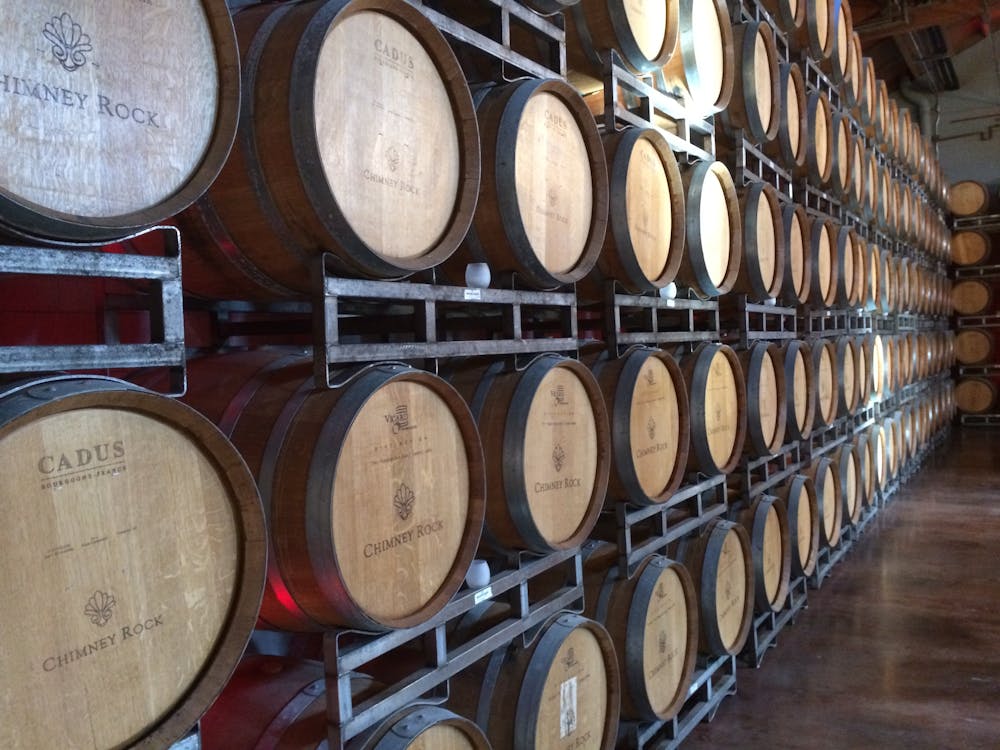 When looking for a fun and engaging activity to do on a date night, visiting a winery or local brewery tour is always a great option. At these types of establishments, you can explore the beautiful grounds while enjoying beer and wine tasting.
Plus, most wineries and breweries also offer tours or other attractions that allow you to learn more about their history and production process. Whether you prefer the crisp, refreshing taste of wine or the rich, complex flavours of beer, there is something for everyone at these unique destinations.
So if you are looking for an exciting senior date night idea, be sure to check out your local winery or brewery. You're sure to have a great time!
Go For A Walk On The Beach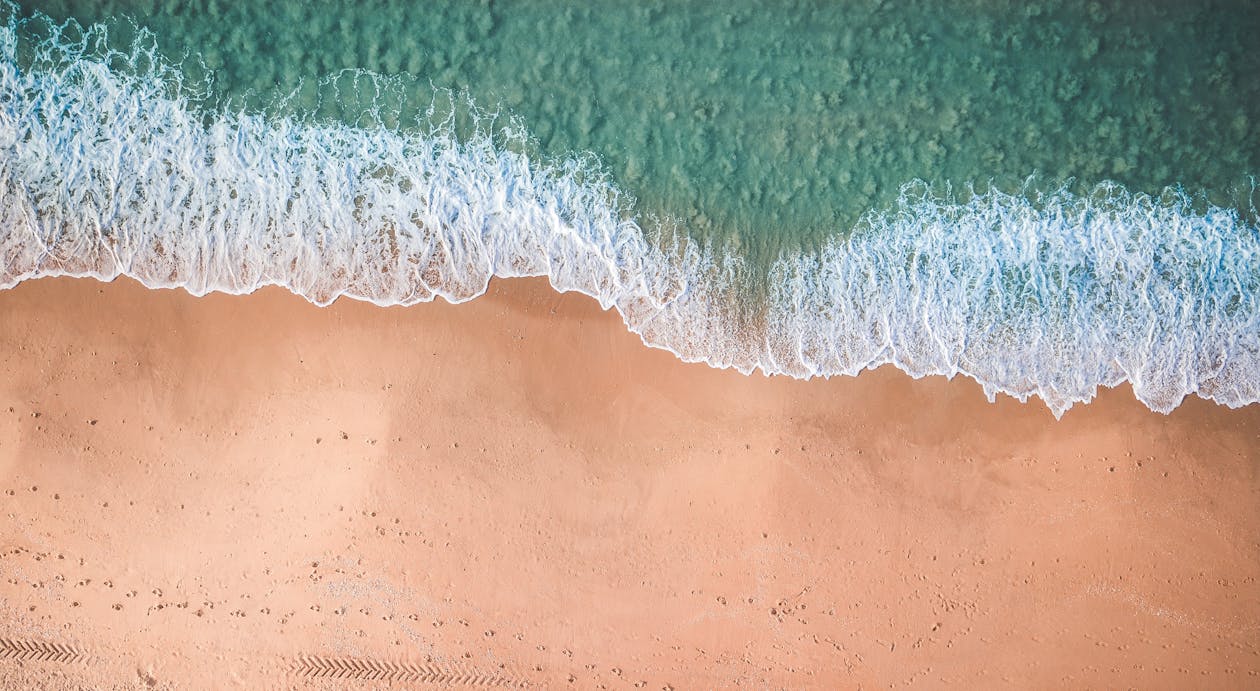 Taking a walk on the beach is a great way to spend time with a loved one, especially if you are looking for some quality senior date night ideas. The soothing sounds of waves crashing against the shore and the feel of soft sand beneath your feet can help to foster relaxation and promote a sense of tranquillity.
Plus, walking on the beach offers a great way to get some exercise while enjoying the beauty and majesty of nature. You can also do other things on the beach like a yoga class, or even play games like building sandcastles.
Whether you are looking for some alone time with your significant other or simply want to enjoy the company of good friends, going for a walk on the beach is sure to be an enjoyable experience.
Grab your sun hat, fill up your water bottle, and head out towards the ocean for some fun in the sand!
Going To A Concert
Seniors often enjoy free outdoor concerts as a fun way to spend date night. Live music can be highly energizing and enjoyable, providing a relaxed atmosphere in which to chat and get to know one another better.
Additionally, free outdoor concerts are typically located in parks or other scenic locations, making them a perfect opportunity to enjoy the outdoors and perhaps even pack a picnic dinner.
Whether you're looking for low-key date night ideas or ways to add some excitement to your relationship, going to a free outdoor concert is a great option. Plus, who doesn't love live music?
Go To A Local Farm
Date ideas doesn't have to be complicated or expensive. Instead of going to a restaurant or the movies, try visiting a local farm. This is a great way to support local businesses and get some fresh air.
Many farms offer activities such as hayrides, picking pumpkins, and horseback riding. You can also visit a farmer's market to buy fresh produce and handmade goods. If you're looking for a more unique date idea, consider going on a hayride or taking a tour of the farm.
This is a great way to learn about where your food comes from and get to know your date better.
Whatever you decide to do, spending time on a farm is a great way to connect with nature and each other.
Have A Home Date Night
Spending time with your partner is an important part of maintaining a healthy relationship. Unfortunately, as we get older, it can become more difficult to find the time and energy for date nights. If you're struggling to come up with date night ideas, here are a few date ideas that are perfect for seniors. One great option is to spend an evening playing board games together. Not only is this a fun way to pass the time, but it can also help strengthen bonds between you and your partner. If you're looking for something a little more low-key, why not spend an evening chatting over a cup of tea or coffee? This is a great opportunity to catch up on each other's lives and deepen your connection. Whatever date night idea you choose, the most important thing is to take the time to enjoy each other's company.
Why it's important to continue dating after retirement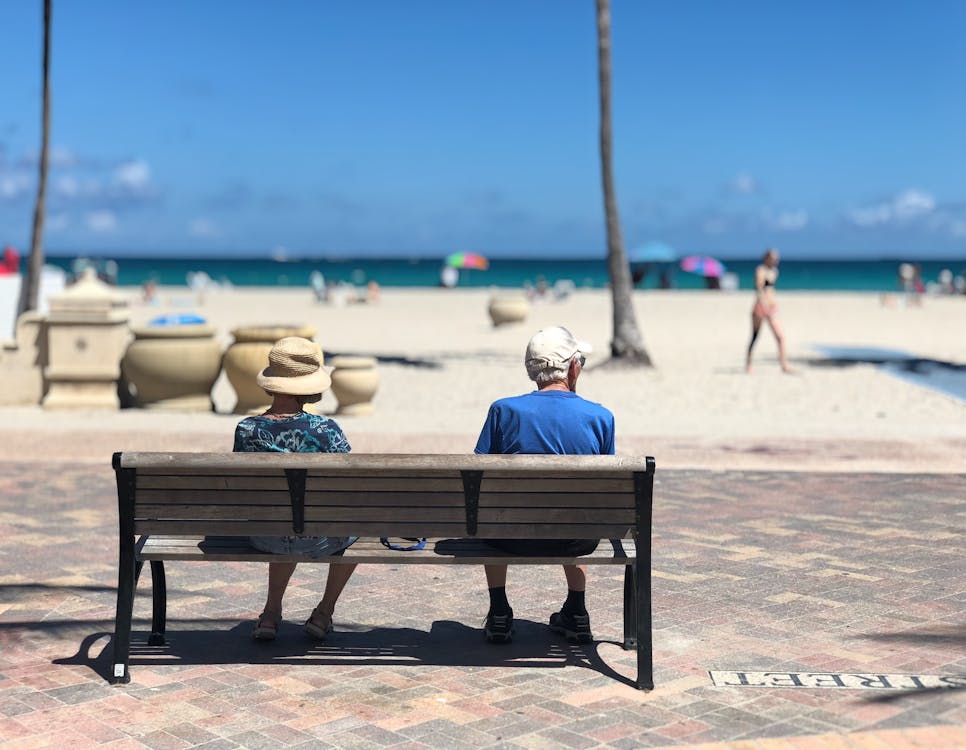 Just because you're retired doesn't mean your love life has to end. In fact, dating can be a great way to keep your mind sharp and your social calendar full. With so many fun date ideas available, there's no reason not to get out there and start meeting new people.
Going on dates can be a great opportunity to try new things and experience new cultures. Whether you're interested in exploring local restaurants or taking a trip to a foreign country, dating can help you broaden your horizons. retiree, it's also important to remember that retirement can be a great time to focus on your relationship.
With more free time available, you can finally dedicate yourself to building a strong and lasting bond with your partner. So don't let retirement put an end to your love life. Instead, use it as an opportunity to spice things up and have some fun.
Conclusion
As you can see, there are plenty of fun and exciting things to do on a date night. Whether you're looking for something romantic and relaxing or something more adventurous and exciting, there's sure to be an option that fits your needs.
So why not try out one of these great ideas the next time you want to spend some quality time with your significant other or friends? You won't be disappointed!