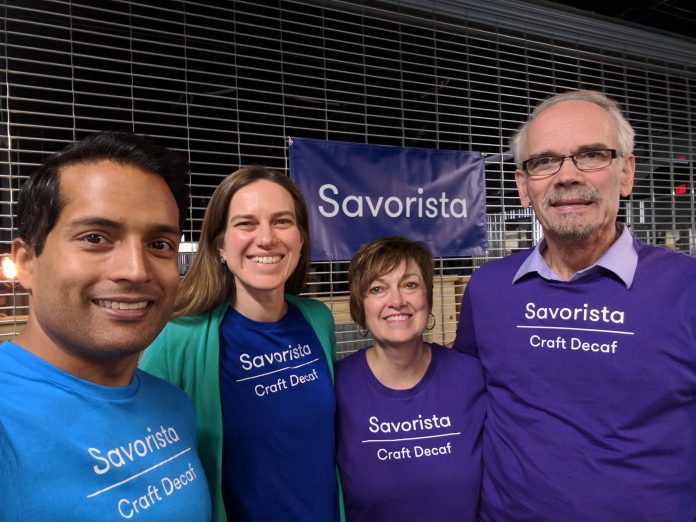 We have posted articles over the years about sleeping and feeling well and many suggested switching to decaf coffee. Although the debate on the benefits of drinking caffeine still exists, there is nothing wrong with considering switching to decaf, especially when you find one you like.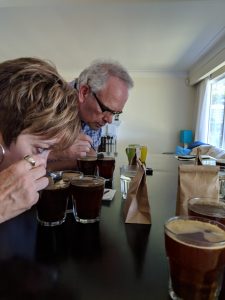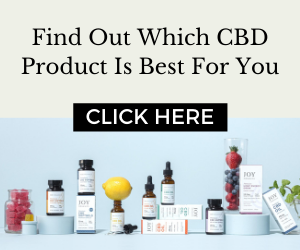 Well, some of the SLM team have had the privilege of trying Ethiopian Love Story, a decaf coffee from Savoristra and thoroughly enjoyed it.
But we will let you be the judge and please share your feedback if you decide to try one of Savorista's many decaf blends. Here is the story of Savorista.
———————————————————————————————
Throughout most life stages, the majority of us start our day with a warm, flavorful cup of coffee. It's the drink that gets us out of bed, ready to tackle the day, and comforts us as we flip through the morning paper. Research by ClearCare has shown that excessive caffeine consumption for 50+ adults can lead to health concerns like high blood pressure, sleeplessness, and declining bone strength, often leading seniors to switch to decaf options. But, many coffee companies seem to forget that caffeine-free coffee lovers want great coffee too!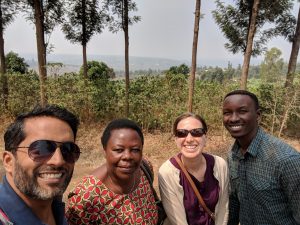 That is, until Savorista was born. Savorista is a craft decaf brand that joyfully serves those who are caffeine conscious, especially coffee lovers in the senior community. No tasteless decaf made from older or lower-quality beans, Savorista is 100% committed to making delicious decafs that taste so great, people are often surprised to learn that it's decaf!
Savorista began with founder Kait Brown, who previously struggled with sleep issues due to work stress as a business consultant and worries about her father's battle with cancer. She decided to cut out caffeinated coffee, as she found it was only making her stress and insomnia worse. Disappointed in the available decaf options, she decided to start Savorista. She left her job and traveled to coffee countries like Colombia  and Ethiopia to learn more about coffee and the natural ways in which coffee can be decaffeinated. On this journey, she found the first decaf coffee that had so much flavor, she was surprised when she realized it was decaf. That Colombian coffee became Savorista's first coffee, San Agustin and set the standard for Savorista's "shockingly great decaf" going forward.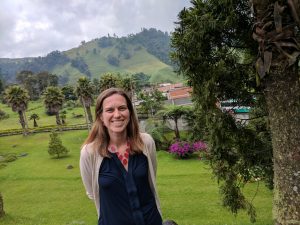 Savorista tests hundreds of coffees to find incredible coffee beans that have been decaffeinated with natural ingredients and have all the flavor, but none of the caffeine. The current coffees have been decaffeinated with the Swiss Water process in Canada, which uses only water, and a sugarcane product in Colombia.
When you purchase Savorista coffee, please remember to use our special discount code SLM15 for 15% off your first order, during checkout on the right hand side. Special code for our Seniors Lifestyle Mag readers!