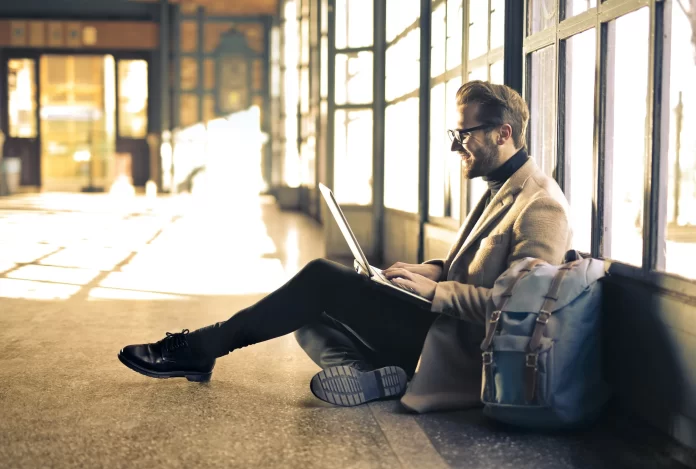 Are you considering continuing your education but are short on time? If a traditional degree program isn't the best fit for your lifestyle, taking an online Master's in Social Work (MSW) degree program could be the solution. 
With established brick-and-mortar academia relinquishing more of its market share to online institutions each year, now is a great time to switch. According to the National Center for Education Statistics, in 2019, nearly 30% of all degrees earned were conferred online.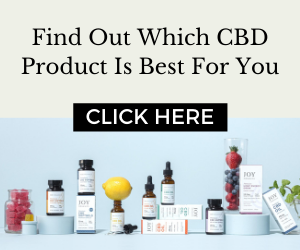 Moreover, The Bureau of Labor Statistics predicts that jobs in social work will grow 12% between 2018 and 2028, making this one of today's most sought-after degrees. 
Keep reading to discover why an MSW degree program taken entirely online should be high up on your list of options if you want to continue your education without compromising your increasingly busy schedule.
Flexibility and Convenience
When it comes to convenience and flexibility, an online master's in social work degree program provides a great option. Spalding University, located in Kentucky, has a racially diverse student body and provides undergraduate and graduate courses that prioritize service and the advancement of peace and justice. Their online programs offer flexible schedules and coursework completion from home.
An added benefit of taking courses entirely online – meaning not having to rush to class – many MSW programs are offered as accelerated courses, meaning you can finish your degree besides your already busy schedule! 
Also, most online MSW programs have been designed with working professionals in mind to give you more wiggle room when completing your coursework. 
In addition to allowing for flexible scheduling, an online MSW degree program offers flexible education options too. Many universities will allow you to specialize or select a concentration that best fits your particular field interests and chosen career path. 
For example, certain universities may offer Social Entrepreneurship concentrations or Mental Health Therapy expertise tracks on top of their standard curriculum. 
With several options at your disposal and virtually no limitations, earning an online MSW degree could help illuminate today's professionals expanding on their current credentials while advancing professionally.
Accelerated Coursework
Given the often overwhelming demand that comes with an in-person MSW program, many online degree programs offer accelerated courses instead. This means that you can finish the same amount of coursework and receive the same crediting hours required to graduate in a shorter time frame. 
Many programs cut regular class load by as much as half while still ensuring that all coursework is covered and credit hours earned. Moreover, depending on availability, some online universities operate on rolling schedules, so you could likely register for a course and begin learning immediately. 
Online Master's in Social Work degree programs are also renowned for their excellent networking opportunities via instructional coordinators or discussion forums with other students sharing similar experiences. 
With these unique dynamics of classrooms filled with alumni presenters and guest lecturers providing current perspectives on topics covered throughout the duration of your degree program, enrollment into an online MSW degree can help expose you to invaluable contact databases that may prove useful upon graduation!
Diverse Career Opportunities
A career in social work offers countless possibilities for making an impact within your community and beyond. 
The average wage of a Social Worker stands at around $50,390 per year (according to the U.S. Bureau of Labor Statistics). And it comes with intrinsic career satisfaction associated with the profession. Also, earning an online Master's in Social Work degree could be a great choice for those looking to begin their careers on a positive trajectory. 
Students graduating from online MSW programs can pursue several different types of professions ranging from advocacy, counseling, and research analysis — as well as a variety of public service roles or jobs in private institutions such as hospitals or nonprofits. 
According to an article published by NASW, "Social Workers save lives every day," which encompasses the human aspect of this profession that should not be underestimated. Moreover, social workers are often on the front lines alongside doctors, nurses, and therapists, providing comfort and support during difficult times. 
Accreditation & Recognition
The final piece of the puzzle is that the program you choose should come from an accredited and recognized institution. Many online MSW programs are accredited and held in high esteem academically; taking a look at how their graduates have been doing post-graduation can be one of the most effective ways of determining whether or not the university is right for you. 
Be sure to research all available resources, including alumni reviews and job postings that highlight which institutions hiring employers prefer — to make an informed decision prior to enrolling. With due extensive research, these final steps will help ensure your hard work translates into success in the future!
Final Thoughts!
In conclusion, an online Master's in Social Work degree program may be suitable for busy individuals. It offers flexibility, convenience and numerous employment options, making them a good alternative for anyone wishing to progress professionally.