18 Reasons Why Getting Older is NOT boring!
Life begins at 50 some say! And I agree. More and more seniors are engaging in fun activites that their younger counterparts are enjoying and having a great time doing it. It is fun getting older!
The younger generation feel that people over 50 and 60 get into knitting, bingo, card games, shuffle board, or lawn bowling. And those are great too! Although many are no longer settling for these and are continuing to have fun in more exciting ways.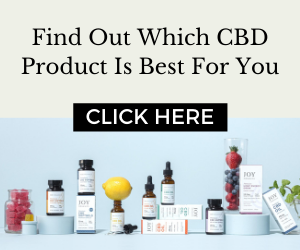 However these photos show 18 scenarios of seniors doing some very interesting activities and can give you some great ideas on your next adventure.
They're going to music festivals, jet-skiing, attending carnivals, getting tattoos, sky-diving, rock climbing, and even powerlifting.
With extra time from retirement many people are more active than they were when they were younger and enjoy varying activites from the new and challenging to still having fun enjoying things they've done for years.
Whatever activity you may want to choose there are endless exciting options but check out the article below and let it spark your adventurous side.
See more under original article via Think Getting Older Is Boring? These 18 Photos Say Otherwise.