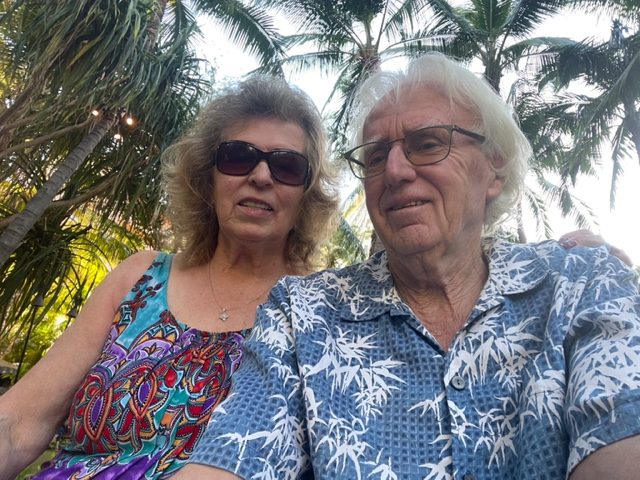 My wife and I run a home-based b&b on the central California coast between San Francisco and Los Angeles.  In our 20 years of doing so we have met thousands of wonderful people from everywhere, but the other day one couple stood out–for the durability of their incredibly long marriage–68 years.
Now 68 years ISN'T a record, as I found out by going to a Wikipedia site (https://en.wikipedia.org/wiki/List_of_long_marriages).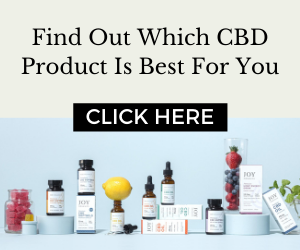 The record is 90 years for one amazing couple and marriages lasting even 80 years are not all that unusual.  Our 68 years long married guests are still quite spry and talkative (their names were Leroy and Pat and they live in California's Central Valley).  They met when Pat was only 15, have children and lots of grandchildren and great grandchildren together and we were very blessed that they chose to stay with us for a couple days.  And had they stayed longer we would have gotten to know them even better I'm sure.  (Maybe next time.)
I was tempted to ask them what has kept them together for so many years but it felt a little intrusive at the time.  If you go to the above site there are discussions on what makes marriages endure.  Both my wife and I are in second marriages, and many people we know are in the same "boat" as we are.  Statistically, fewer people are getting (and staying) married these days, even though there are plenty of benefits to doing so.  (Thus, I am working on a book project to help those people who have never been married–in their 40's and 50's–or in second marriages in so-called midlife, which these days can certainly extend well past those age parameters.
Tentative title:  Midlife Marital Magic–How to Meet and Marry Mr. or Ms. Right Past 50 and Live Happily Ever After).
Now I am under no illusions that anyone who marries in their 40's or beyond is going to achieve longevity records like our recent guests Pat and Leroy.  My wife and I met in our late 40's/50's and are now in our mid-70's. Considering the mistakes we made in our first marriages we certainly have, after 25 years,  SOME answers for many.  (Well, not obviously for staying married into our 80's which, let's face it, would be racking up some truly impressive extra innings!).
One thing that stands out with us is the gratitude we have for having met each other. 
My wife's ex-husband was horribly physically and emotionally abusive and she put up with it well into her son's early childhood.  A few years after the divorce I entered the picture. (Eleanor parted ways with her husband when David was a toddler.  The dad never stayed in touch).  It was not easy being a stepfather under these circumstances (nor I'm very sure, to be a single mother, of course) and David could have been on the road to juvenile delinquency.  But he has turned out to be an absolutely stand up, hard working (he has two jobs) dad himself and we get along great.  And he's admired by many.
For the record, I was first married 10 years (in my early thirties), had a son now in his late 40's, then divorced his mother and had a "living together" relationship for about six years with a woman I met at a singles event.  Tragedy befell us when we became homeless after building a house in a retirement resort in waterside Baja California, Mexico.  Being unable (and unwilling) to become expatriates without a dependable source of income we returned to California, and unfortunately split up. And I eventually started a magazine for singles in my new community in California, and in the process of doing "research" met Eleanor at a singles dance party.  (The Mexico house, FYI, is now owned by my son, has a view of the Sea of Cortez and has recently been put on the market.  Inquiries welcome).
After I met (and married) Eleanor there didn't seem to be any real reason to keep publishing the magazine (and I had recently lost my business partner) so I became a substitute teacher for a while and helped her with her home-based family daycare business, which was quite successful in her community.
About this time I inherited some real estate from my folks and between us we decided to sell her house in Santa Maria as well as the rental I had purchased just north of there in a small coastal town called Grover Beach and purchase one stunningly beautiful large home on 1/3 forested acre in a coastal town called Cambria.  A couple extra bedrooms with private entrances made this place perfect for a bed and breakfast operation, and it was truly an instant success (we call it Her Castle, the "real" castle being famous Hearst Castle a few miles away).  My wife's decorating and hosting capabilities, along with our joint business acumen, made this the perfect fit for us both.
Running a business together from (and in)  one's own home is not for everyone but it works for us.  It has provided a very steady income (except during Covid!) and we get great reviews on such sites as bedandbreakfast.com and airbnb.com  We have reached the point now where we have turned one of our rooms into a full time rental which allows us more freedom (and requires somewhat less work).  We see kin–Eleanor's in particular (mine are in distant Oregon) regularly for social events, and  two "step-grandsons" (for me) are nearby now enrolled at Cal Poly University San Luis Obispo, one of California's premiere universities.
There is no question that our marriage late in life will survive as long as we do.  There is something to be said for later marriage after years of experimentation and, frankly, even ultimately failure in life and love.  In some ways it is remarkable HOW compatible Eleanor and I are, though I am certainly not as social as she is and have to try hard to be regularly gregarious with her many kin and friends (along with our customers from virtually everywhere).  It's not that I don't like people, it's just that as a writer type I tend to feel most comfortable at times keeping my own company.  (Yet I once, in a separate business, wrote several thousand job resumes for all sorts of backgrounds over a period of several years. So I'm not exactly people averse!)
I welcome any reader contributions if you are in a second (or third?) midlife marriage you feel has been successful despite a few stumbling blocks along the way.   The book doesn't have a publisher yet but you can help make it more marketable.  The need is there since so many deserve to have an Act 2 as we live longer and longer lives due to so many healthcare advances.
Email billseavey@gmail.com with the heading Midlife Marital Magic Book.