We all want to feel healthy as we age, with energy and a spring in our step. None of us want to be that senior who is feeble, bent over and looks two decades older than their real age.
There are steps we can take to help this happen. What are you doing to ensure your health is as good as it can be?
The two most important things you can do for yourself are to remain active and follow a healthy diet. Both have a huge impact on your quality of life and even how long you will live. In order to maintain your independence, stay mobile, keep your weight at a reasonable level and keep away diseases like type 2 diabetes, heart disease and even some cancers, you diet must be high in nutrients and you must keep moving.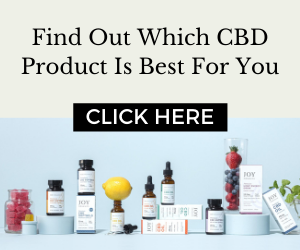 Your Diet
There are some barriers to having a nutritious diet:
• Illness that keeps you from shopping or preparing food
• Medications that decrease your appetite or affect taste
• Limited income or lack of access to supermarkets locally
If possible, your diet should follow the recommendations below:
• Half of your plate filled with fruits and vegetable, one quarter with protein and one quarter carbohydrates
• Avoid processed food as well as fast food and dining in restaurants; the meals tend to contain too much sodium and/or sugar
• Make sure you get enough Vitamin B and D as well as calcium
• Use frozen vegetables, they last longer, are less expensive and easier to prepare and the nutrients are locked in
Not able to exercise?
Just because you're a senior doesn't mean you should slow down. Your body is still capable of lots of movement and the more you move it, the better you will feel.
• Don't let fear of falling keep you from exercising. If you are not able to balance well, are wheelchair bound or in some other way unable to walk or do regular exercise, there are ranges of movements you can still perform while sitting down.
• Challenge your muscles as much as you can, with a variety of movements and exercises. This will keep you from losing strength and dexterity. It will also help your balance.
Your diet and ability to exercise can control, delay and improve most health issues. A healthy lifestyle will preserve your cognition and ability to relate socially with others. All of us differ and our needs vary but take into consideration what proper nutrition and physical activity can do for you to improve your life.