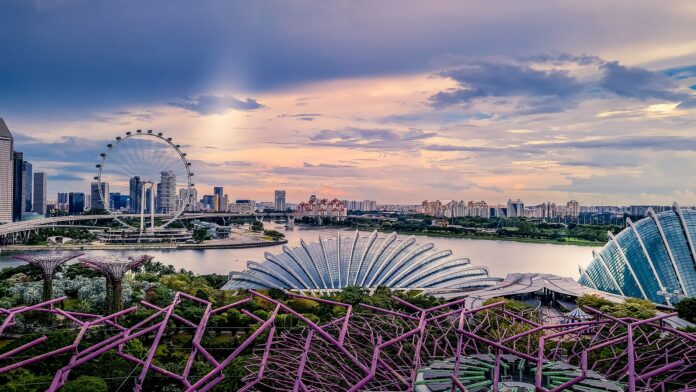 Singapore is a stunning island in Southeast Asia. Up to 20 million tourists flock to Singapore year after year to discover its majestic ancient temples, refreshing green spaces and to enjoy the range of breath-taking beaches it has to offer. Are you somebody who has contemplated getting a second home for many years now? To help support you, we've come up with this guide on why getting a second home in Singapore in your senior years is a bright idea in 2022. Carry on reading to find out more.
Singapore Is A Wonderful Place With Plenty To Do And See
Are you a foodie? If so, you will be pleased to learn that there are many sumptuous high-quality restaurants you can explore when owning a second home in Singapore. The island boasts brilliant Singaporean, Chinese, Indian, and Malay restaurants each serving tasty dishes. If you're a fan of seafood, rest assured seafood is a local speciality cuisine in the Garden city. If you wish to visit an authentic market with food stalls stocked to the brim with local produce, head on over to the Upper Boon Keng Market.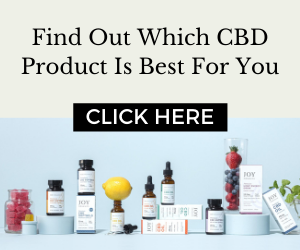 Gardens by the Bay is an impressive horticultural site that draws in many visitors. The gardens showcase Singapore and show the world why it's an ideal island to live and work. Nature lovers can enjoy learning tons about the diverse range of plant life and garden artistry on show at the Gardens by the Bay, and it has guided tours and a lot of information for visitors to read through. 
If you're looking for something a bit alternative in Singapore, check out the Vintage Camera Museum in the trendy and vibrant Kampong Glam neighbourhood. The museum's entry is in the shape of a retro camera lens. 
One of the big advantages of getting a second home in Singapore is that it will mean you have a property in a popular international tourist destination. There's always loads for you and your close ones to see and do. You will not have many dull moments when spending time in Singapore. Why not have the grandkids stay too – providing them with the culture-filled holiday they could only dream of. 
You Can Get Reasonable Mortgage Rates
When you are looking to buy a second home with a mortgage, wherever it may be in the world, you must always do your best to try and get your hands on a reasonable mortgage arrangement. Try and stay within your means and only purchase property that you are able to afford to pay for comfortably. Look into a BOC Home Loan with either fixed or floating interest rates, and learn more about sensible mortgage rate deals. Try purchasing your ideal second home in Singapore without making yourself go broke by making sure you get a mortgage that suits your financial situation. You are indeed a fortunate individual if you are able to buy yourself a second home in lovely Singapore.
Singapore Is A Great Place To Live For Seniors
Is getting a second home something that you've always aimed to do in the senior years of your life? What can be better than spending your later years in life resting up on the beach and relishing the warm, tropical weather and fabulous food that Singapore has to offer? You only live once, and Singapore is an excellent destination for your second home. 
Singapore boasts a top-class universal healthcare system. However, expats must rely on international health insurance in order to gain access to Singapore's healthcare system.
Use Your Second Home As An Investment Property And Rent It Out
Maybe you don't intend your new place in Singapore to be a holiday pad.  Perhaps instead, you may want to use it as an investment property and rent it out to other people. You may decide to rent it out to holidaymakers on short stays on the island. Alternatively, you may want to rent your place out to tenants for longer periods of time, such as 6 or 12 months. 
Singapore Is A Bustling Place That Never Sleeps
Singapore is a cosmopolitan city that truly has something for all ages. You can embrace nature and choose to get a countryside getaway in Singapore, or you may prefer to be closer to the hustle and bustle of the busier central urban areas. A clear benefit of having a second home in Singapore is that you will never get bored, and it's an exciting island. There are always fun events for tourists and visitors to enjoy. This island city has a unique vibe that will keep you young as you advance in age.
So, these are a few reasons why getting a second home in Singapore when you're a bit older is a great idea. Why not take the plunge and go for it?