When planning a visit to Florence, remember one critical fact: you are but one of 16 million people who do so every year. The city boasts one of the world's greatest collections of Renaissance art treasures, and if you want to see them without being overwhelmed by crowds, you had better plan ahead. Even when the major museums open at 8.15 a.m, there are already lineups that, especially in the May-September high season, can grow to more than one hour.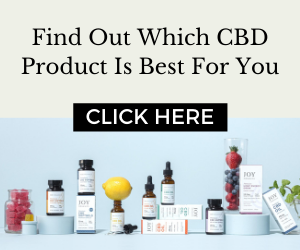 But there are several ways to avoid the hassles if you plan ahead. One option is to buy a Firenze card for 72 euros ($110). It allows free entry to 72 museums, bypassing the general admission lineups. The card must be used within 72 hours of the first museum visit. Not a bad deal, if you plan on visiting more than two to three museums as entry fees range up to 23.5 euros ($35)—and if you place a value on not lining up. (For an extra five euros, you get free public transport and Wi-Fi.)
Another option is to book your museum visit directly online, but don't wait until the day of, or even the day before. The online ticket allotment goes quickly.
Finally, you can book a museum visit with one of several local tour companies. That way you get a guided tour, admission and no lineups. ArtViva, for one, offers a one-hour visit to the Accademia Museum, home to Michelangelo's David, for 36 euros. If you are taking the company's popular three-hour Original Florence Walk (29 euros)—no museums, but a great introduction to the city and the Renaissance—ask for the knowledgeable and entertaining Klaas, a former Dutch lawyer turned Florentine art historian. These tours also fill up days, if not weeks, in advance so remember to plan ahead.
For more information, go to www.visitflorence.com.
Photo credit to Martha Lowrie