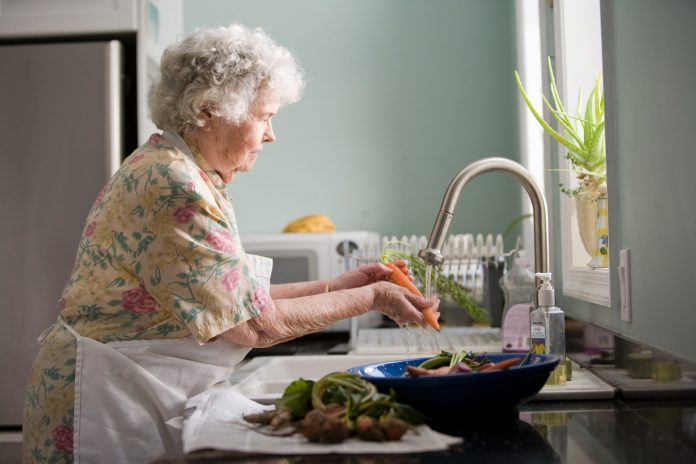 When a senior dwells alone, one of the most pressing concerns is keeping them healthy and eating well. As the years pass, the family meals one remembers decrease, and it's not uncommon for sons and daughters of seniors to be surprised at how little or how poorly their senior mother or father is eating. You can notice a mostly empty fridge or food with past due dates or simply notice alterations that don't appear to be healthy. It's critical to pay attention and listen, as well as to offer assistance when necessary. 
Nutritional demands and common deficits, safe dietary habits, and risk factors are some of the issues surrounding food and nutrition for seniors. When you want to learn more about what to look for and how to help a senior, these are an excellent place to start.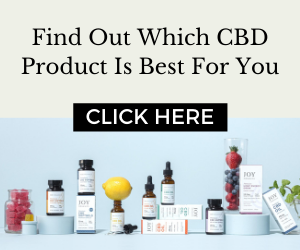 You may discover that your senior parent merely requires meal inspiration and reminders about how much nutritious food they should consume. They may not be accustomed to selecting nutrient-dense foods or supplementing their old favorites with healthy substitutions and additions. The good news is that all of these can be learned and new habits formed. They might just need a nudge to break free from the tea and white toast breakfast routine they've been following for years.
1. Breakfast Options 
Breakfast is not only the most important meal of the day; it can also be the easiest to prepare. It's also a good place for seniors to start making adjustments to their routines. Some easy breakfast meals include egg muffins, oatmeal with fruits and nuts added, fruit yogurt and granola parfaits, and bread such as banana or blueberry bread. 
Smoothies are another easy-to-prepare option. They can be customized with fruits, isolate protein powders, and other healthy ingredients. They are also easy to consume and clean up after. 
2. Easy Lunches
Lunch ideas can include much more than the typical peanut butter and jelly sandwich. A chicken, spinach, and cheese sandwich on flatbread provides culinary interest with nutritionally packed ingredients. Low-sodium soups come in many varieties and can be prepared quickly and easily. 
In addition, protein-rich eggs are usually a breakfast staple, but they can also make a nutritious and easy lunch. Try adding them to a sandwich or make them into a wrap. Once they get used to trying new things and breaking out of the rut, many people find the next step of being creative less daunting. 
3. Dress It Up For Dinner
The evening meal tends to be a little more involved, bringing several dishes into play with multiple ingredients. This can be a little overwhelming for a senior but doesn't have to be. Many groceries offer pre-made entrees that simply need reheating. Otherwise, using a slow cooker or pressure cooker can take a lot of stress out of making a nice meal. These methods often involve one-pot meals that offer all the nutritional needs in one dish. Cleaning up is easier too. 
4. Addressing Waste
Many seniors, especially single people, tend to worry over the potential waste when preparing a meal. They may feel that it is difficult to make themselves a meal without producing a lot of waste. After all, most recipes are for 2-4 servings, not one. This can be addressed with a little pre-planning and some smart shopping. When shopping, review your recipes and adjust them for the number of servings you need. Then, when you're making your grocery list, you can specify the amount of the needed ingredients. 
For example, if you only need one potato, there's no need to buy a bag of them. Also, look for pre-separated foods; instead of buying a package of fresh chicken breasts packaged together, go for the ones that are individually wrapped. Frozen items can also be a handy way of only using one at a time without the need to thaw out an entire package. 
The Bottom Line 
Eating as a senior person still takes some planning and effort, but the amount of time and energy to make a healthy meal doesn't have to be burdensome.