Planning to visit your parents on holidays and wondering how to come up with an unconventional gift? Don't worry, we've got you covered! We understand how substantial it is to bring joyful memories into family gatherings. Thinking through a perfect gift in advance is a wise decision, as you don't want your present to be left and forgotten in the attic.
There are loads of options you can find today, starting from expensive ones to budget-friendly variants. However, such a wide range of gift ideas could make you feel dizzy instead of feeling inspired. Thus, we narrowed down the list to 5 well-considered gift ideas for seniors that might fit any occasion.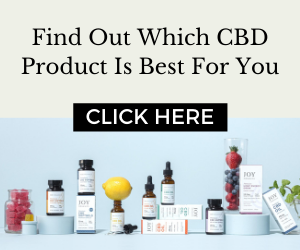 Idea #1: A Gift for the Household
Consider investing in the necessary domestic appliances or electronic devices: an air fryer, a kettle, a digital camera… Just pick up what piece will come in handy for both parents. Simply put, you shouldn't give a coffee maker if your dad prefers chamomile tea to a cup of espresso.
By the way, a gift for the home doesn't imply to be useful in the household. Sentimental presents are also welcome, such as a seascape painting, which will remind your parents of their first vacation together.
Recommended Present
A blender. No doubts, it will stand your parents in good stead as a handy kitchen tool, and it will definitely not go to the far corner of the pantry.
Don't think a blender is intended only for chopping greens and scrambling eggs for an omelet. Modern food makers are much more technologically advanced. It's claimed as a great assistant in terms of preparing a wide variety of dishes, including meat patties for burgers. Additionally, some models can even grind ice for cocktails, which will be beneficial during a family holiday.
Idea #2: A Come-In-Handy Gift
In order to express parents your love and attention, present them something that will make their daily life more convenient. Gift ideas to improve their well-being can also be attributed to this category because health care is vital at any age. Of course, you shouldn't give completely mundane stuff like a tonometer. There are other more stirring options that are suitable as a five-star gift.
Recommended Present
A zero gravity chair. Nothing better than a solid rest after a tough day. And an ergonomic zero gravity recliner with a lifting mechanism and a rocking function could make every evening special. Besides, having leather upholstery and spacious armrests, such furniture provides much comfort. Classy look and massage features – no parent can resist this fascinating present.
Idea #3: A Gift for Joint Outings
There's no need to stay at home all day. Give your mom and dad the opportunity to go somewhere together. For instance, buy them movie or theater tickets, pay for their dinner at a top-notch restaurant.
Alternatively, there's a good idea to invite your dearest to a master class, according to their preferences (a golf club or a shooting range). Or what about dancing classes to spruce up your parents' pastime? With no shadow of a doubt, they will take the opportunity to learn new moves and abstract the dull life.
Recommended Present
Dance lessons, by the way, are now at the top of the agenda. We're sure you will find plenty of courses nearby. Therefore, it won't be difficult to choose activities suitable for your parents. Whether it's a classic waltz, an elegant salsa, or a passionate rumba, it's up to your choice. Pick up a style that fits the characters of your mom and dad, and they will be grateful to you for such an unexpected gift.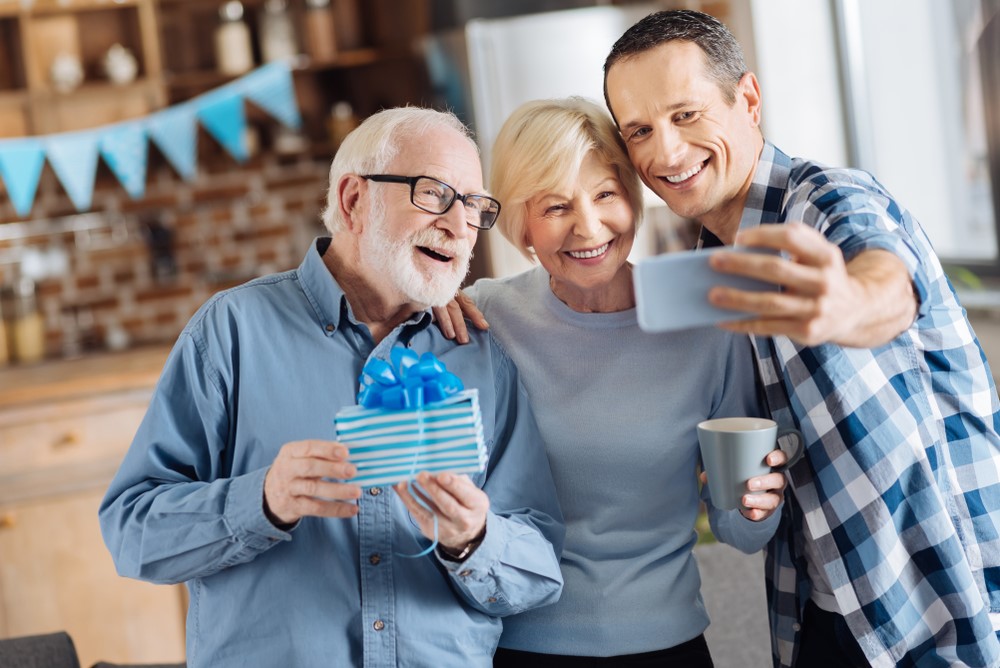 Idea #4: A Gift to Set the Mood
Such presents are specially designed for two. These can be various accessories in the same style, like umbrellas from the single collection: a vivid one for mom and more restrained for dad. Apart from that, similar mugs, which are halves of the same whole, are out of the world.
And if your parents luckily have a good sense of humor, you can order a pair of fancy T-shirts with funny printings. They will be at the forefront in the neighborhood, for sure!
Recommended Present
Matching thermos bottles. Your parents will need them not only while going out and about but also during long trips. When it's cold outside, your homies could take the thermos on the go, so a little piece of warm memories is always with them. Hence, your loved ones will definitely find out what to do with such an outstanding gift.
Idea #5: A Family Gift
Let's say you have a tradition of celebrating holidays together with all your relatives. In this case, it's easier to decide what to give your parents. You can present a board game that will help diversify the gatherings with the dearest and nearest.
Other creative ideas are also included in this category: a personal folding calendar designed with funny pictures of all of you together, where important dates for the family are marked. Or a photo book that collects heartwarming pics of your and your siblings' childhood. Believe us, nothing is worth more than the time spent together with your loved ones.
Recommended Present
If mom and dad haven't got your family's most complete photo album yet, it's time to fix that. No, albums are not a thing of the past with the advent of digital photography in our lives. Lots of people nowadays still print out memorable photos and store them carefully, so that they can be shown to their grandchildren over time. Let your parents also have a good batch of touching memories – these are the most crucial things that unite us, after all.
The Bottom Line
It goes without saying that mom and dad will be glad to any gift from their children. And yet we'd like to choose something really necessary, interesting, uncommon. Thus, we made up a list of gift ideas your parents may fall in love with. The most important thing, you don't need to wait for a special occasion, you're able to make every day for your parents special by providing them with attention and love.