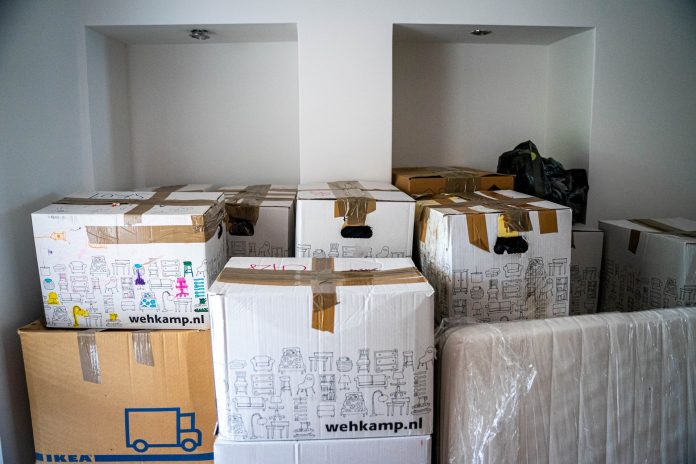 Moving house can be stressful at any time in life, there are lots to consider to be sure you pick the right house and move at the right time. Retirement is no different, you may have different concerns than when you have bought previously. Here are just some of the things you should consider when thinking about moving house if you are retired.
Proximity to family
An obvious one but being near family and/ or friends can be beneficial for lots of reasons. Retirement is a great opportunity to spend more time with your nearest and dearest so living close to them will make that all the easier. It is also handy for later in life when you may rely on family and friends for help, so living in close proximity will make that more convenient.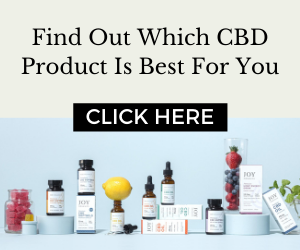 Condition of the property
As rewarding as retirement can be, many find it can be difficult to navigate financially. It is definitely worth taking into account what funds you have available and also how much time you are willing to dedicate to making changes to a property. New builds could be a great option as they require little to no work and can be moved into straight away making the process a lot less stressful and time-consuming. 
Local amenities
Retirement needn't be boring so be sure to look for a property with good local amenities. As well the essentials like a corner shop and a pharmacy, it is great to have social options, such as cafes and restaurants, nearby too. Think about the type of lifestyle you want to be leading, if you are very active then make sure you are close to a gym or a park, if you are an avid film fan be sure to be close to or have good transport links to a cinema. With the increase in fuel prices, it won't do any harm to be I walking distance either!
Accessibility 
Although this might not be a concern now, it is important to think about what you might possibly need from a home in years to come. Smaller homes require less maintenance and cleaning so don't go for anything larger than you need. Are you likely to require off-street parking, a walk-in shower, or fewer stairs in the future? Some of these modifications can, of course, be made later down the line if they are required but others are harder or impossible to add so bear that in mind whilst searching for your new home. 
Downsizing
As mentioned above, a smaller home is undeniably easier to manage. Downsizing can be a great option for retirement for this exact reason, plus it provides you with a motive to have a de-clutter of everything you own and be sure to only move into your new home with the things you really want and need. Smaller houses are also inevitably cheaper than larger homes so you can put that money to use elsewhere.