As you grow older there may come a point where you might consider moving out of your own home into an assisted living community. Many people consider this a loss of independence; however, assisted learning communities are a great way to stay healthy and happy in your senior years. Improved health and safety can then give you more independence. Here are a few ways to determine if an assisted living community is right for you.
Medication Needs
Many seniors are on several different medications to treat chronic health conditions. It may be difficult to keep track of these medications. If you miss too many doses of a medication, it may adversely affect your health. An assisted living community can help by keeping track of your medications and ensuring that you take them on time.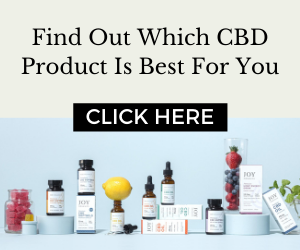 Community Involvement
Many seniors have feelings of isolation and depression as loved ones, family and neighbors move away or pass on. If your health prevents you from being socially active, an assisted living community may be the right move. These facilities look like apartments and frequently host social activities and gatherings.
Medical Requirements
One of the biggest differences between an assisted living community and a nursing home is medical treatment. Those who reside in an assisted living facility are generally in good health without complex medical needs that require constant care. Assisted living communities have a staff that can help with basic medical needs, memory loss and/or physical limitations.
Security and Safety
The Center for Disease Control estimates that 36 million seniors fall every year. These falls may cause severe injuries and/or death. If you have fallen or don't feel safe in your own home, an assisted living community may be a solution. These communities are designed to keep residents safe with the installation of grab bars, handrails and emergency call systems.
Healthful Living Services
Many seniors find that it can be difficult to keep up with the demands of caring for a home. Basic home maintenance, housekeeping chores, grocery shopping and cooking can all take a significant amount of time. If you don't have family near to help, it may be difficult. Assisted living communities provide healthful living services to their residents.
No one likes to face the reality of growing older and needing to leave a home that they have loved. Determining if this type of community is best for you or your loved one may be a difficult decision but could help remove much of your stress, giving you a license to sit back and enjoy your golden years.
Brooke Chaplan is a freelance writer and blogger. She lives and works out of her home in Los Lunas, New Mexico. She loves the outdoors and spends most of her time hiking, biking, and gardening. For more information, contact Brooke via Facebook at facebook.com/brooke.chaplan or Twitter @BrookeChaplan