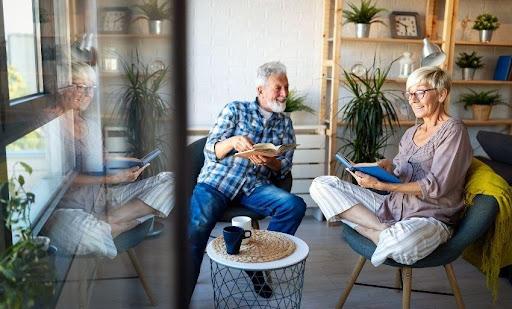 The home needs to be a safe place for seniors and older adults. To assess the home's status, you need to inspect different areas around the house.
A senior's physical health grows more fragile as they grow older, and they may require more preventative measures to ensure they don't have an accident. The home that a senior resides in must be a safe place where they are free to move about without worrying about the dangers of falling or hurting themselves. An assessment is necessary before a home can be considered safe, and a thorough inspection of different rooms and living conditions will determine the status of the house.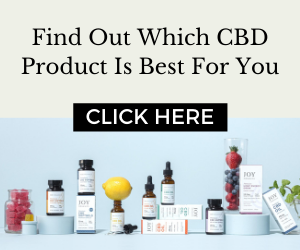 Check for Slippery Surfaces
Tiled or wood flooring in the kitchen or bathroom will become slippery when wet. If a senior has already fallen, they may need a medical alert system to ensure they don't slip on these surfaces. These areas require a stable surface that won't move when walked on, such as a rug or mat. Silicone mats may go in showers or in front of sinks to give seniors a secure place to stand when getting out of the shower or doing dishes.
Inspect Sharp Objects
Most rooms have sharp objects—kitchens have knives, and living rooms have blunt corners of a coffee table. These objects need some form of coverage for the home to be safe for a senior. The corners of tables or stands need rubber coverings that wrap around the length of the corner, and all knives need hard plastic covers that will protect someone's foot if they are dropped.
Look for Anything Breakable
Glass is in most households and always has the potential to break and injure someone who steps on the shards. Look around for any glass dishes, pottery, mirrors, or casings, and assess if the home is safe for a senior based on how likely these items are to fall, break, and injure someone. Plasticware is an excellent substitute for glass dishes, and there are plenty of plastic cases for picture frames.
Find All Fire Hazards
Checking the stove, oven, furnace, and electrical outlets will ensure an exit strategy in case of a fire. These fire hazards need coverings, as in the case of plastic coverings for outlets and ceramic covers for the eyes on the stove. Using these coverings will decrease the chance of a fire spreading or anything causing a spark that may lead to a fire.
Homes are supposed to be safe and protect us from harm, and seniors should always feel secure in the comfort of their own homes. Checking these aspects of a home will help you prepare for any accidents and figure out ways to keep the seniors in your life safe at home.