At some point many of those with Alzheimer's will need assisted living. Though there are many supports in place for Alzheimer patients to live on their own, as the disease progresses, the question will be whether or not it's time for them to receive more care.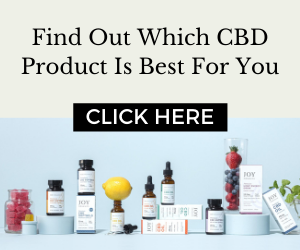 Memory care is a type of assisted living for those who have Alzheimer's or another type of dementia. There are certain factors which should be taken into consideration before moving your loved one to assisted living.
Safety of Patient and Family Members
The safety of the Alzheimer's patient and those around them always comes first. Have they become aggressive towards others when they were once easy to get along with? Have they started to wander or get lost? Trying to harm others or themselves means a higher level of care is needed. If they are leaving their home without your knowledge or losing their way, it may be time for 24/7 care.
Changes in Behaviour
Is your loved one becoming more confused, anxious or depressed? Are they forgetting things or having a difficult time understanding daily tasks? As Alzheimer's progresses, patients may lose interest in caring for themselves. They will need help remembering to bathe and sometimes to feed themselves. They might also lose interest in their friends or former pleasurable activities. Alzheimer's patients have problems with the concept of time and may withdraw from friends and activities as they lose their ability to keep everything organized in their minds.
As the disease progresses you may notice further details that show you your loved one needs help with daily living. The temperature in their home may be too cold or too warm, the doors might be left unlocked. Their care needs will escalate and it is at this point that the decision to move them into assisted living will need to be made. For more information on Alzheimer's and assisted living, click here.