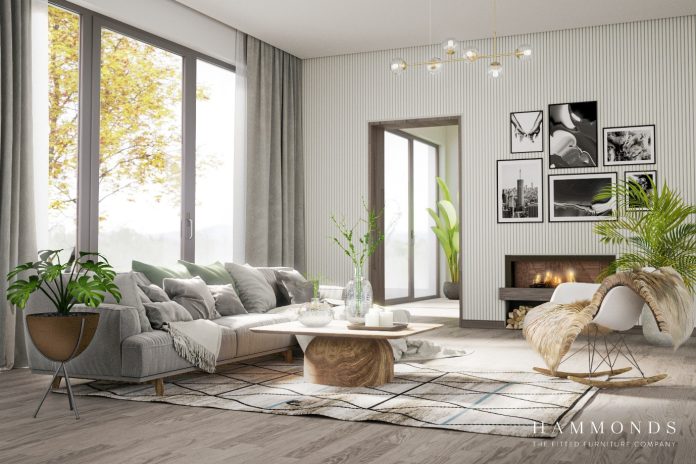 Home sweet home. An Englishman's home is his castle. Make yourself at home. All of these sayings suggest that our dwellings ought to be a place of peace.
Whether it's busy lives getting in the way, kids leaving things everywhere or pets running roughshod over the place, fitted furniture specialist Hammonds surveyed 2000 UK adults and found that one in four of us don't find our home to be a relaxing or calming environment.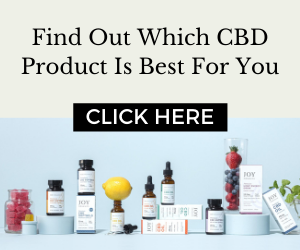 With a bit of careful management, however, you can maintain that feel of an oasis to help you counter the stresses and strains of daily life when you walk through the door.
Keep it clean and clutter-free
With 60% of survey respondents claiming clutter and mess keep their home from feeling calm, it's important to stay on top of household clutter by tackling it in smaller stages as often as possible. Leaving things too long and letting them develop into bigger issues can make you less motivated to do something about it, creating a stressful atmosphere.
Setting a rota is a good way of adding accountability – whether you share the jobs out around the family or set yourself smaller cleaning targets. Even something as seemingly minor as dirty windows caused 45% of people to lose a feeling of zen so make sure you don't miss the small stuff.
Making smart investments with home storage can also help transform your home into a calming environment. With fitted wardrobes in the bedroom to store clothes and shoes, to understairs storage for managing coats and cleaning necessities such as the vacuum cleaner.
Choose colours wisely
Businesses are particularly careful about the colours that they choose to decorate workspaces with, conscious of the fact that different shades can affect our moods in very different ways.
The same rules can apply to your home as you try to make it as calming as can be. Neutral tones such as duck egg, pale safe and beige, on walls and doors give you the perfect soft backdrop to build a theme around. Whilst darker toned walls were found to make 28% of Brits feel less relaxed in their own home.
While brighter, more engaging tones, like purple and hot pink, can help give you focus and inspiration in the right areas – a home office for example – these are best avoided in spots where you want to relax.
Move furniture to find the best fit
There is always a huge temptation when you first move into a new home to plonk your furniture down and then leave it there for the long-term yet 35% of respondents stated this as a barrier to them feeling at peace in their home.
However, this might not be using the space in the most efficient way – and making things too cramped or preventing you from adding useful items such as storage.
Keep things moving around and play with different layouts to find the most calming and relaxing one possible.
Focus on you
It's your space where you are going to relax. So it has to speak to you and what you like.
If you love settling in for a boxset, then tailor things around the TV. More of a home workout kind of person? Make sure you will have the room to get that sweat on.
Aside from the practicalities of the space, the decorations should also reflect you and your personality. Include photographs from momentous occasions or trinkets from your favourite holidays to add a personal touch and soon you will find that your home truly becomes the haven you need.