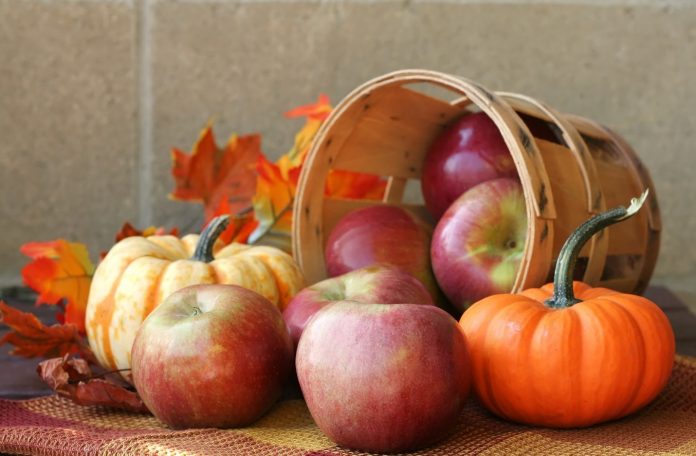 Because our Summer Harvest Recipes were such a hit we thought we would also share our favorite Autumn Harvest Recipes as well! We hope you enjoy them! Thank you to all our contributors!
Balsamic Glazed Carrots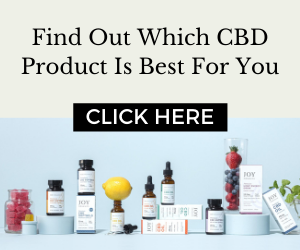 Ingredients:
3 cups baby carrots
1 tablespoon olive oil
1 ½ tablespoons balsamic vinegar
1 tablespoon brown sugar 
Directions:
Heat oil in skillet over medium-high heat. Saute carrots in oil for about 10 minutes, or until tender.
Stir in balsamic vinegar and brown sugar. Mix to coat, and serve.
Recipe Credit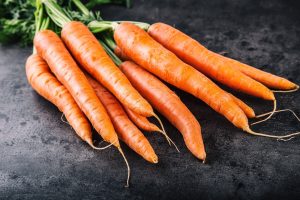 Slow Cooker Applesauce
Ingredients:
6 large apples, any variety (approximately 3 pounds)
2 cinnamon sticks (optional)
1 tablespoon lemon juice
½ cup water
¼ teaspoon salt
Directions:
Peel and chop the apples into 1-2 inch pieces. (Depending how chunky you prefer your sauce.
Combine all the ingredients in the bowl of the slow cooker. Close the lid.
Cook on high for 4 hours. Stir twice during cooking
Puree the applesauce (optional if you prefer a more chunky applesauce). Remove the cinnamon stick first if you decide to puree.
Cool and store. Cool and store in refrigerator up to 5 days, 3 months in the freezer.
Note: Slow cooker times vary so be watchful of your pot!
Recipe Credit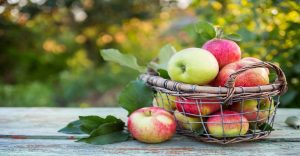 Pureed Butternut Squash Soup
Ingredients:
2 tablespoons butter
1 small onion, chopped
1 piece (2 inches) fresh ginger, peeled and chopped
2 garlic cloves, chopped
2 – ¾ pounds small butternut squash, prepared and cut into ¾ inch cubes
¼ cup fresh orange juice
Coarse salt and ground pepper
Sour cream (optional)
Directions:
Melt butter in a large saucepan over medium heat. Cook onion until fragrant, about 2 minutes. Add ginger, garlic, and squash; cook, stirring occasionally, until fragrant, 6 to 8 minutes. Stir in 4 cups water. Bring to a boil; reduce heat. Simmer until squash is tender, 20 minutes.
Puree soup in 2 batches. When blending hot foods, allow the heat to escape to prevent splattering. Remove the cap from the hole of the blender's lid, and cover with a dish towel. Stir in juice and 1 1/2 teaspoons salt. Serve hot, with sour cream, pepper, and pumpkin seeds, if desired.
Recipe Credit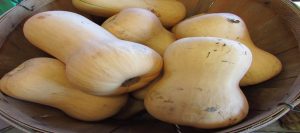 Loaded Cauliflower
Ingredients: 
1 head cauliflower
½ cup sour cream
½ shredded cheddar cheese
1 teaspoon dry ranch salad dressing mix (ie. Hidden Valley)
½ teaspoon onion powder
½ teaspoon garlic powder
1 tablespoon butter, cut into small pieces or more to taste
Directions:
Preheat oven to 350 degrees F
Place a steamer insert into a saucepan and fill with water to just below the bottom of the steamer. Bring water to a boil. Add cauliflower, cover and steam until very tender, 15 to 20 minutes. Transfer cauliflower to a bowl, mash and strain excess water.
Mix cauliflower, sour cream, cheddar cheese, ranch dressing mix, onion powder and garlic powder together in 9 inch baking dish; top with butter.
Bake in preheated oven until bubbling, 30 to 45 minutes.
Recipe Credit