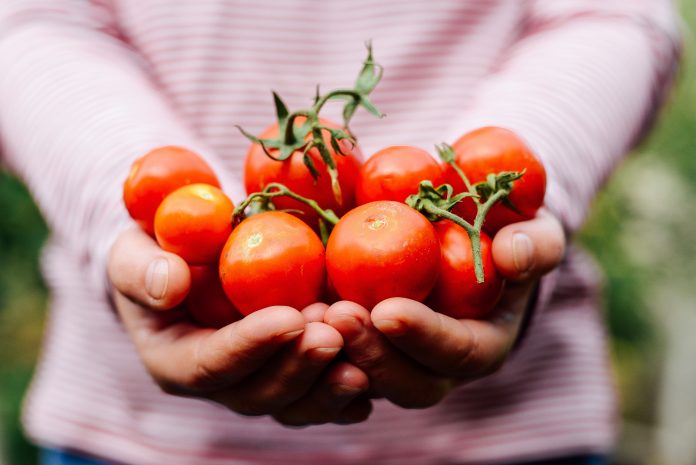 In addition to the yummy recipes we shared last week, here are a couple of more Summer Harvest favorites to share with you! Do you have favorite summertime recipes? What fruits and vegetables do you like to pick up at your local market the most? Enjoy!
Oatmeal Blueberry Muffins
Ingredients: 
1 ¼ cups quick cooking oats
1 cup all purpose flour
1/3 cup white sugar
1 tablespoon baking powder
½ teaspoon salt
1 cup milk
1 egg
¼ cup vegetable oil
1 cup blueberries, rinsed and drained
Directions:
Combine oats, flour, sugar, baking powder and salt. Mix in milk, egg, and oil; mix just until dry ingredients are moistened. Fold in blueberries. Fill greased muffin cups 2/3 full with batter.
Bake at 425 degrees F (220 degrees C) for 20 to 25 minutes.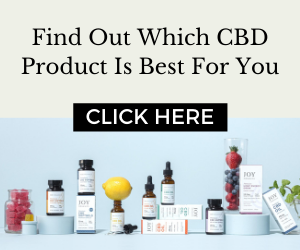 Recipe Credit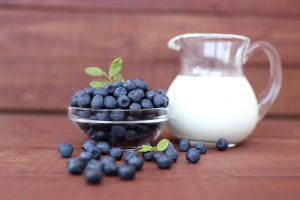 Balsamic Green Bean Salad
Ingredients:
2 lbs. fresh green beans, trimmed and cut into 1 to 1 ½ inch pieces.
¼ cup olive oil
3 tablespoons lemon juice
3 tablespoons balsamic vinegar
¼ teaspoon salt
¼ teaspoon garlic powder
¼ teaspoon ground mustard
1/8 teaspoon pepper
1 large red onion, chopped
4 cups cherry tomatoes, halved
1 cup crumbled feta cheese
Directions:
Place beans in 6-qt stock pot; add water to cover. Bring to a boil. Cook, covered, 8-10 minutes or until crisp-tender. Drain and immediately place in ice water. Drain and pat dry.
In a small bowl, whisk oil, lemon juice, vinegar, salt, garlic powder, mustard and pepper. Drizzle over beans. Add onion; toss to coat. Refrigerate covered, at least 1 hour. Just before serving stir in tomatoes and cheese.
Recipe Credit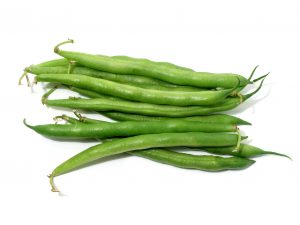 You can also check out our Easy Peasy Dessert Recipes here, or how about Easy Peasy Recipes For Seniors? Enjoy!