For most of us, renovation means modernizing our home. Whether that be through adding more 'functionality' to it or increasing its value. Usually, we're more preoccupied with finishes and fittings than the things we can't see. But it's also the subtle elements of a renovation that are well worth your attention, especially when it can benefit your health and well-being.
That's why we've put together a list of the top five home improvements to help transform your property into a happier, healthier place. Start improving your health and well-being!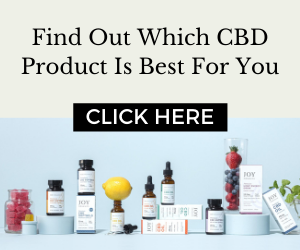 More Greenery
Consider investing in some air purifying plants for your home. Make your home a fresher and healthier place to relax. In 1989, Nasa performed a Clean Air Study, which found there are air purifying plants that can detoxify your home from airborne toxins, dusts and germs.
Some great air purifying plants include Peace Lilies, Philodendrons, Spider Plants, Barberton Daisies, Snake Plants, Chrysanthemums, Aloe Vera, Dragon Trees and many more.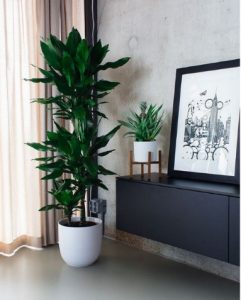 More Natural Light
Windows seen better days?  Maybe it's time to replace them. Consider slimline windows that retain the maximum amount of glass. This means you get a better view all round and of course, more natural light. When exposed to sunlight, your skin absorbs vitamin D, whether inside or outside. So, making sure your home is letting in the maximum light can be beneficial for both your mood and your body.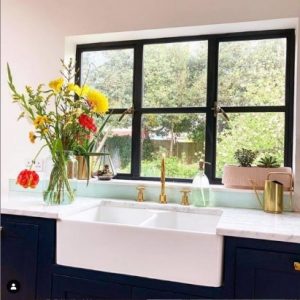 Better Sound Insulations
If you live in an apartment, it's likely you've experienced noisy neighbours at some point. Reducing noise coming through ceilings and floors will create a more relaxed and ambient atmosphere. By reducing unwanted noise, your stress levels will lower, creating a more welcoming environment to come home to. Depending on your budget, soundproofing panels are an option, or simply investing in a thick rug to place over hardwood flooring will help to absorb sound travelling through the floor.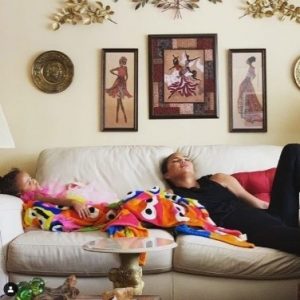 A Splash Of Colour
Colours can affect your mood in a number of ways, so consider how you could update your home's colour palette to make you feel good. Whether this be through a fresh lick of paint or some new art to place on the wall, think about how you want to feel in each room. Where darker colours can make you feel cozy, light and bright colours can make you feel more awake and revitalized.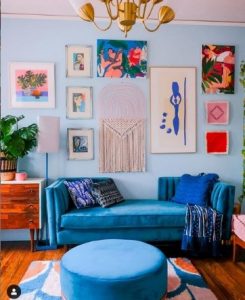 Get Rid Of The Clutter
Tidy house, tidy mind! A messy home will increase your stress levels, so think about how you can declutter. Invest in clever storage options to keep misplaced items organised and out of the way.  You'll have a home to be proud of, as well as more space.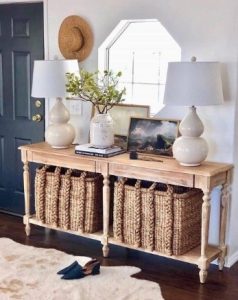 For more information on senior well-being, click here