Writing, as a habit is not just for kids or youngsters. Remember how our adults have always encouraged us to take writing as a habit? Well, according to writing expert at IB IA writing service Vasy Kafidoff – the habit of writing is beneficial for people of all ages, even adults.
Among the numerous healthy habits' seniors should adopt, keeping a journal can be treated as a healthy activity as well. Be it a journal regarding your day-to-day activities, or a journal you want to keep for your family to read when you are gone, it is a habit everyone needs to practice.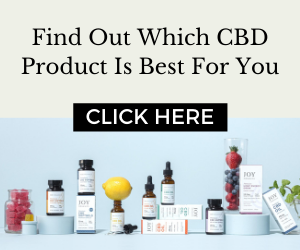 Often regarded as a practice just for students, this developing daily prompts can allow seniors to embrace the adulthood. As a parent, you might have always helped your child do their written assignments and encouraged their creativity during their school times. Now is your turn to adopt this habit.
Writing prompts as a senior allows one to keep their minds active and healthy. You are given the chance to store all your memories and your own words and pass it on the generations to read. This way, you creatively pen down your thoughts. While some seniors may feel comfortable using a paper and a pen to pen down their emotions, some might prefer typing on a typewriter. Essentially, this great way of combating memory loss also allows you to keep yourself engaged.
However, it is understandable that not everyone has a habit of writing. While some are fond of writing, others may like to indulge in activities such as fishing, boating and so on. Nonetheless, writing serves numerous lessons, including the one where you have the chance to make your future generations read everything you want them to know about you.
As mentioned earlier, journaling can be in any form; a form that you prefer. If you are currently facing a writer's block or think you do not know where to start from, here's a complete guide for our senior readers to follow and understand:
Let's Start with Daily Routine Ideas
In this type, you can talk about numerous things, such as why did you do in your day today and what was the favorite part of your day? If something special happened on the day, like your birthday, your dog's birthday or even anniversary of your son, mention that in your journal. If you are missing an old loved one who is no longer with you, write that down. The idea is to allow you to express yourself and relax.
Then We Have Memoirs 
Now, this is something that can generally go from generations-to-generations. If you feel there is a part of your life that needs to taken forward and express through forwards, now is your chance to write about it. It could be the period in your life that you look fondly upon; or a dark period that was a life-changing experience for you and you wish others to learn from it. This could be the moment for you to set the story straight and through your own words.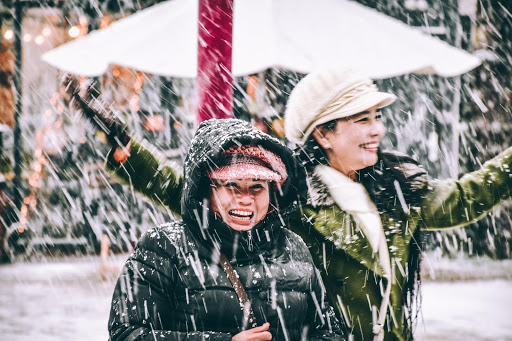 In this type, you can also talk about photographic memories. Take each and every photo that you have and take about its significance. Illustrate why this photograph is so close to your heart. Your first date? Your wedding reception? The first time your child walked? Talk about it. Express it in the words you would want your loved ones to read.
There are no rules of how these prompt journals for seniors can be written. Written should always be from the heart and should reach the reader's heart as well. Take this experience as a therapy for yourself; a chance to reflect on the incidents of your life, the moments who made you who you are. Writing is indeed, one of the best ways to reach to somebody's heart.