As we finish the last day of Alzheimer's Awareness month, we wanted to share some insights on the difference between Alzheimer's and dementia.
Many people are affected with dementia, as well as Alzheimer's Disease, and understanding the two can be quite confusing. There are differences between Alzheimer's and dementia. Many people get confused on what is what and which is which.  Family members and even health care providers can get frustrated and confused when a someone is diagnosed with one or the other.  In short, dementia is a syndrome and Alzheimer's Disease is the cause of the symptoms.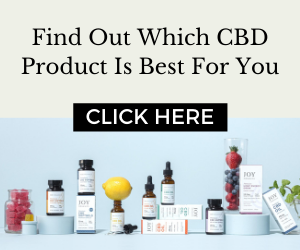 Both conditions affect memory, thinking and social abilities. All cognitive functions can be hindered by the disease and the condition. Alzheimer's Disease however in 70-80% of cases the main cause of dementia. Dementia is a condition not a disease. Unfortunately, the causes of these conditions are not known.
So dementia is the word that is often used to describe the symptoms and Alzheimer's is the actual disease. Other diseases that cause dementia symptoms are Huntington's Disease, Parkinson's Disease. 
Regardless of which disease causes dementia, it can be overwhelming for the patient and their family.
For more information to better understand Dementia and Alzheimer's Disease please see the original article here  https://www.alzheimersreadingroom.com/2014/08/difference-between-alzheimers-and-dementia.html